1 Month!
October 24, 2010   |   by Rachel
Happy Birthday Dale!  Today is Dale's one month birthday.  Wow that goes fast.  She feels like so much apart of the family.  Win and Harriet adore her.  Harriet kisses and smothers her, Win likes to show her things.  He really likes to have me put her on the bed, he pulls the dark covers over the 2 of them and then shows her this little sparkly light up snowglobe.  She stares at it while he talks to her, explaining to her all sorts of wisdom that  4 years have gained him. Here she is today, at one month.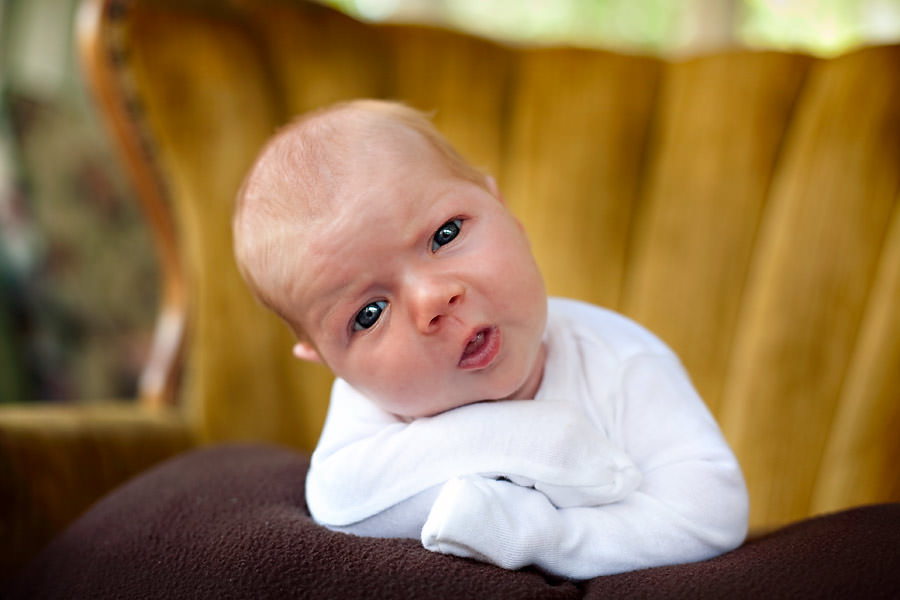 This is Harriet at one month.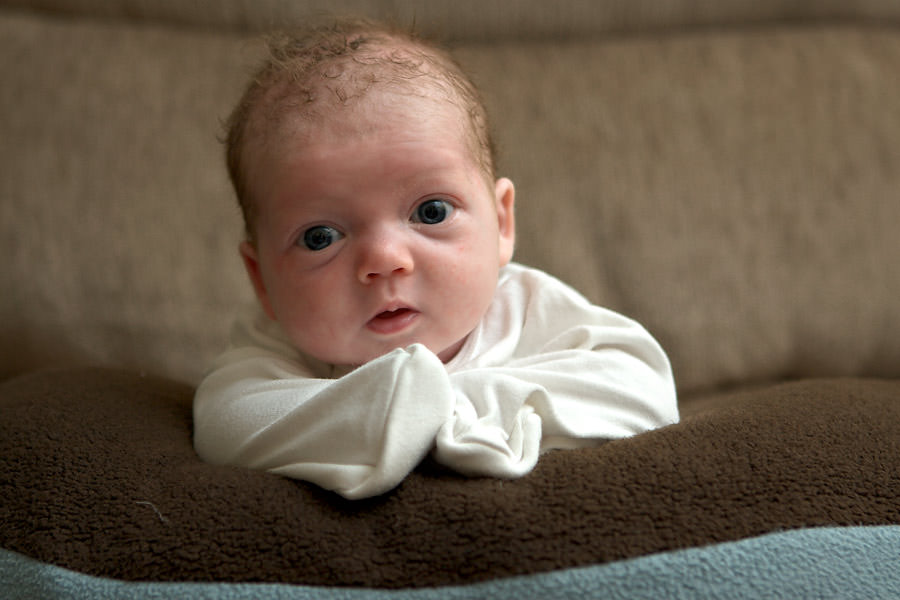 And this is Win at one month.