A Junior Firefighter in His Truck
October 26, 2007   |   by Rachel
Lately, when we take Win outside to play he begs to be lifted into the bed of our 1986 Mazda B2000 pickup. He loves to play and point from that vantage. There are many things that he does in there. Like...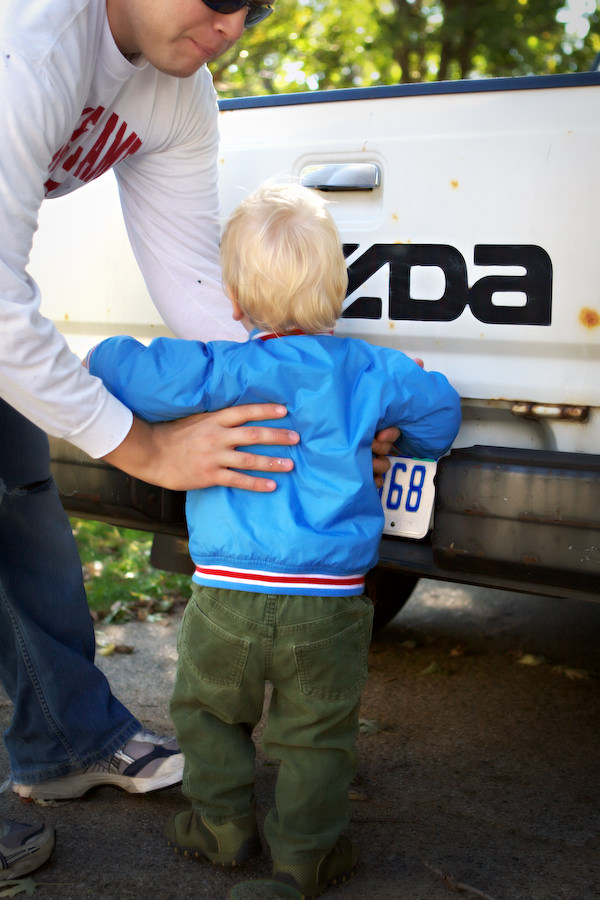 ...drop leaves...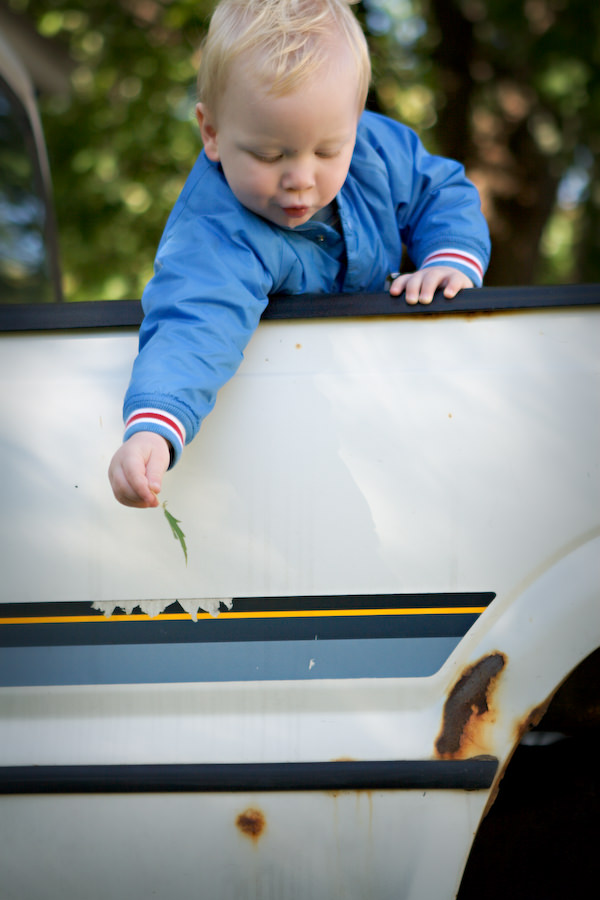 ...look around...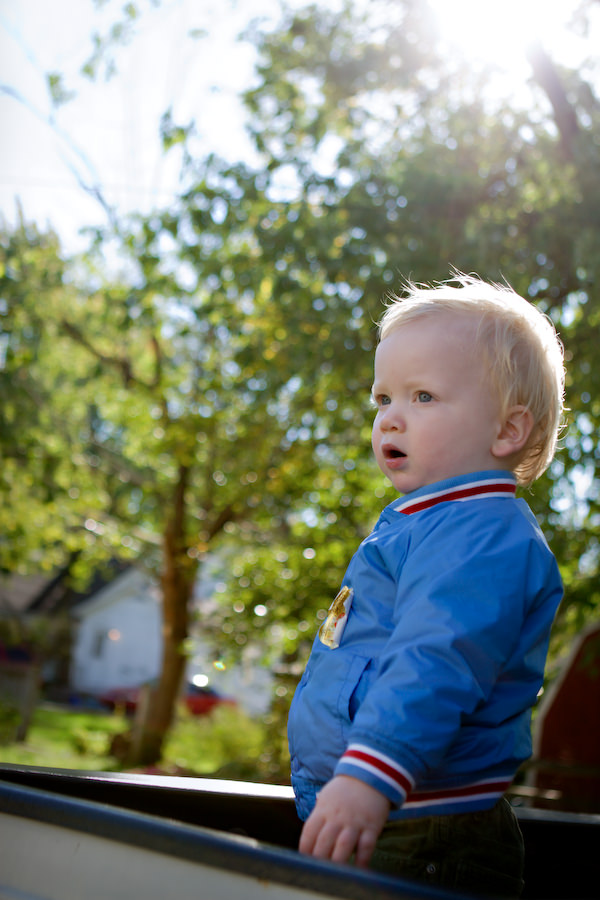 ...and, chill. Doesn't he look REALLY cool?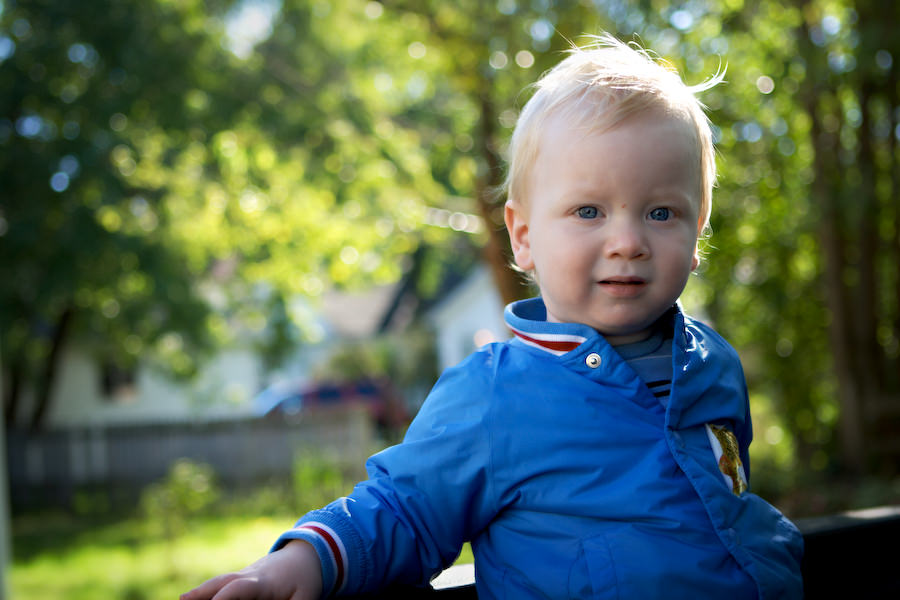 In case you didn't know, Win is a junior firefighter.