Christmas Celebration at the Dean's
January 03, 2007   |   by Rachel
Win wasted no time making himself at home at Grandpa and Grandma's house.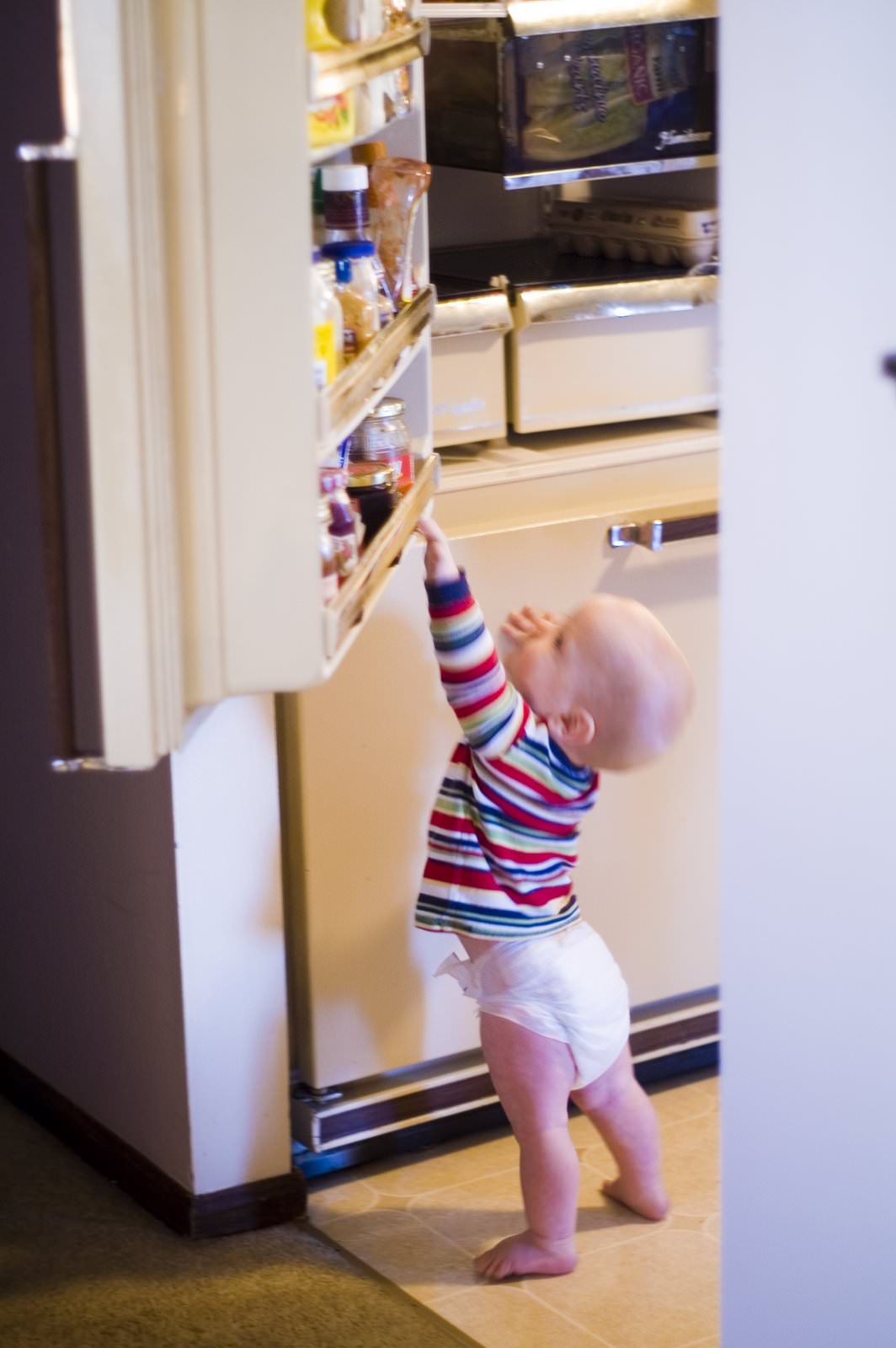 We spent the early part of this week celebrating Christmas with my entire family. It is a rare occurance that we all can be together now that my brother lives in California with his wife and kids.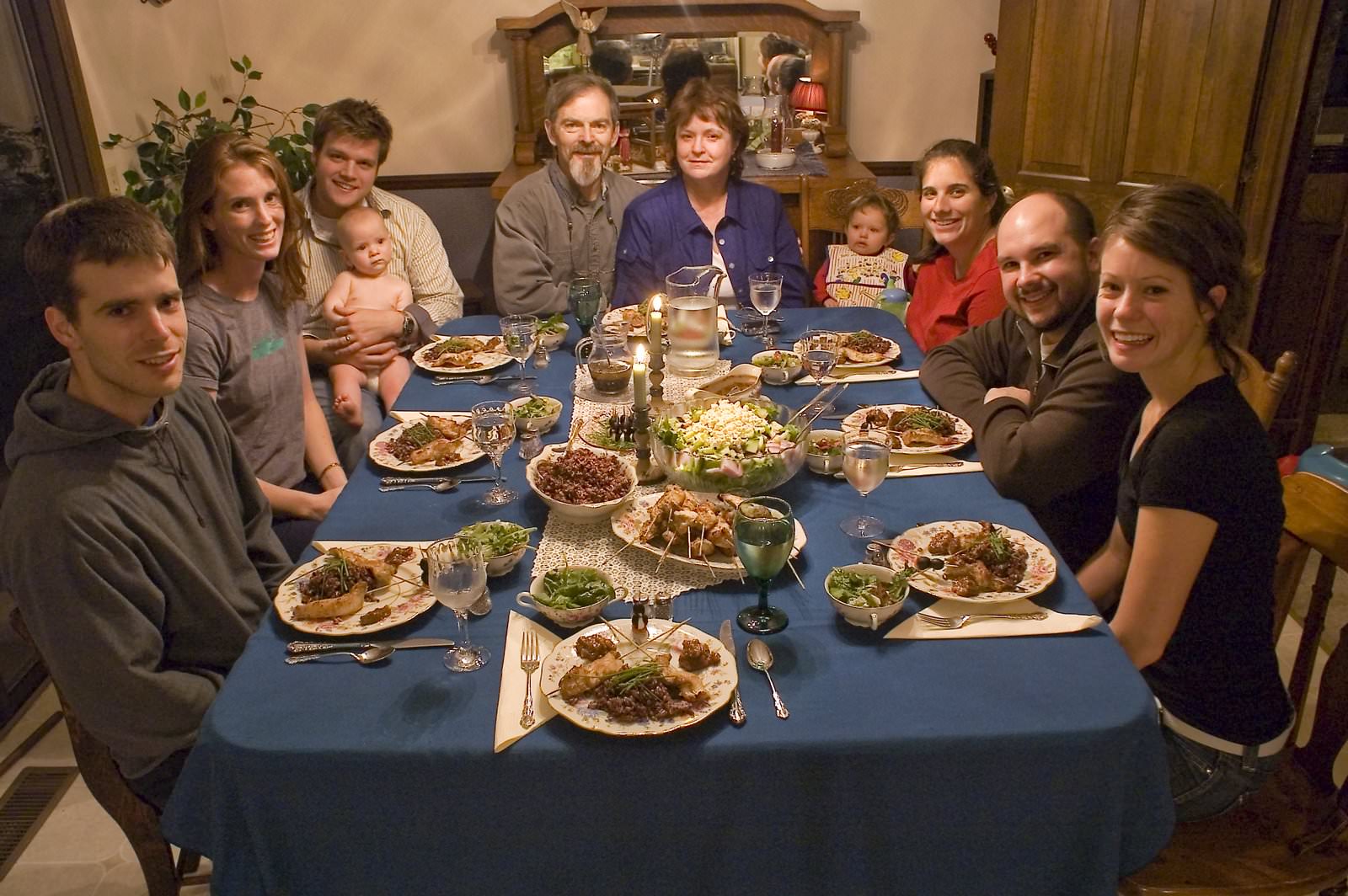 Matt, Johanna's husband, made and army of these for one of our meals. I thought that they were blog worthy.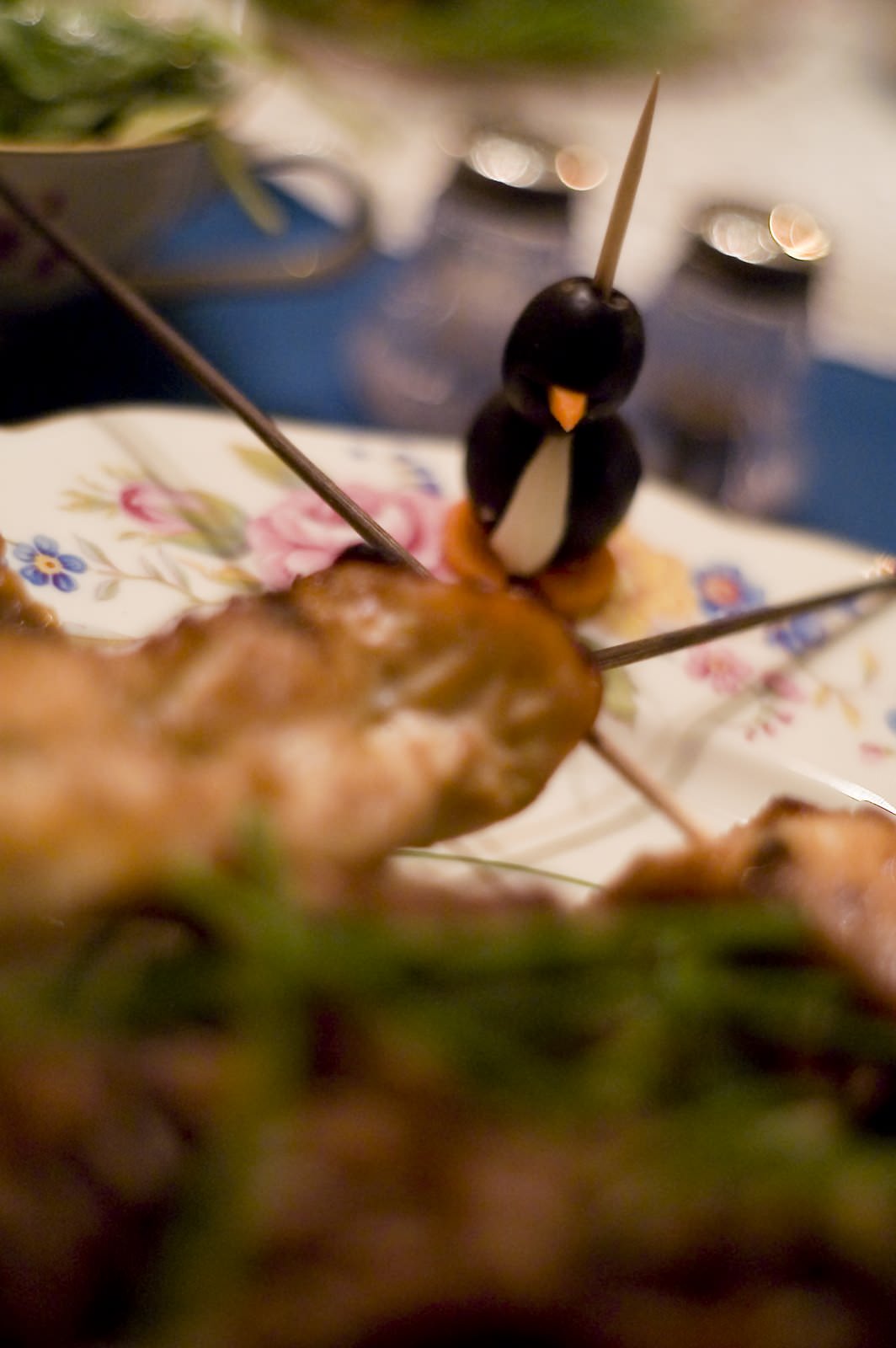 We celebrated Christmas Eve on New Year's Day with a wonderful meal prepared by my Jed and Sara. In my scheduling of the week I neglected to remember that football tends to be a popular activity for guys on New Year's Day. Can you tell where the TV is?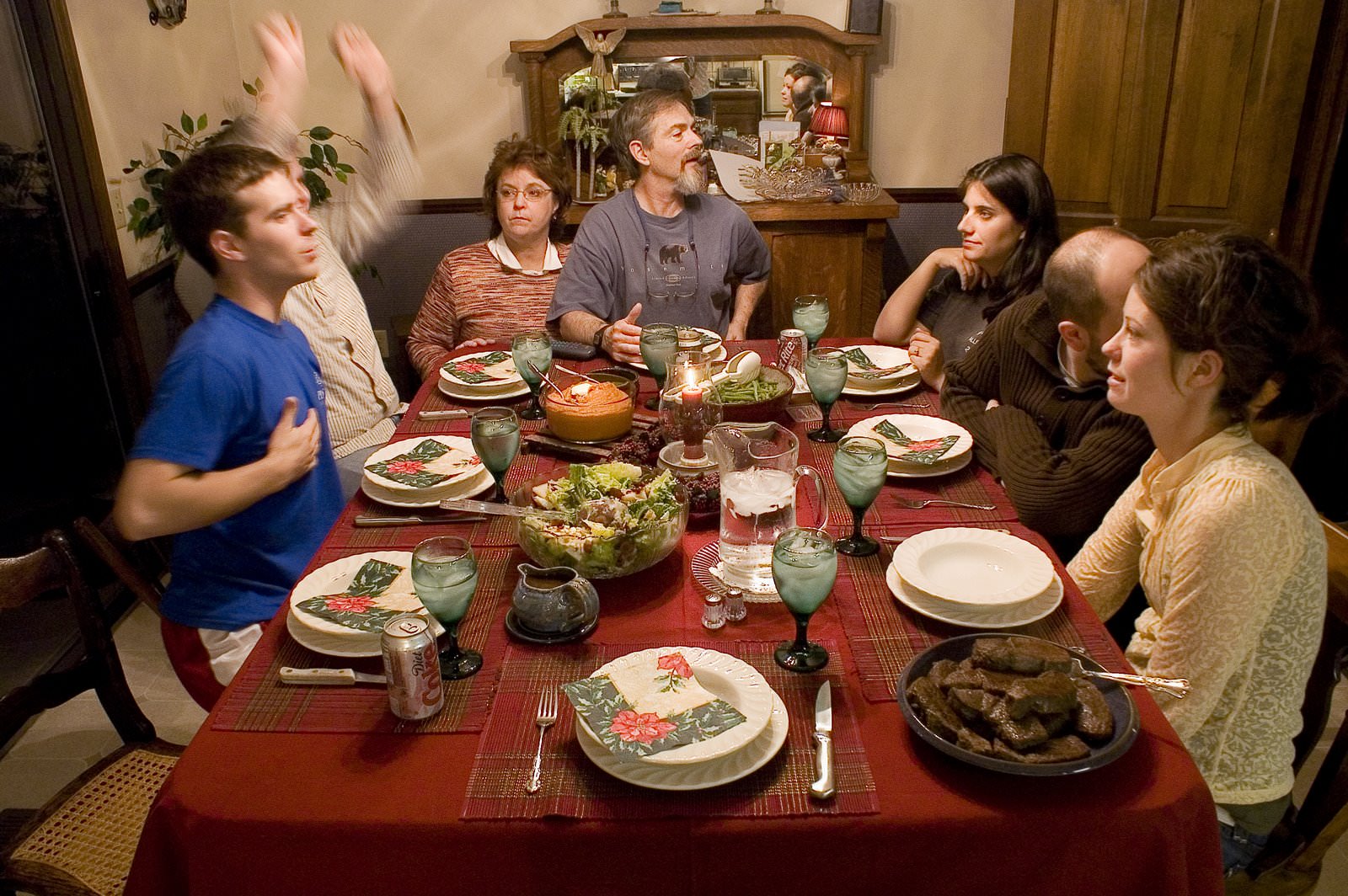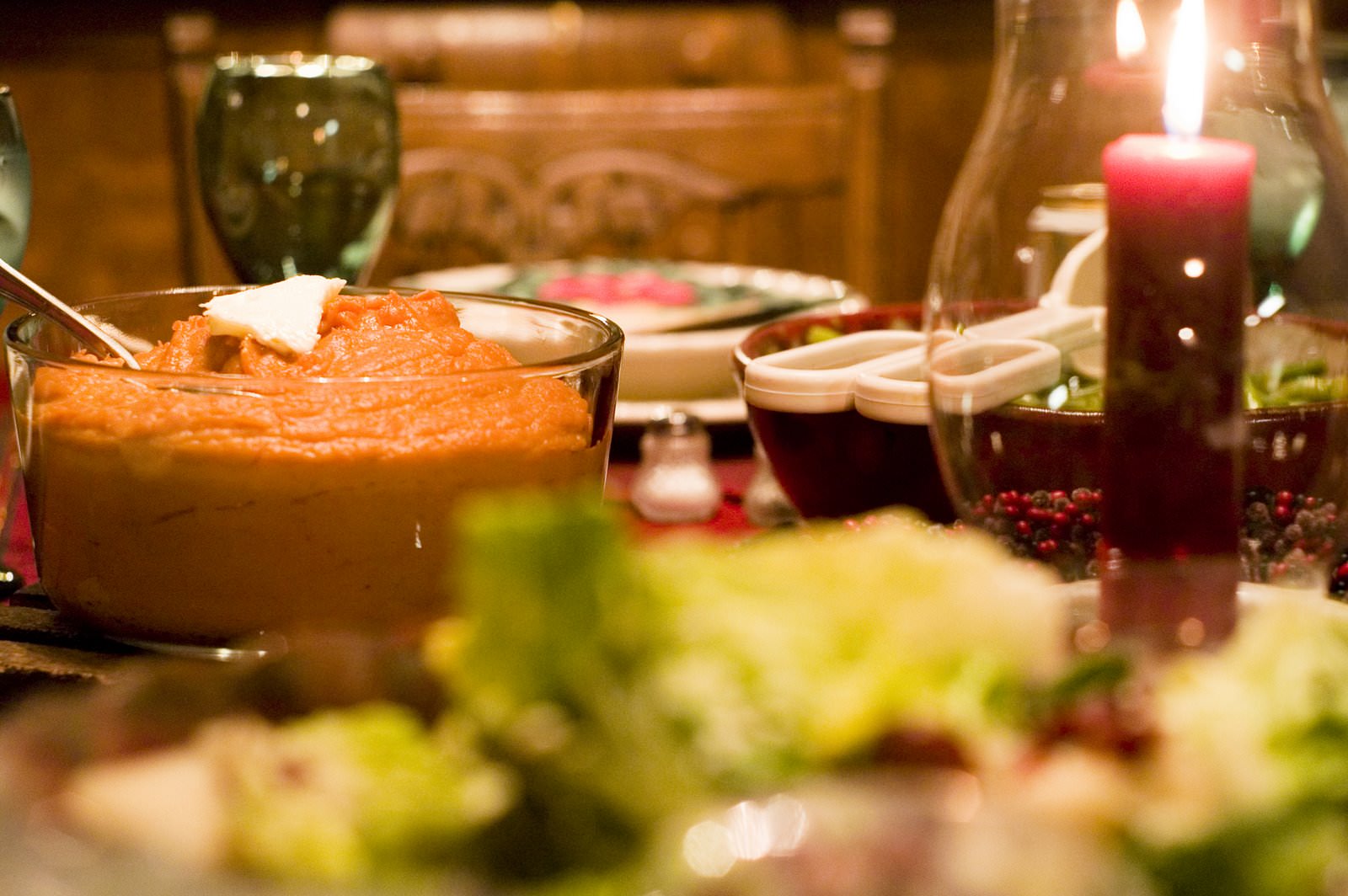 Jed and Sara have one daughter, Esther, and another on the way. Esther is 2 months older than Win. Win can outcrawl her but Esther seems to be more intelligent.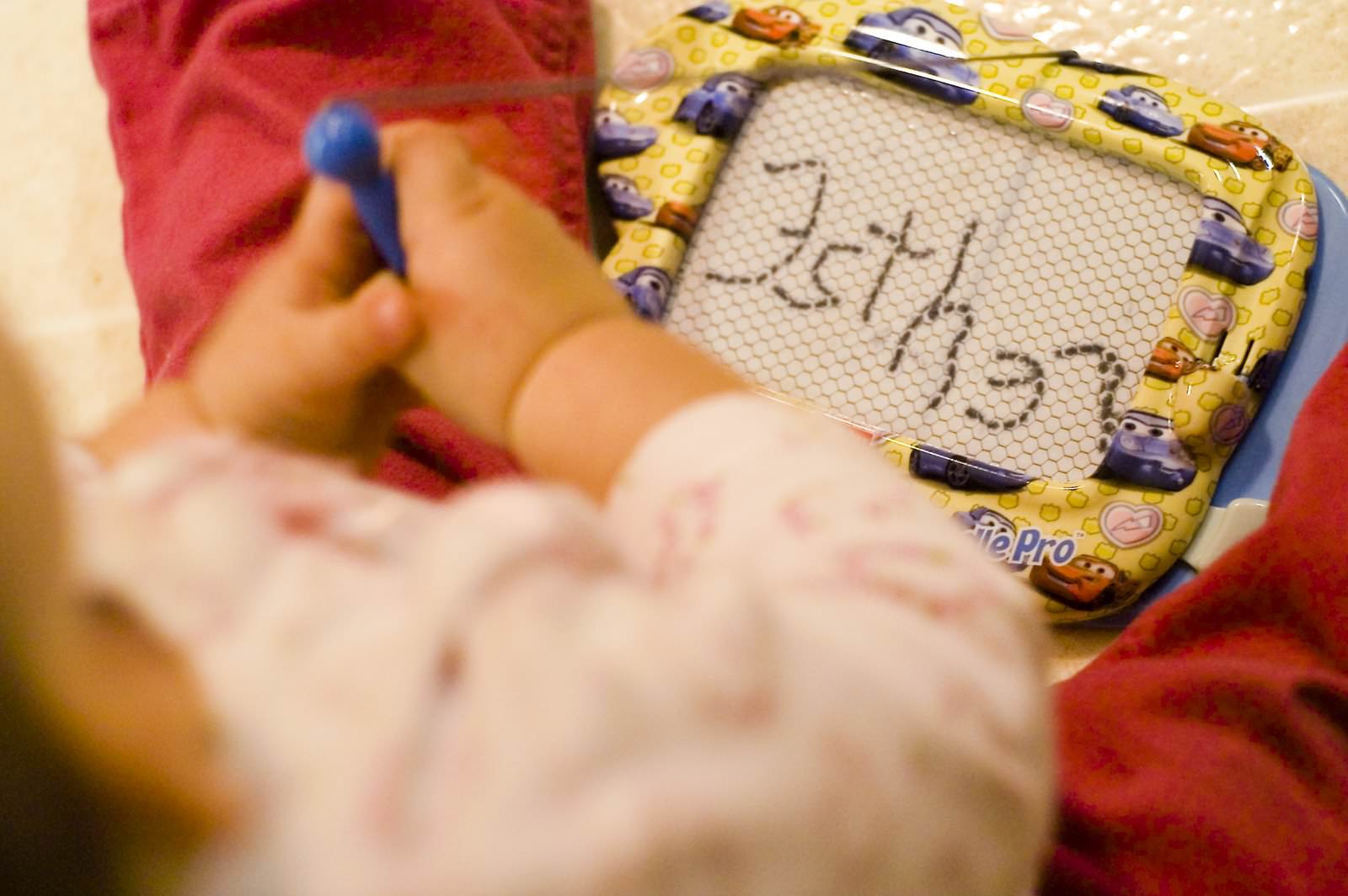 Esther also seems to have just a little bit more hair.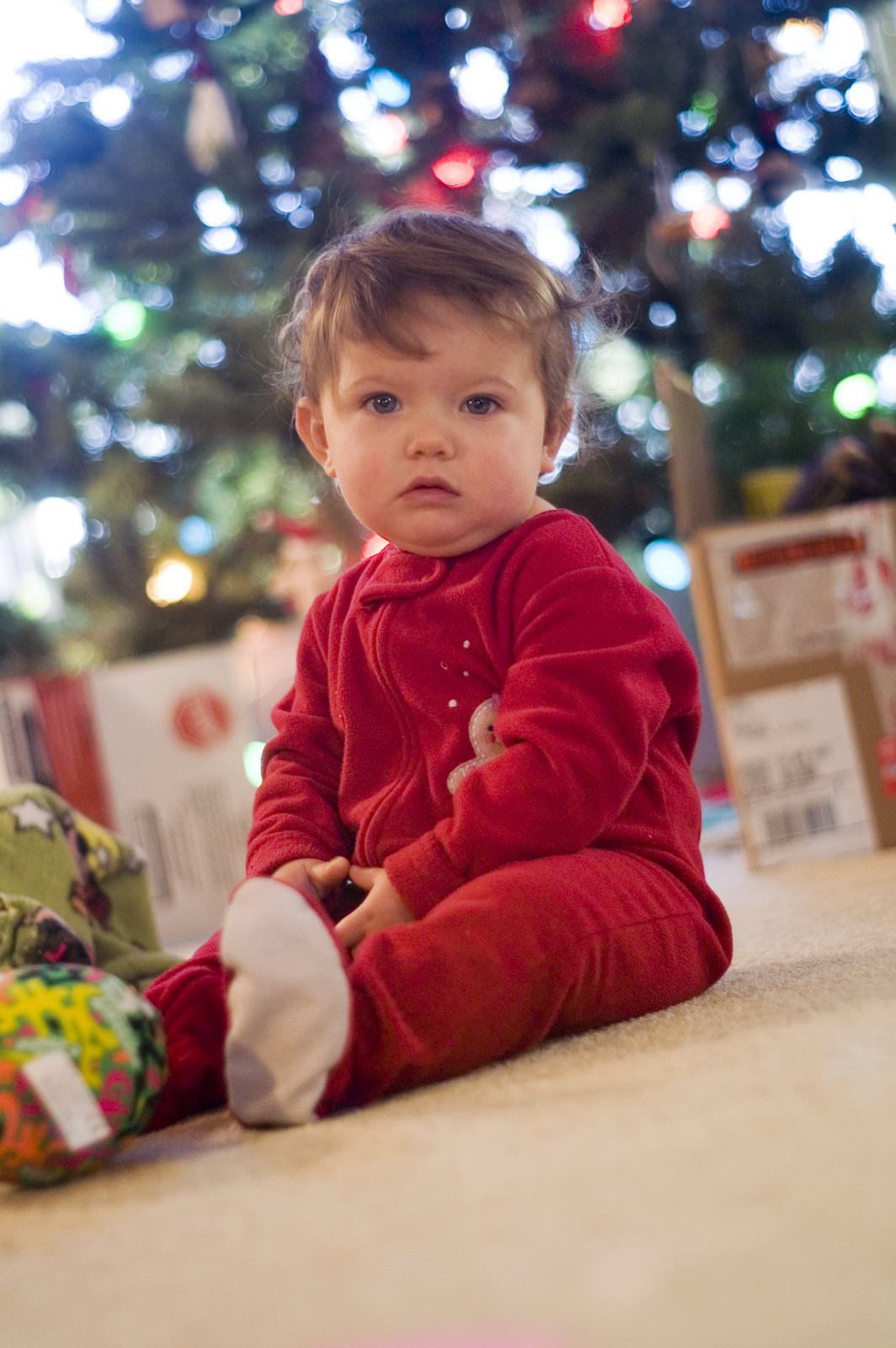 The 2 babies had a blast doing everything together. The are so close in age that they are doing mostly the same things.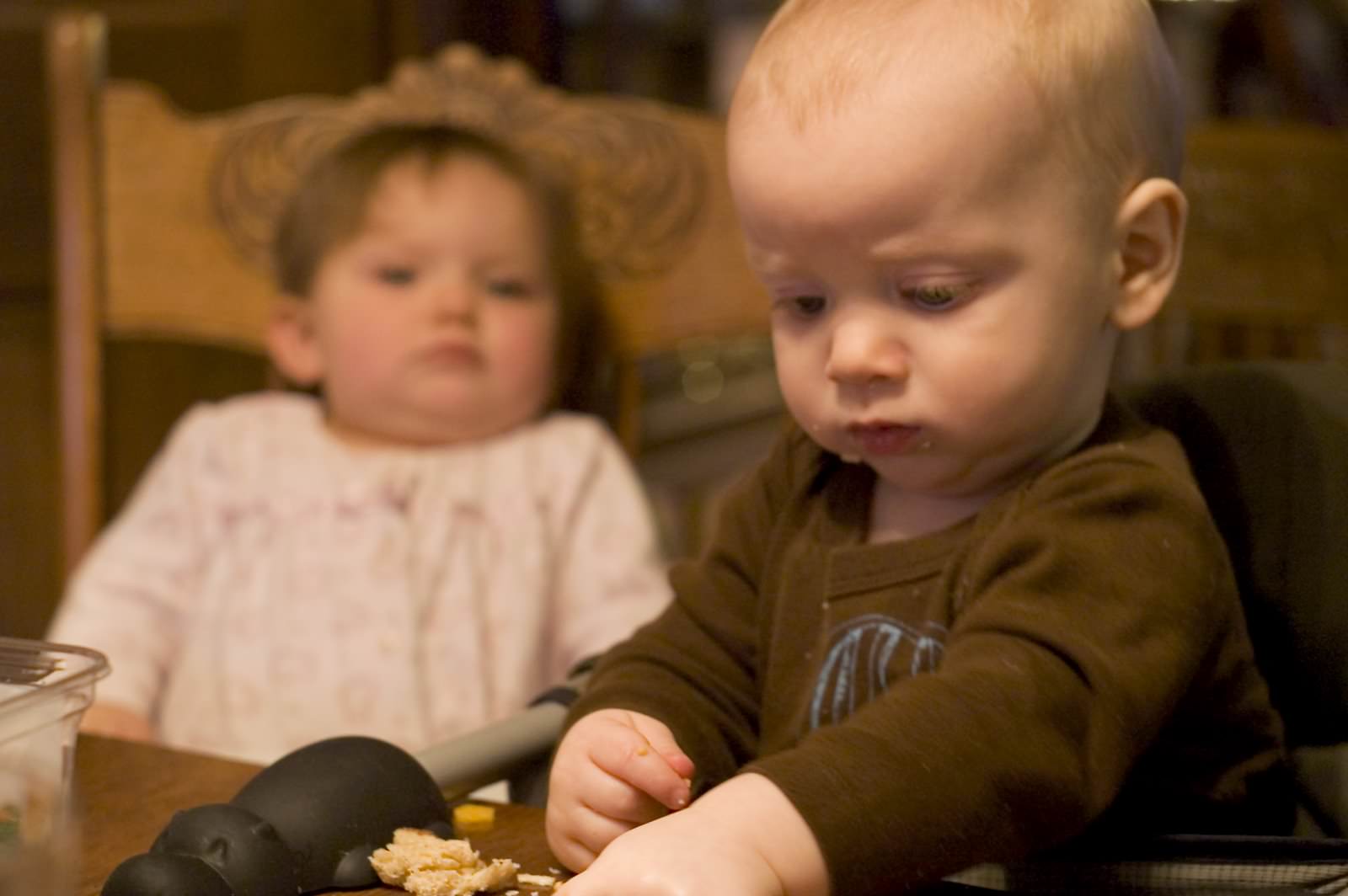 Tears were shed when the cousins parted.