Christmas Day 2011
December 26, 2010   |   by Rachel
Last year we decided last minute to go out for sushi on Christmas Day.  A tradition was born and I like it.  This roll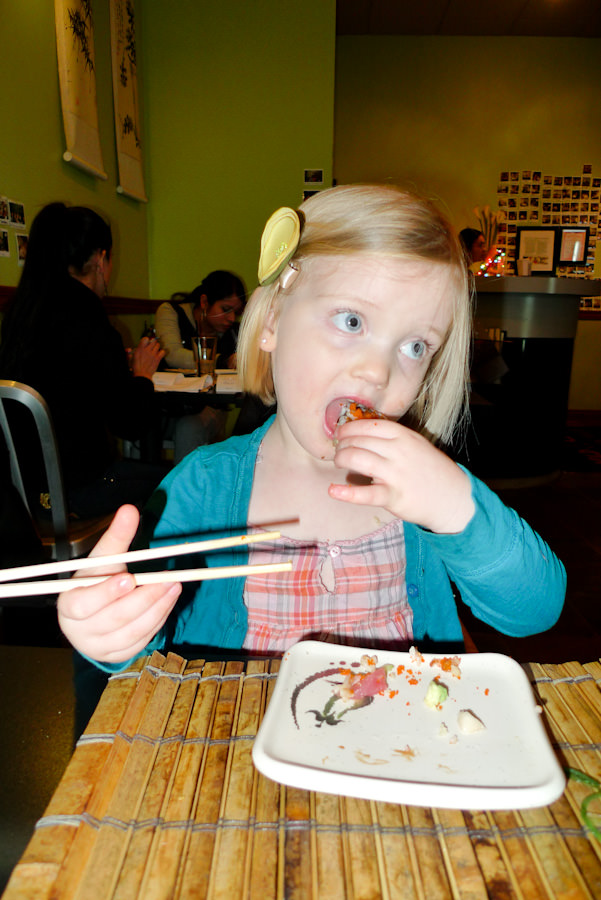 This roll is called "Sexy Girl"  It's a new one we tried this time and we will certainly be adding it to our favorites.  If you're ever looking for yummy sushi in Holland I recommend this roll.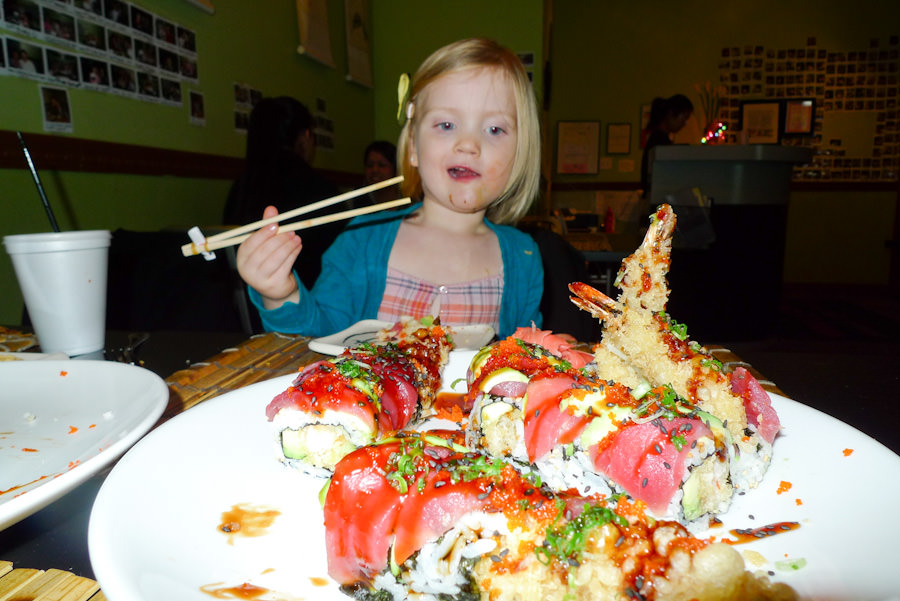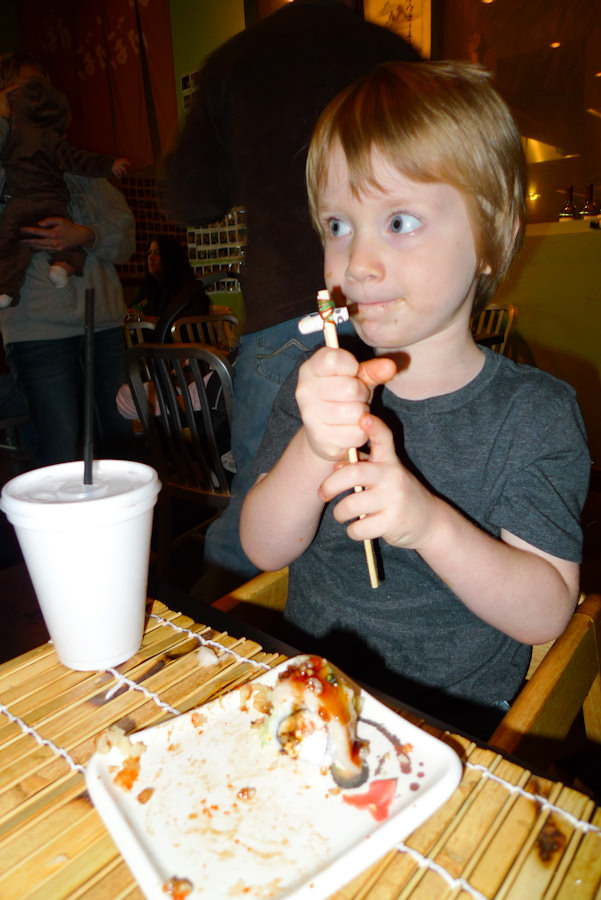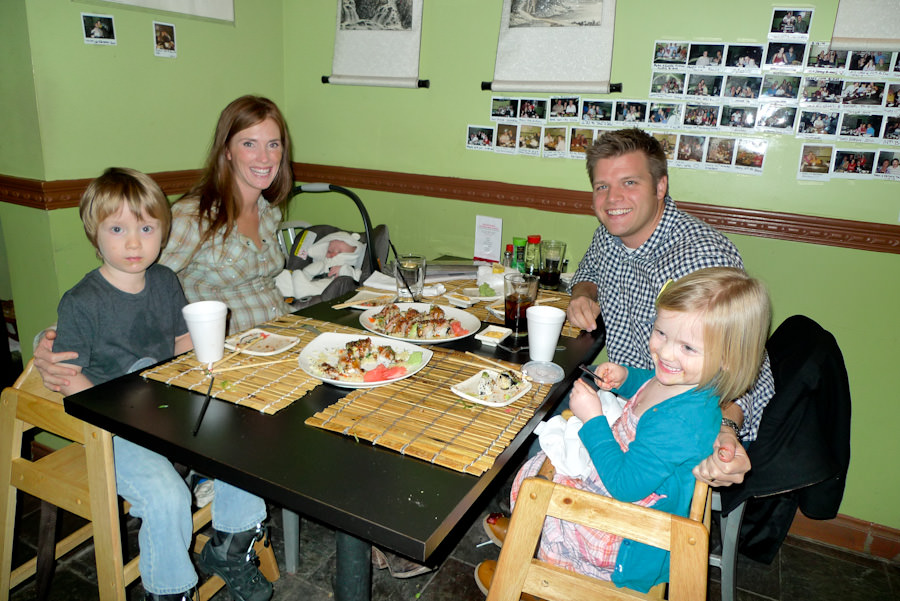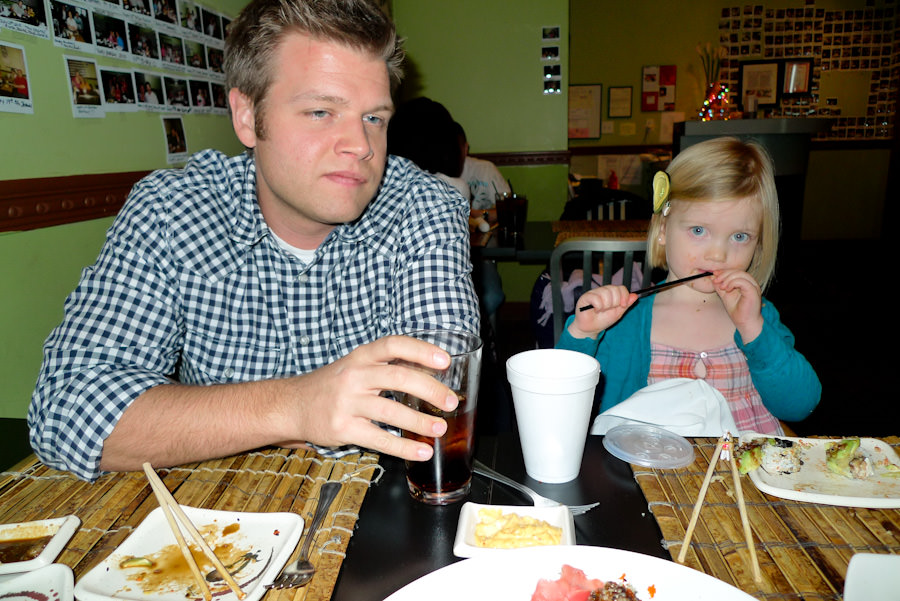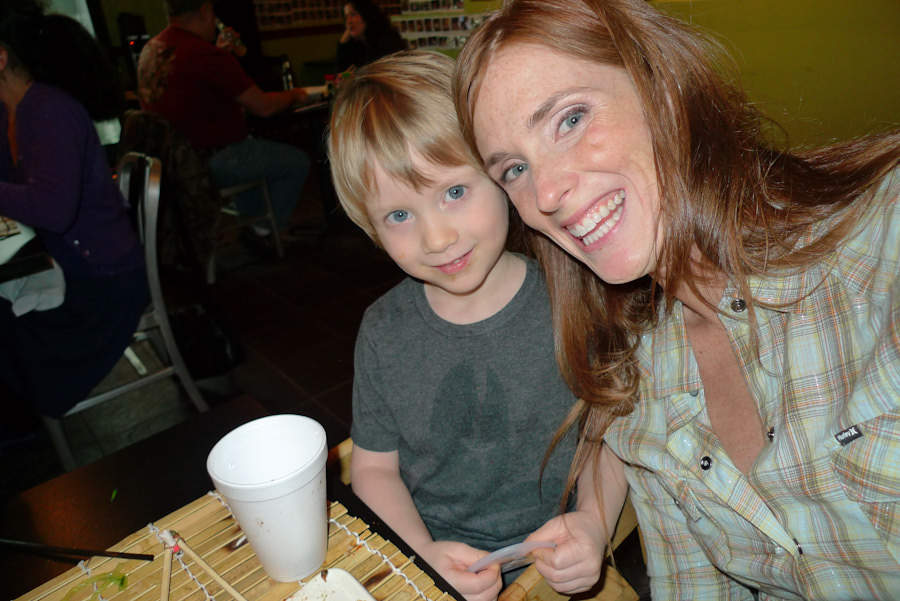 Dale seemed to like her first trip to Wild Chef.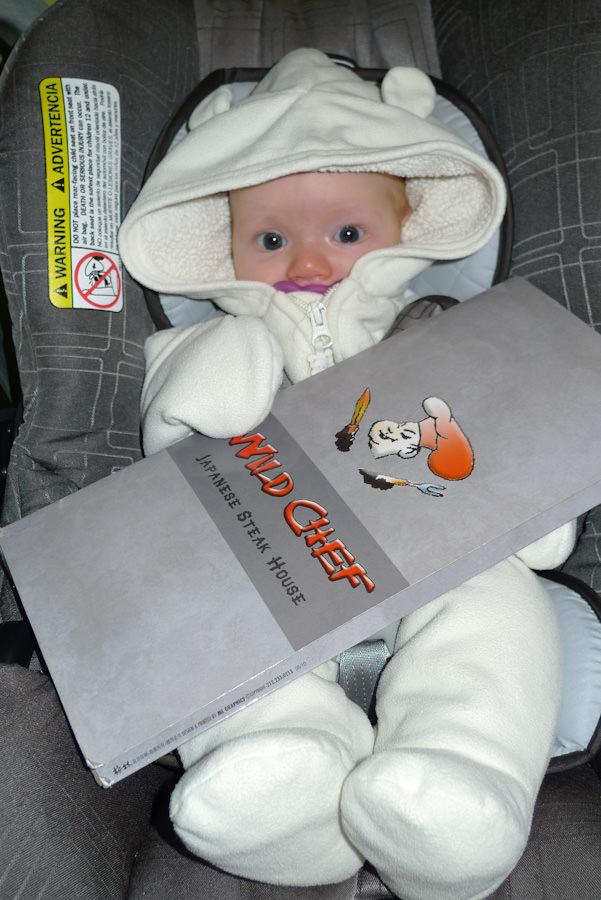 Then we came home and opened presents in the evening.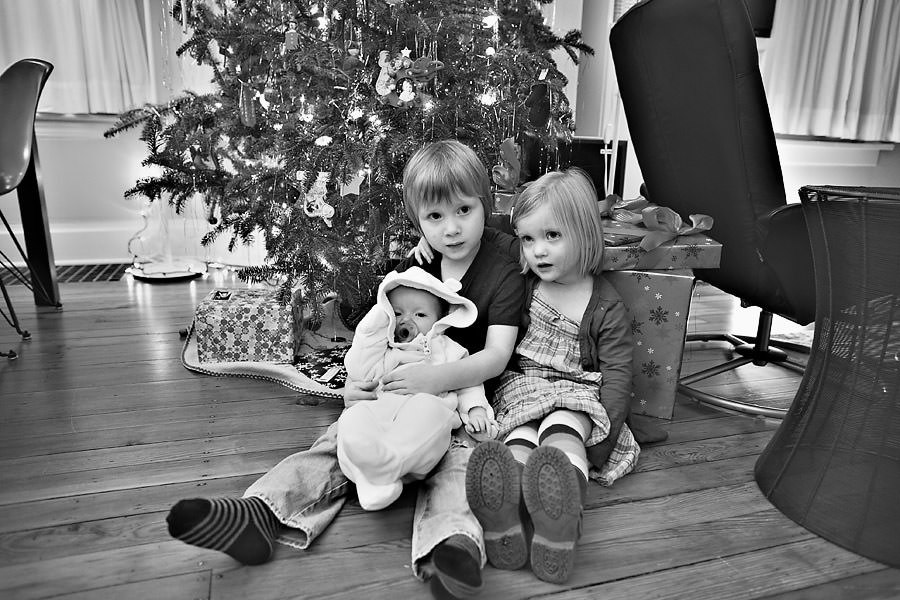 The kids got a subscription to Ranger Rick from their CA cousins.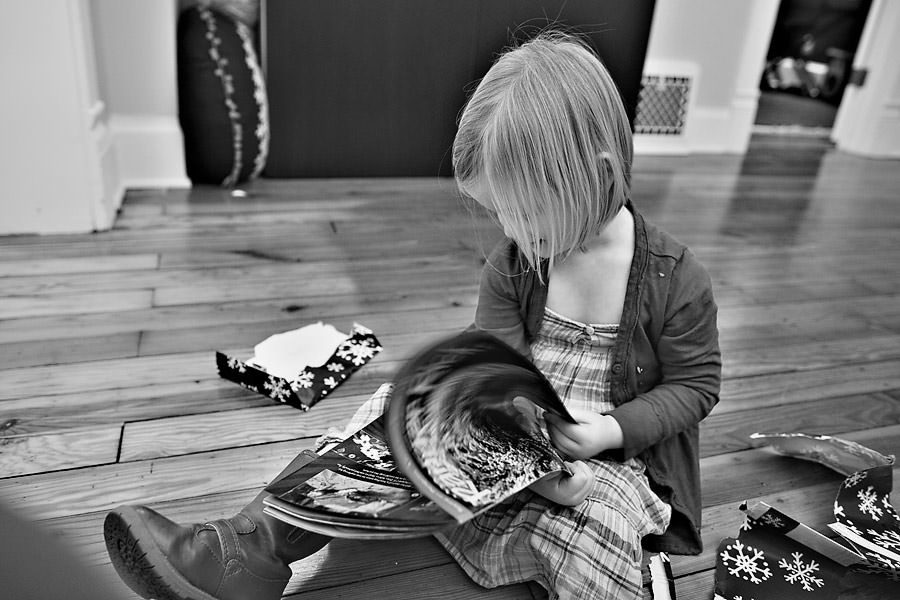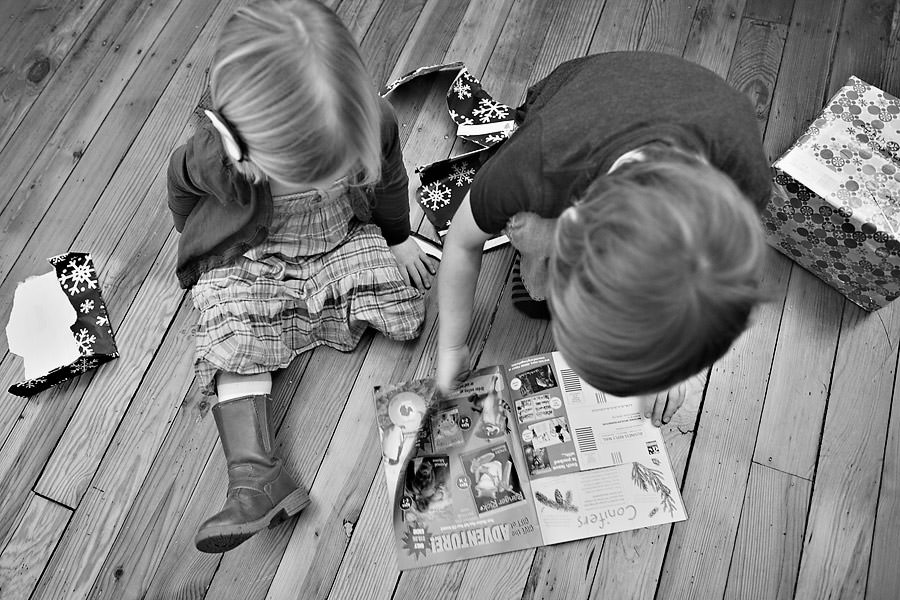 They also got some cute clothes from our good friend Denise.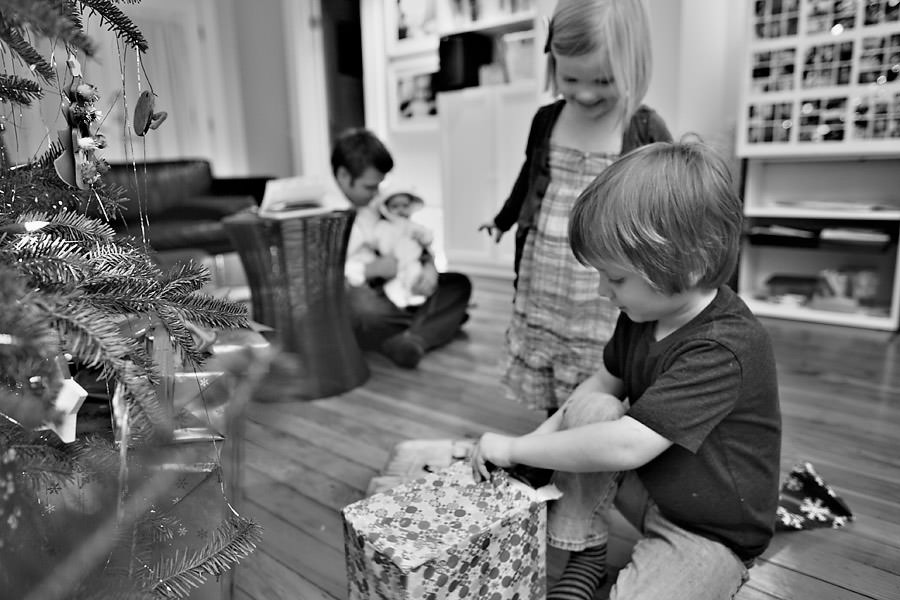 Today, both kids wanted to wear the new clothes that Denise gave them.  Win looked all the hipster in his plaid shirt, short tie and skinny jeans.  Harriet calls her new skirt her present-polkadot-tutu.  I wanted to take pictures of them in their new duds and this is the pose that they chose.  I think that they might have a future as engagement photo models.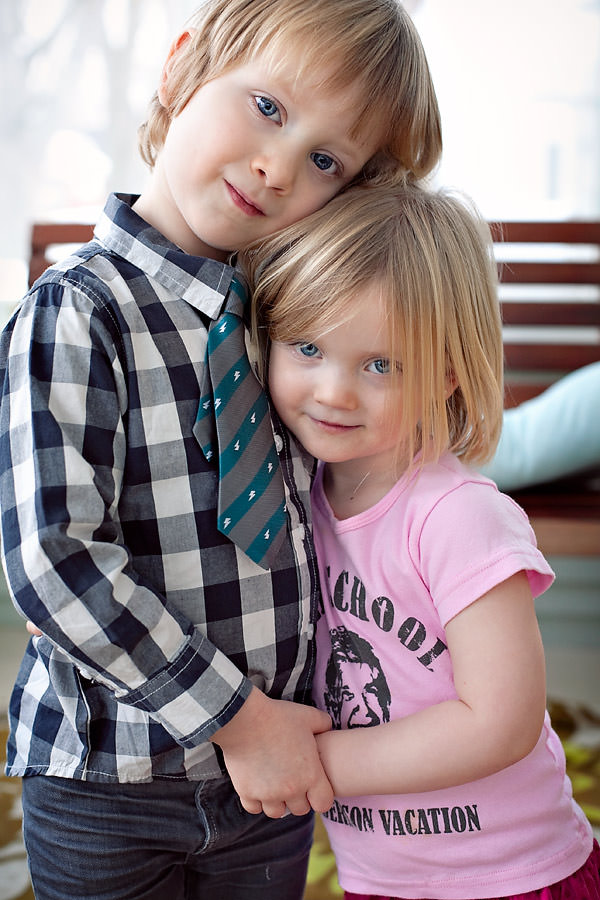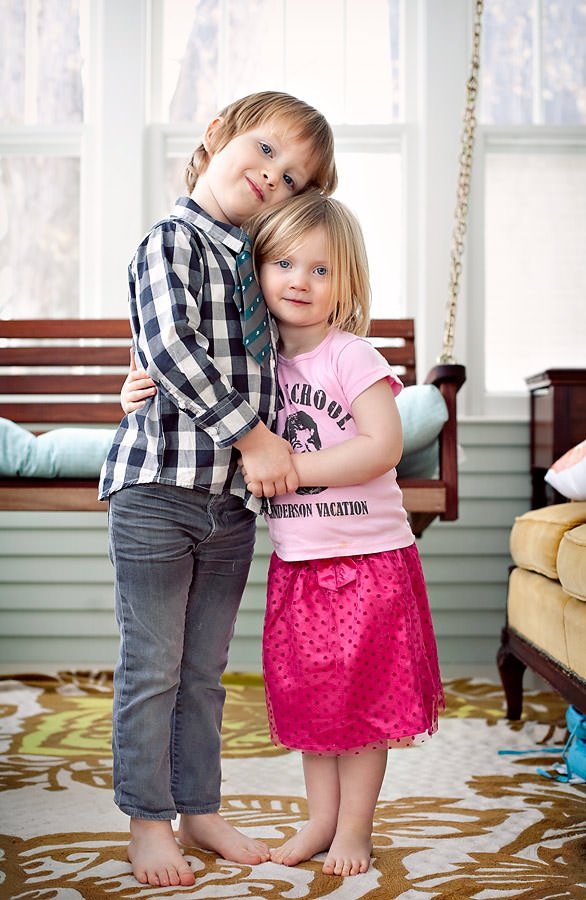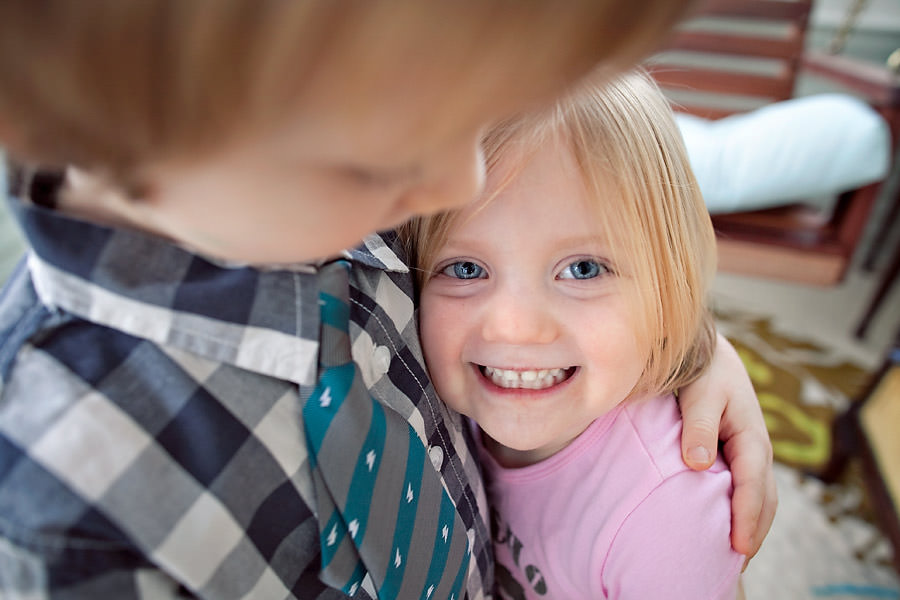 Lest you think that my children are some sort calm serene models the pose quickly deteriorated and this is the last picture I took before Harriet went careening into the sofa.  Adding another scrape to her back.