Cousin Fun Over Christmas
January 04, 2008   |   by Rachel
Win and Harriet's cousins LOVE visiting Grandpa Goose and Grandma Jan's house. It's like kid heaven. They have toys, a big bathtub, beds to jump on in the basement, a model train that chugs around the Christmas tree and usually plenty of cousins for playmates.Here's Chloe focusing on giving color to a Hello Kitty book.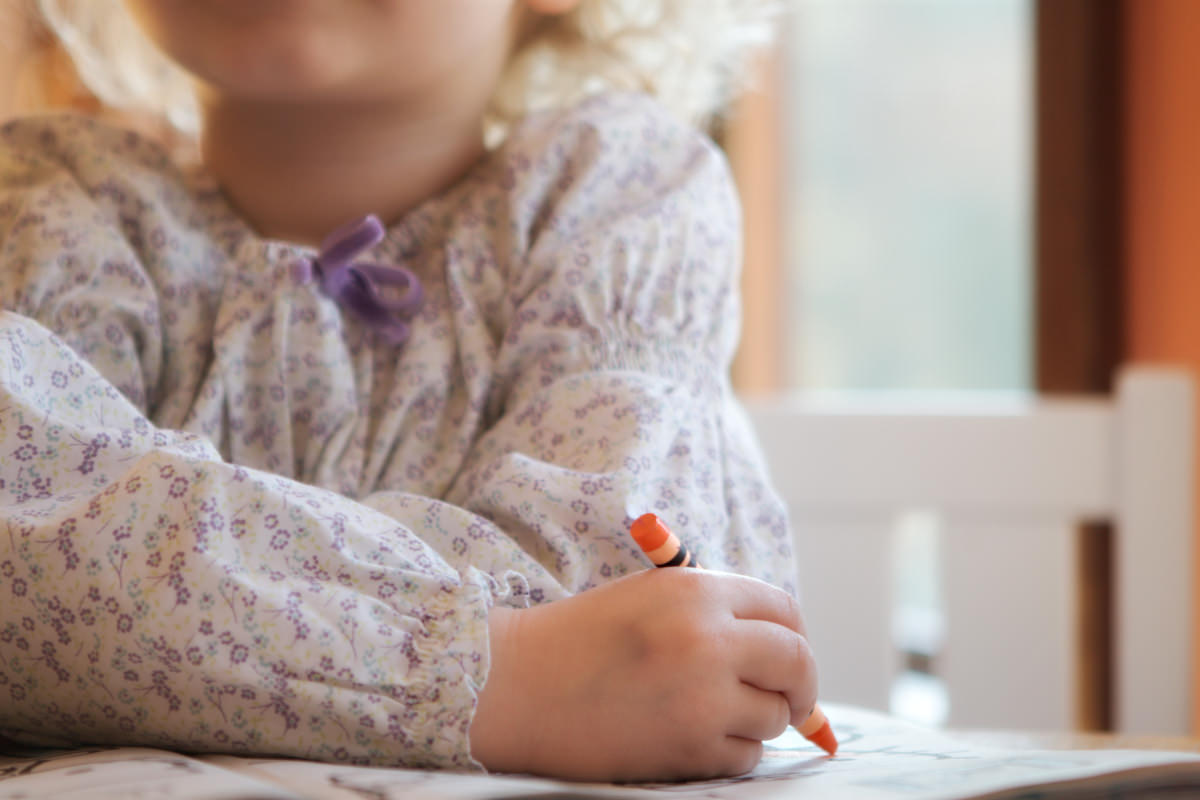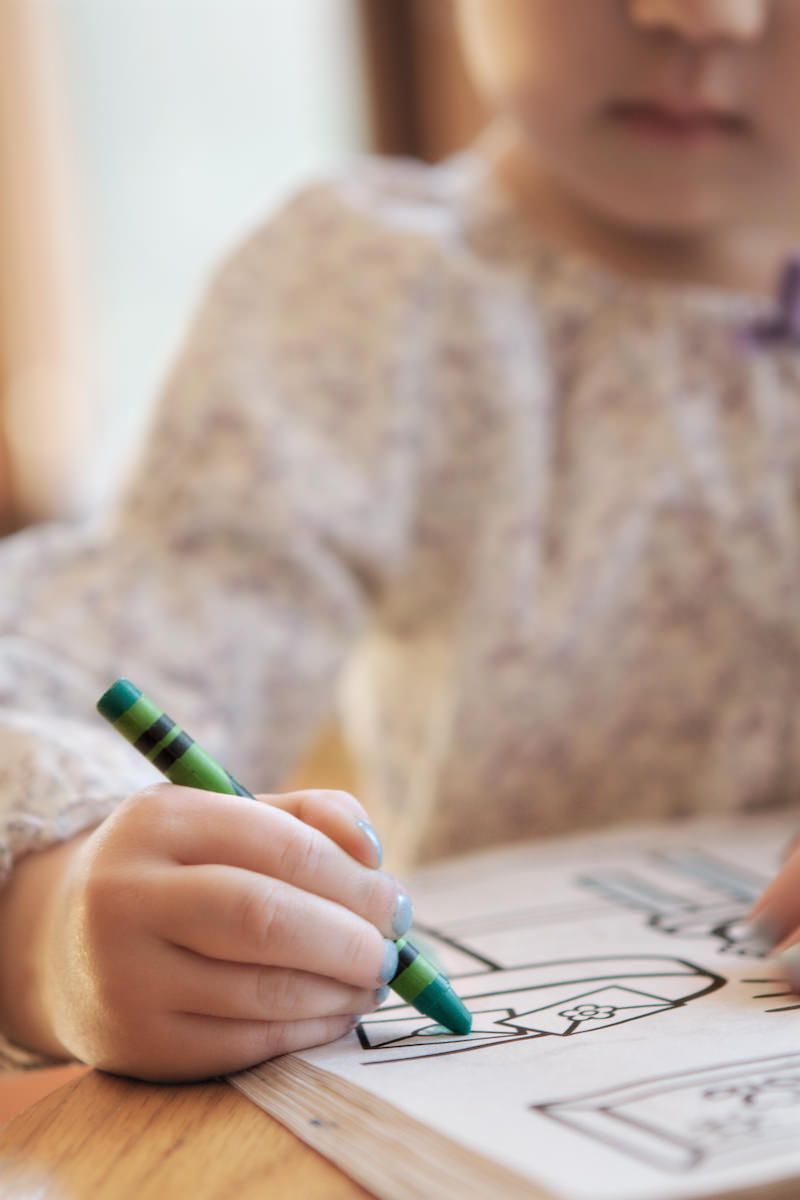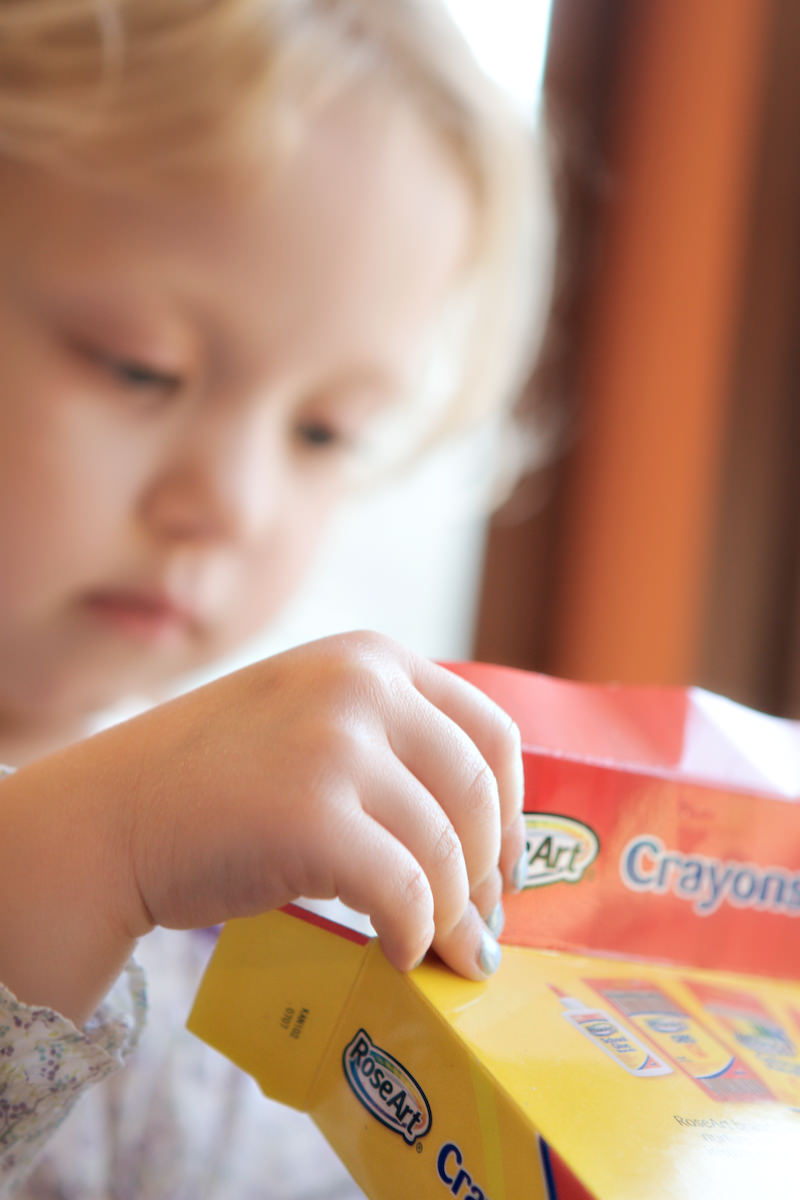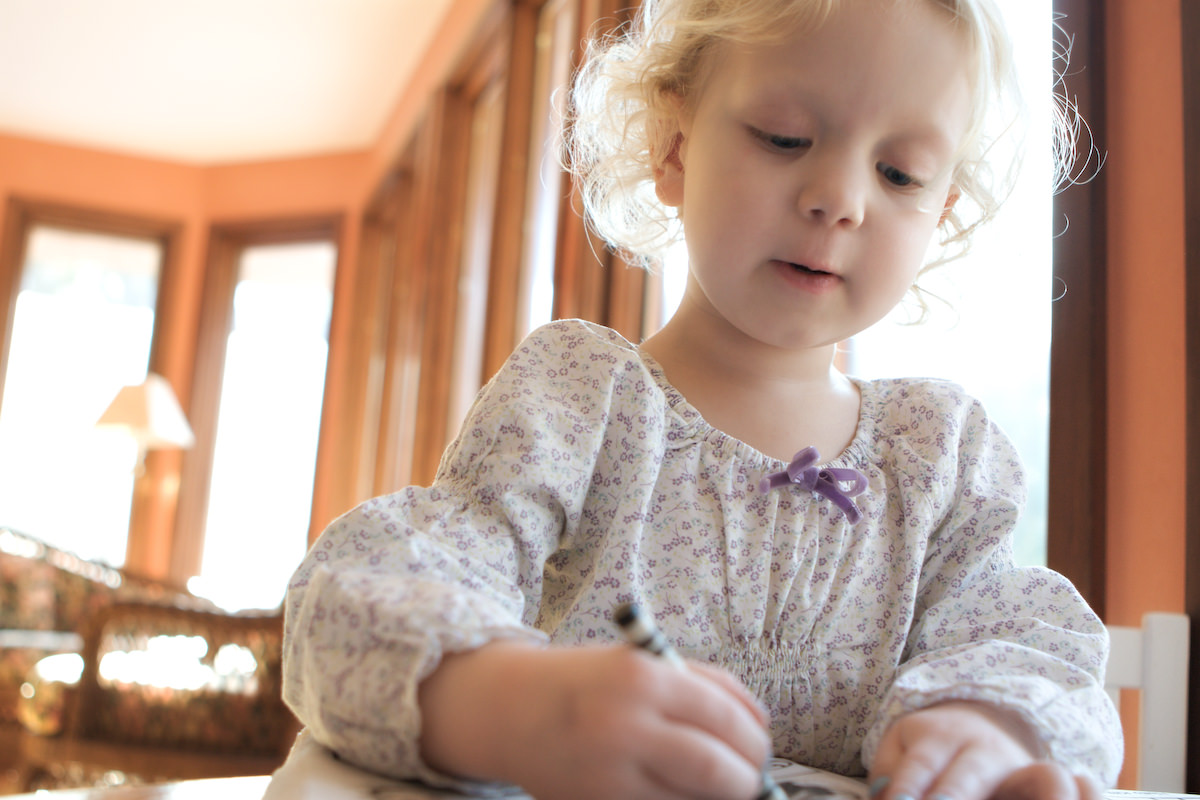 She got blue nail polish in her stocking. She was very careful with her nails all week-something that I have yet to learn how to do.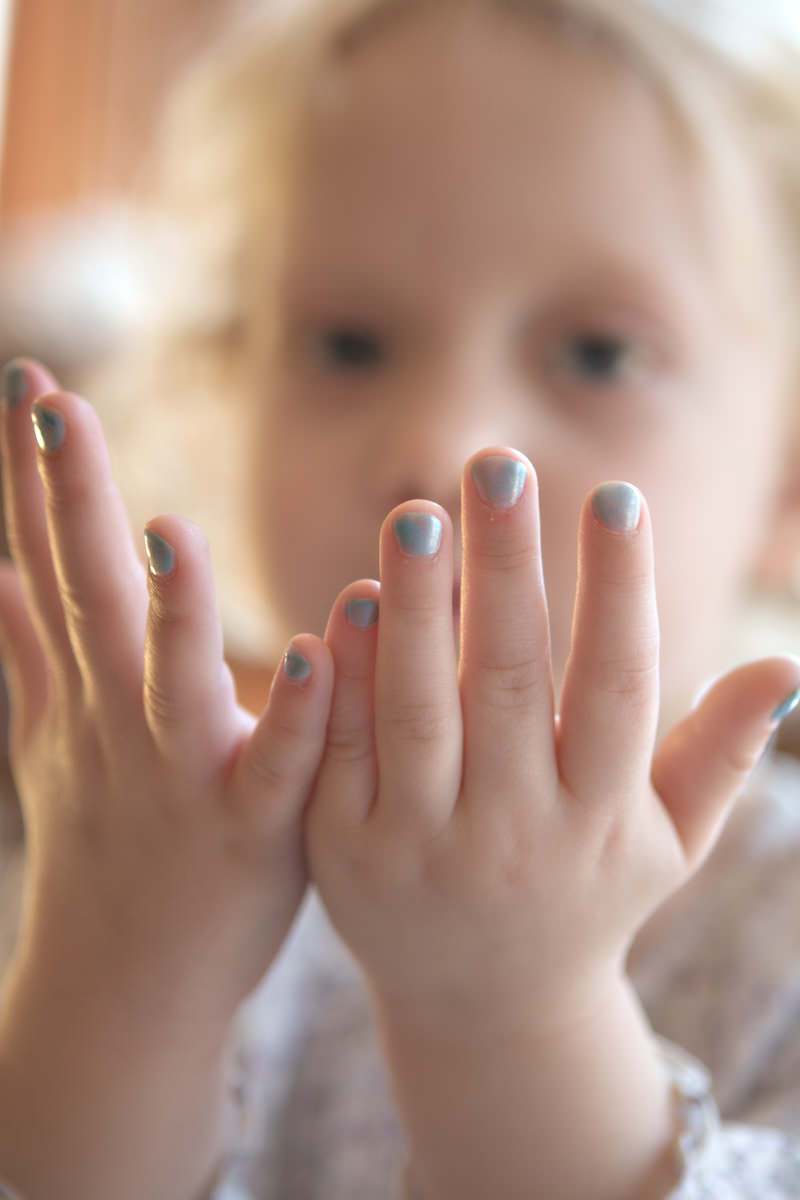 This is Ezra, the 5-year-old and oldest of the cousins. He is a real sweetie who loves to play with his 4-year-old sister Eden.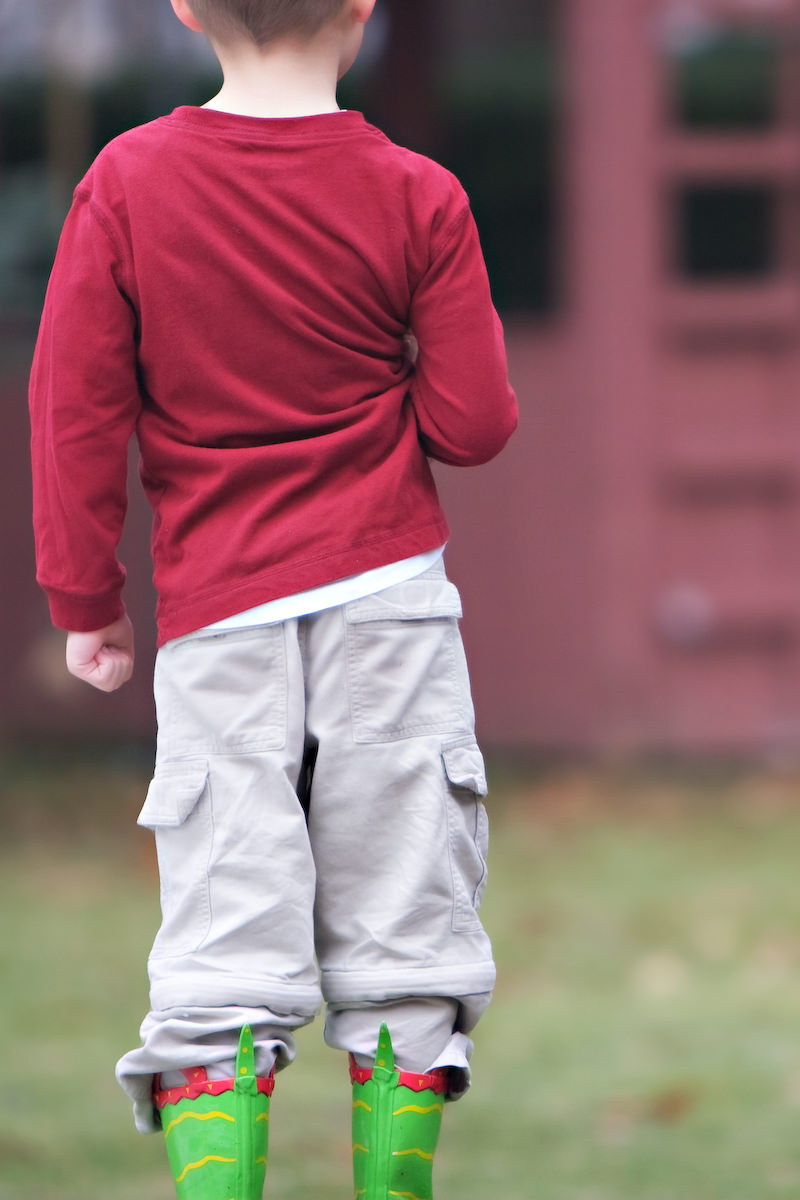 Kiah, who is almost a year older than Win, had fun making a little snowman and throwing snowballs.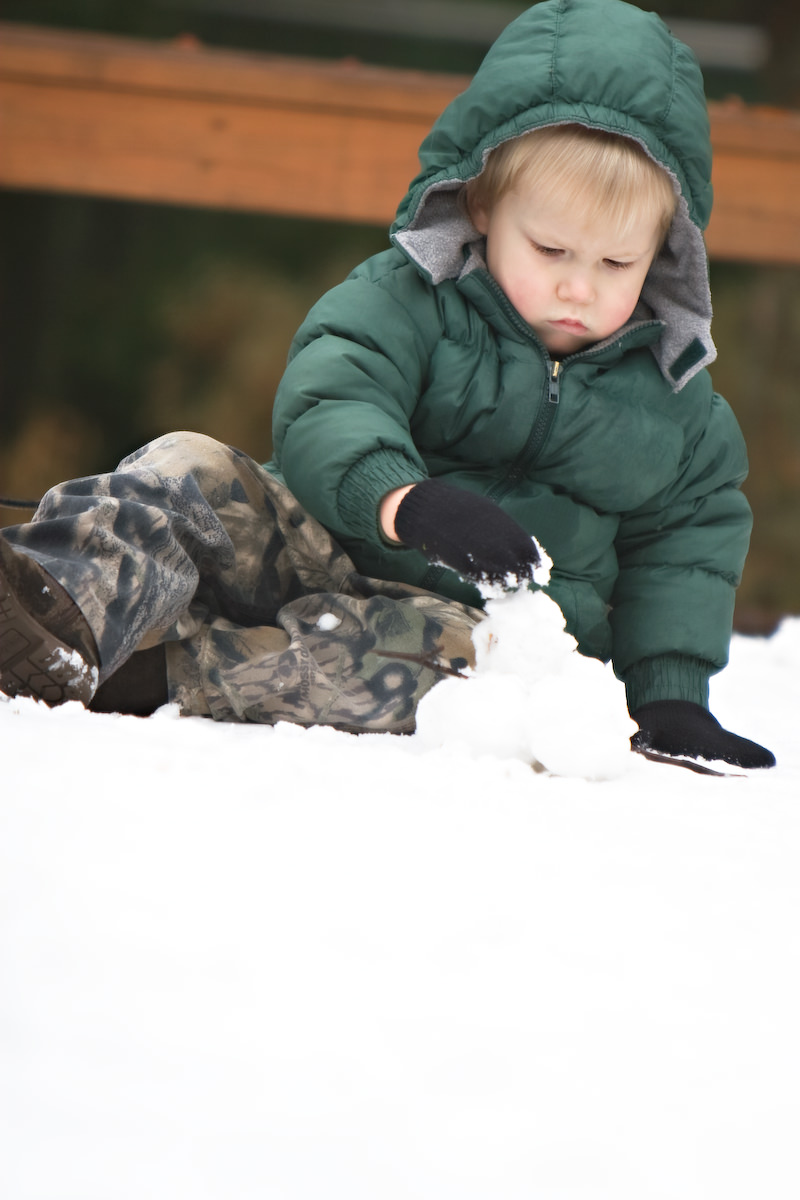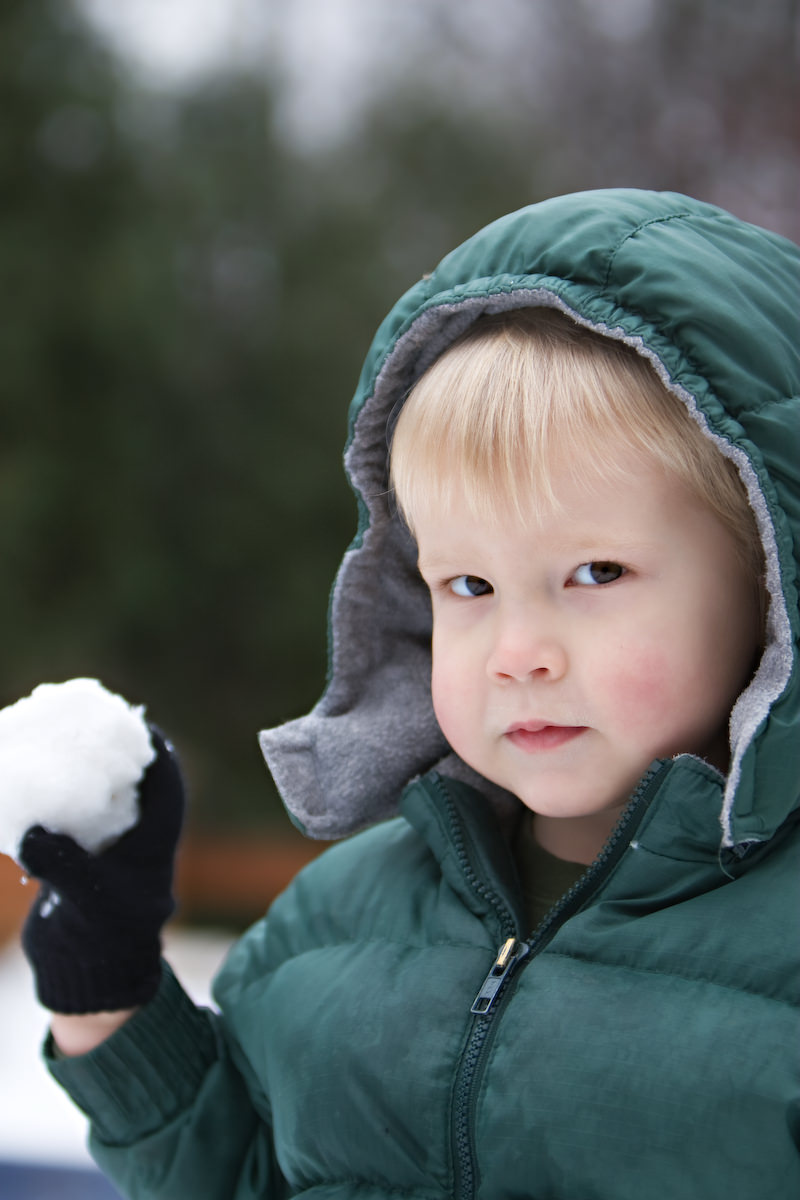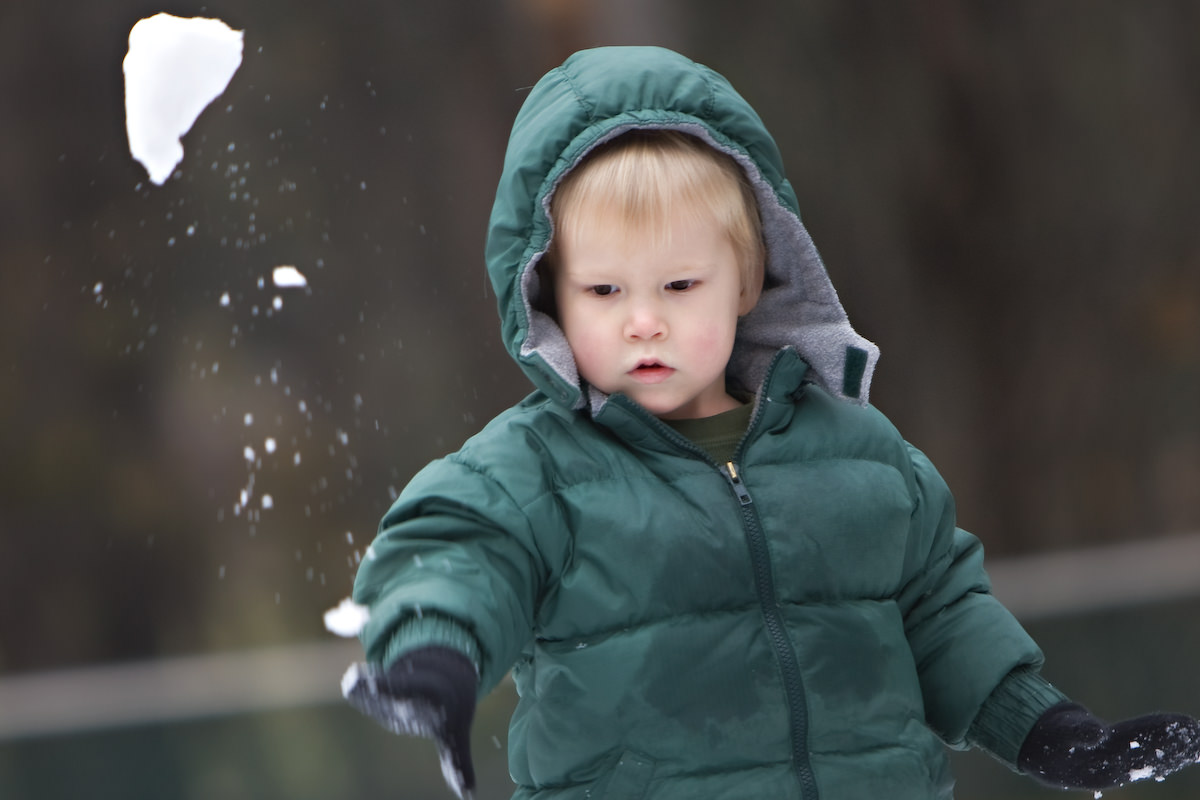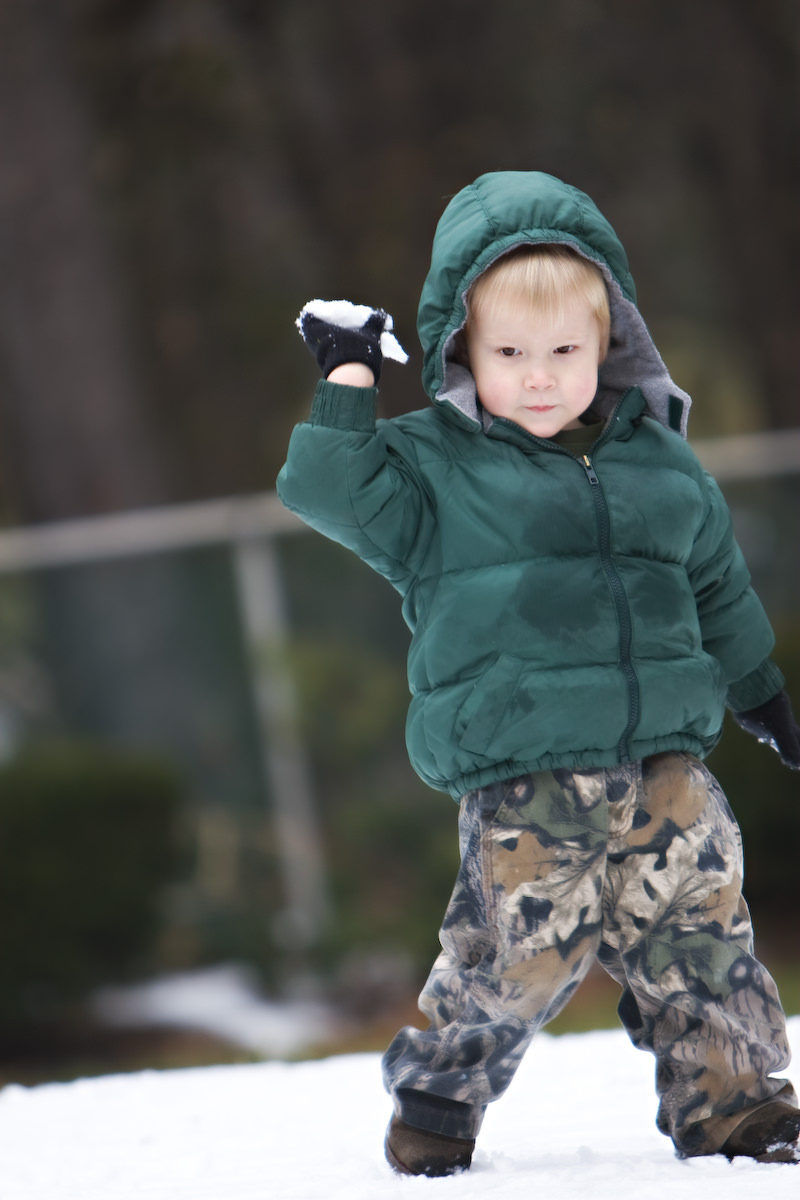 Win and Luke had a battle of wits over Connect 4. I think that black player is winning.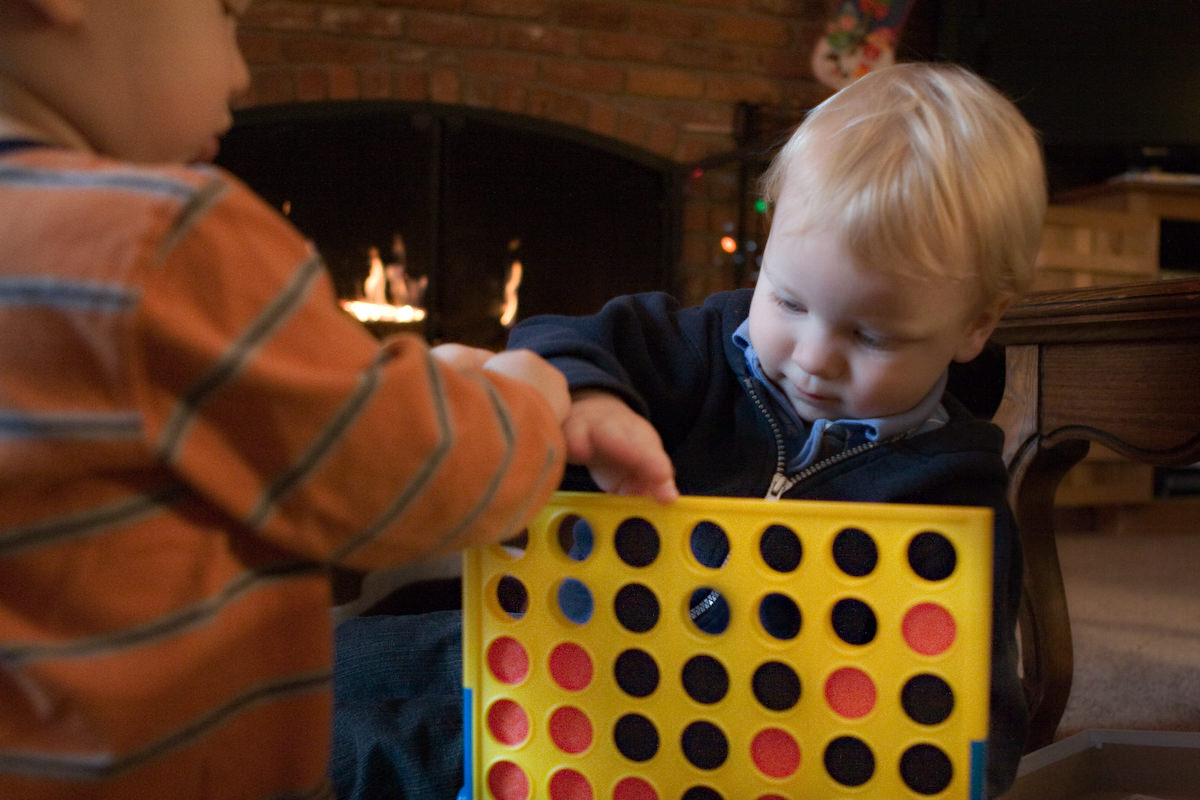 It appears as if the Connect 4 needed a little bulldozing.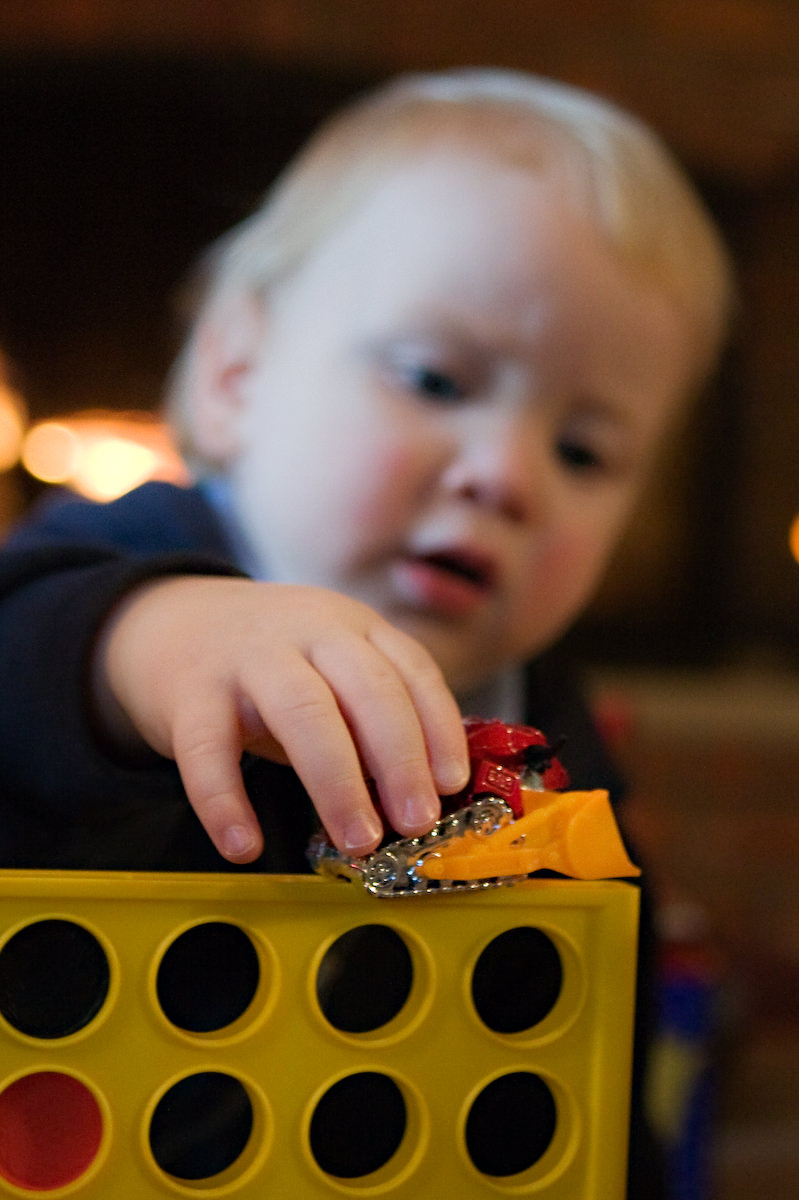 This rare image was taken by Grandpa Goose.