Do this for free.
January 06, 2007   |   by Rachel
Here is a little preview of what Skype can do. Skype is a free program that you can download from the Internet. All you need is a webcam and a microphone (most webcams have microphones built in). Anybody up for free video phone calls from Win?What I see at home: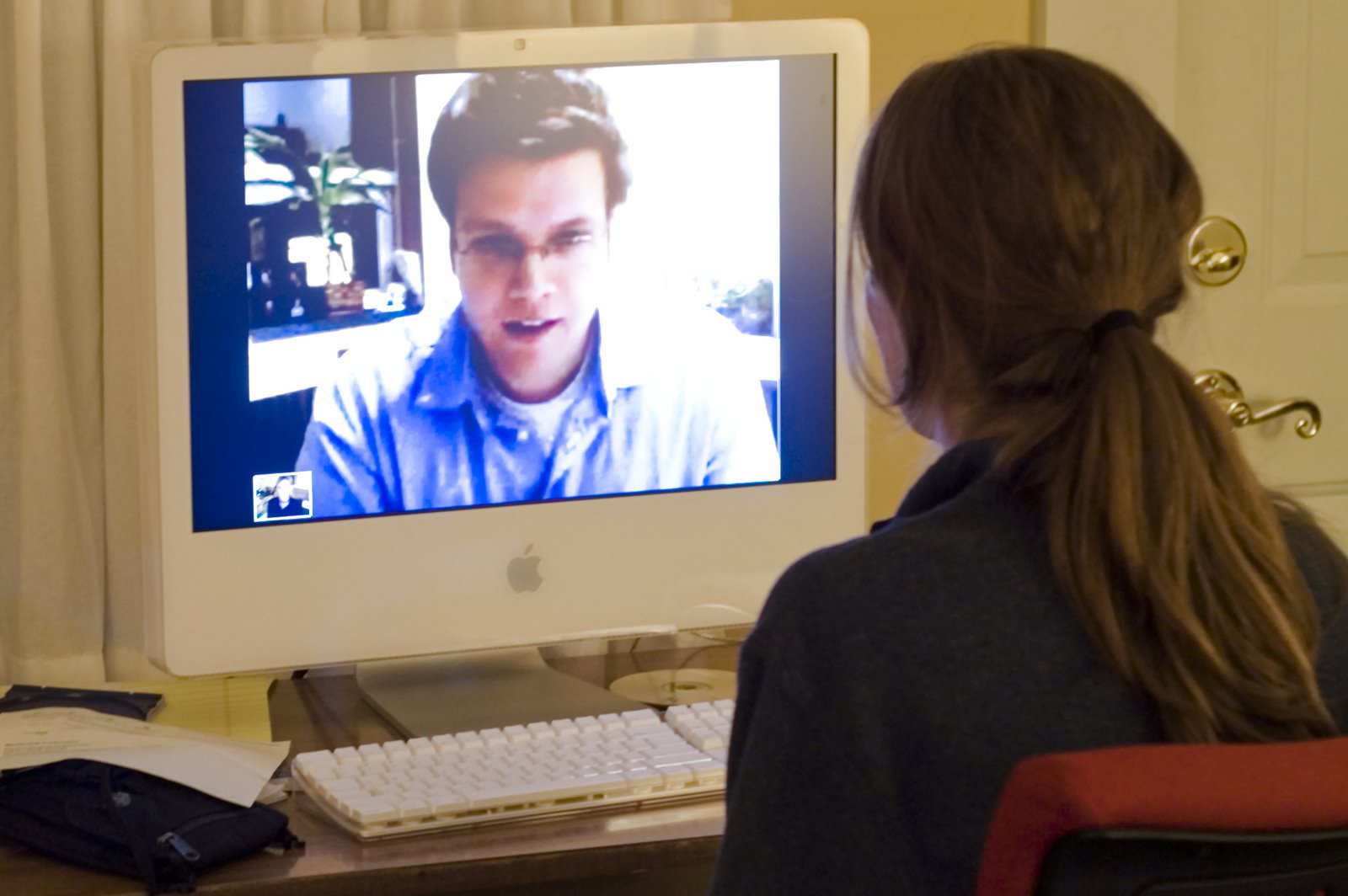 What Jared sees at work: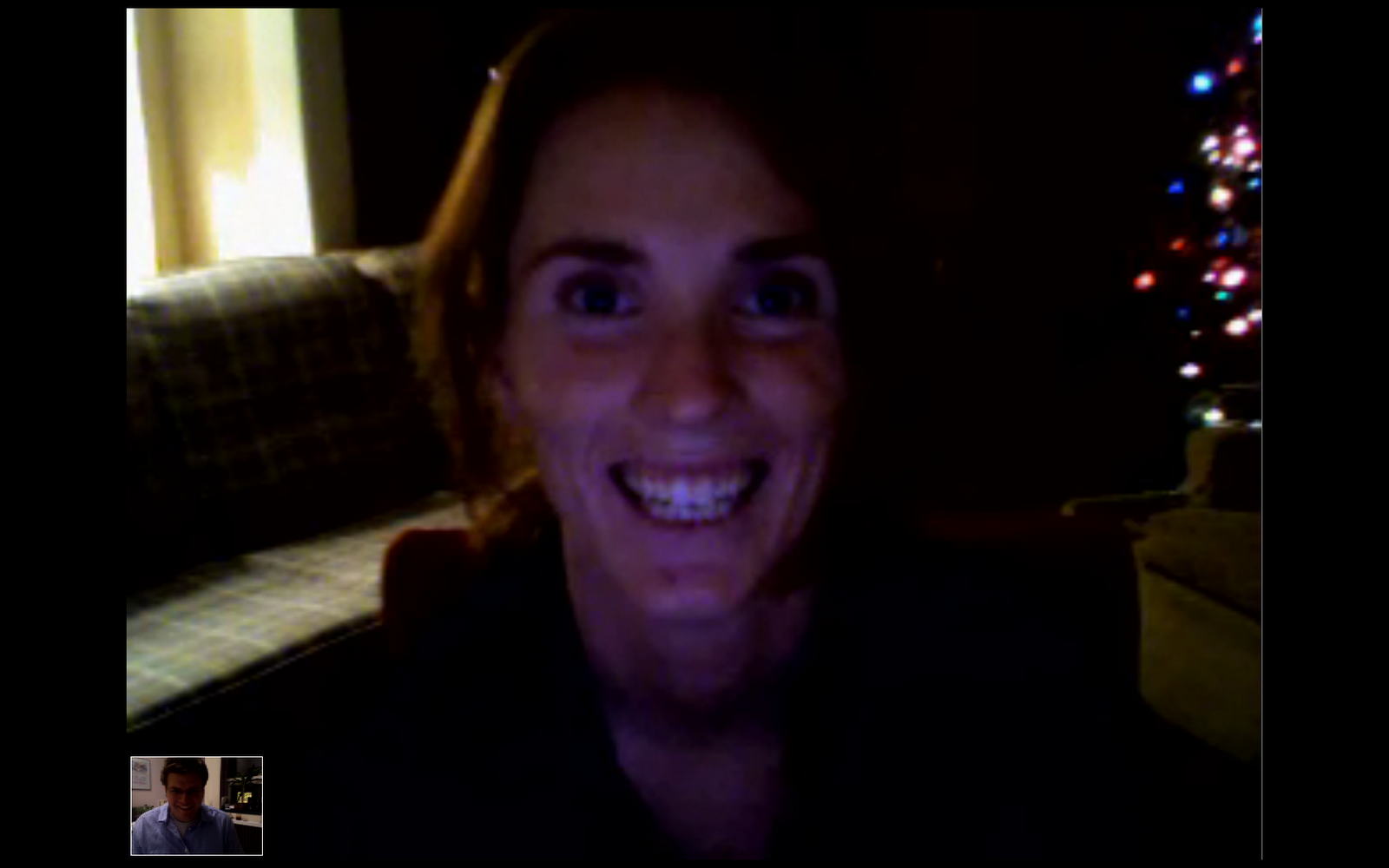 The audio is amazing. It is much clearer that a telephone.