Growing Up FAST!
March 15, 2007   |   by Rachel
As a mother I am constantly reminded by friends, acquaintances and strangers that kids grow fast. That became quite apparent this morning when Jared and I noticed that Win has started to grow facial hair. They DO grow fast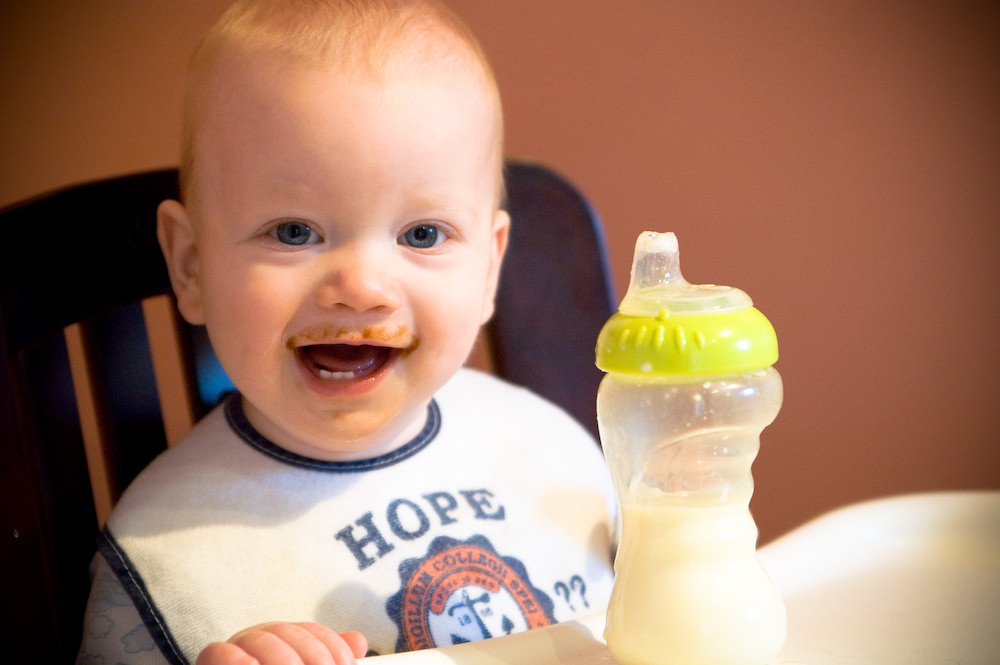 What do you think of his crustache?