Happy 31st Birthday Jared!
February 23, 2010   |   by Rachel
The kids and I made a little surprise for you.  They've been trying their hardest not to tell you.  I think that Harriet's let it slip only a couple of dozen times.  We're hoping that you didn't notice.  Here are some pictures of the kids preparing said surprise.  Well, they're more technically cleaning up from preparing the surprise.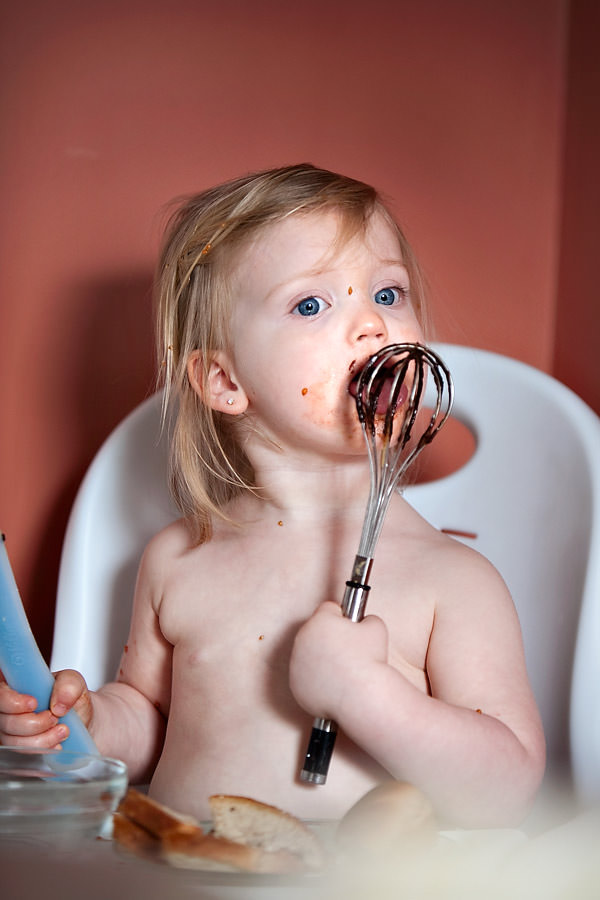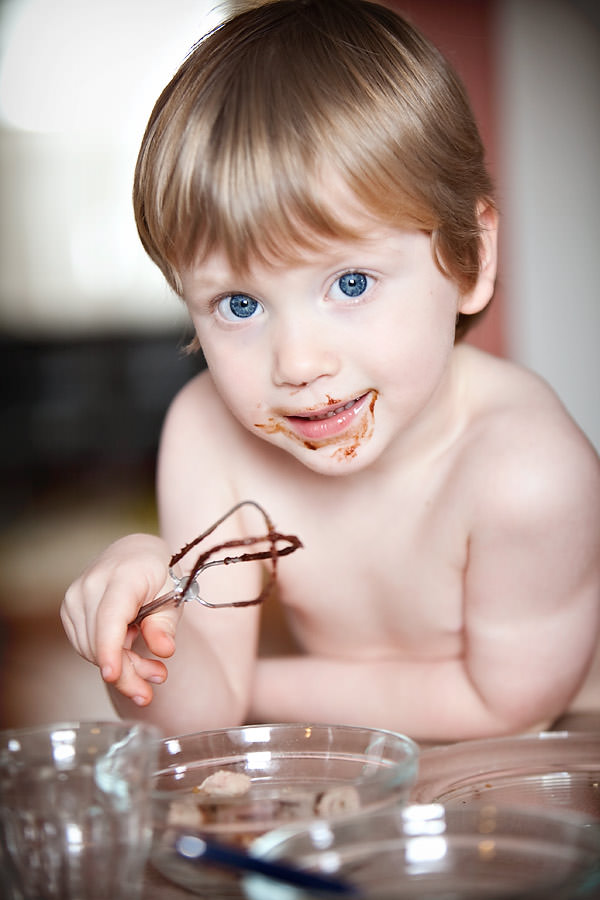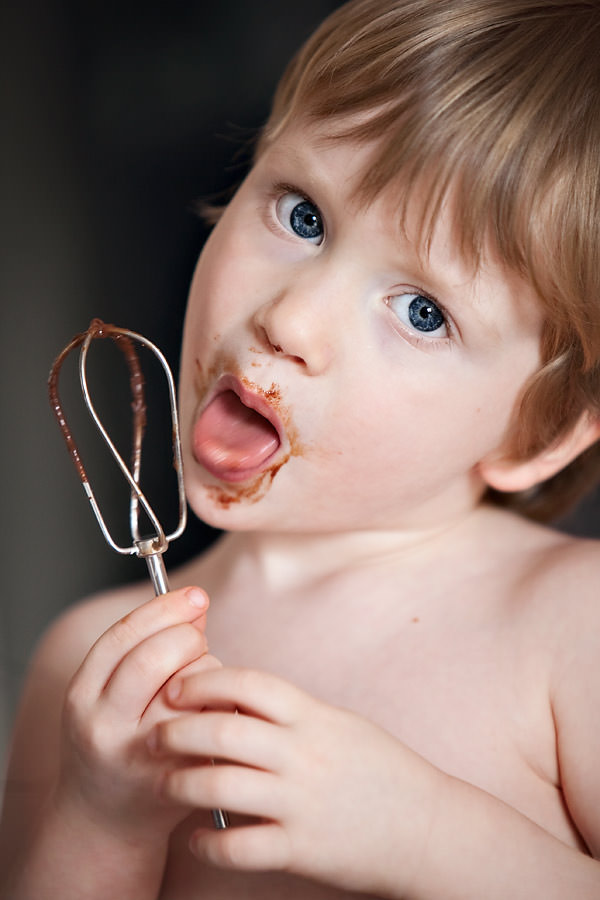 And here's a picture of Jared on his birthday, a couple of years ago.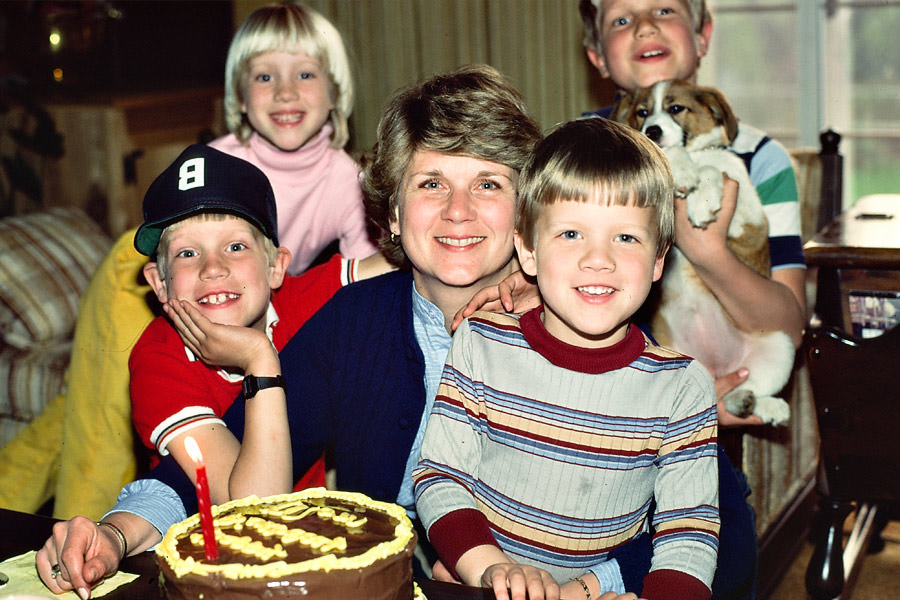 I've had the pleasure of being married to Jared for 1/3rd of his life.  It has been an honor and a treat.  He's the man that I'm madly in love with.  He's a wonderful husband and a brilliant father.  When we were engaged I often felt frustrated as people would ask me about the details of our wedding.  I really just wanted to talk about how awesome the groom was.  I wasn't wrong. Happy Birthday Jared.  I'm so glad that we met.  I'm even more stunned at how I managed to get you to marry me.  Every year that I know you I'm more in love with you.  I look forward to sharing many more decades of birthdays with you.