Happy Birthday to me!
September 07, 2011   |   by Rachel
For 3 summers now I have organized a birthday canoe trip with friends.  It's always a blast.  This year way just perfect.  Winfield is now old enough that we thought he'd enjoy it.  He did.  The weather was perfect and the group was a blast.  Thanks everybody for coming!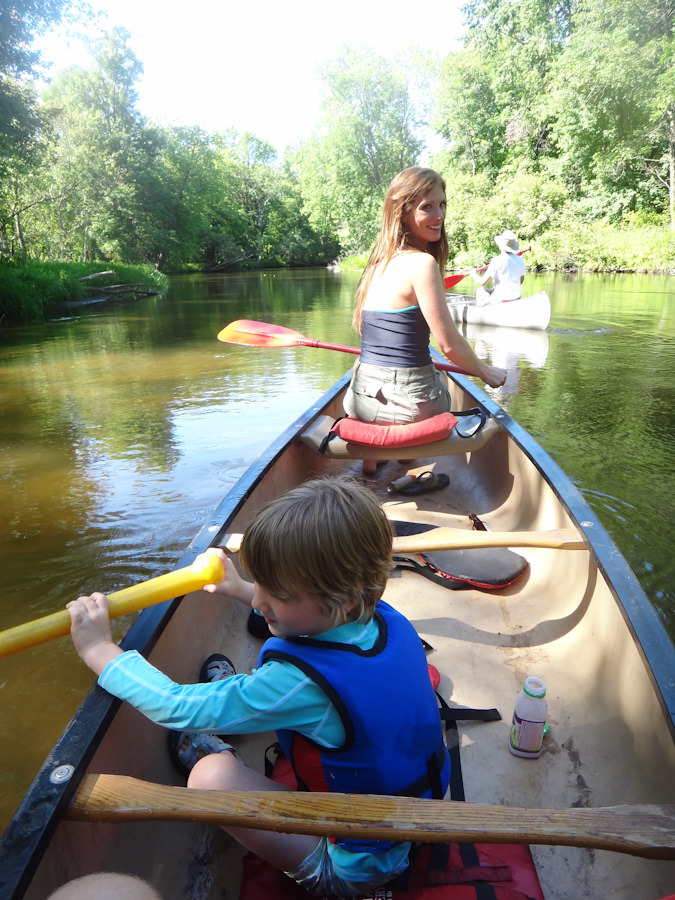 Canoeing is always more fun when the guy in the back has his Boy Scout canoeing merit badge.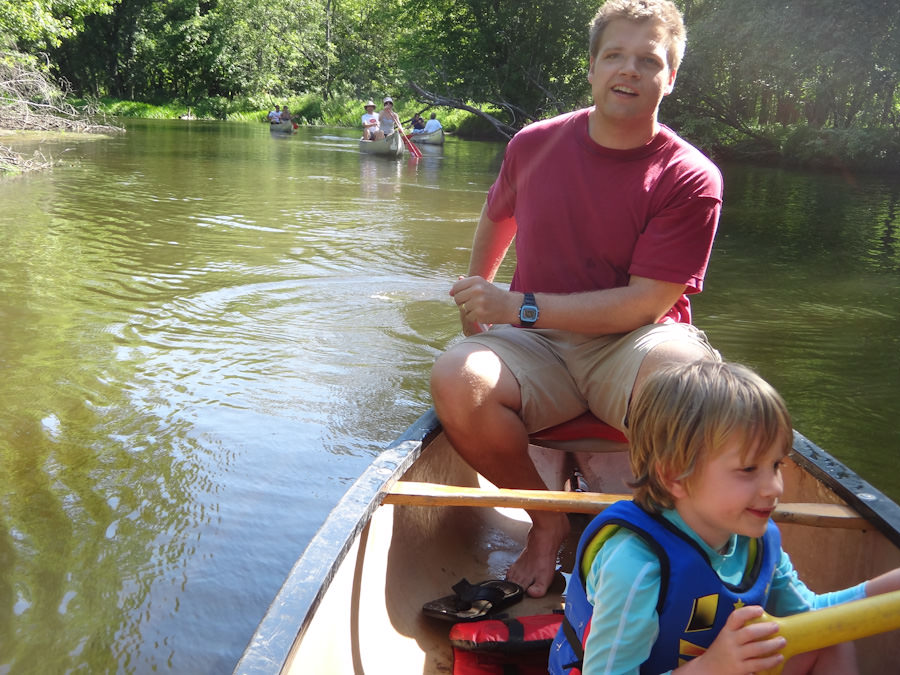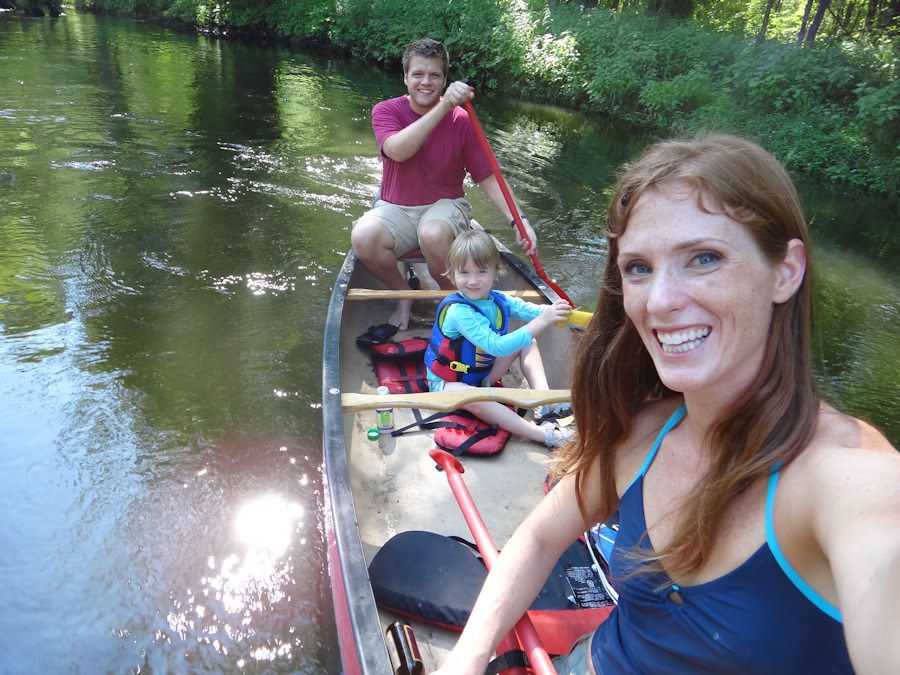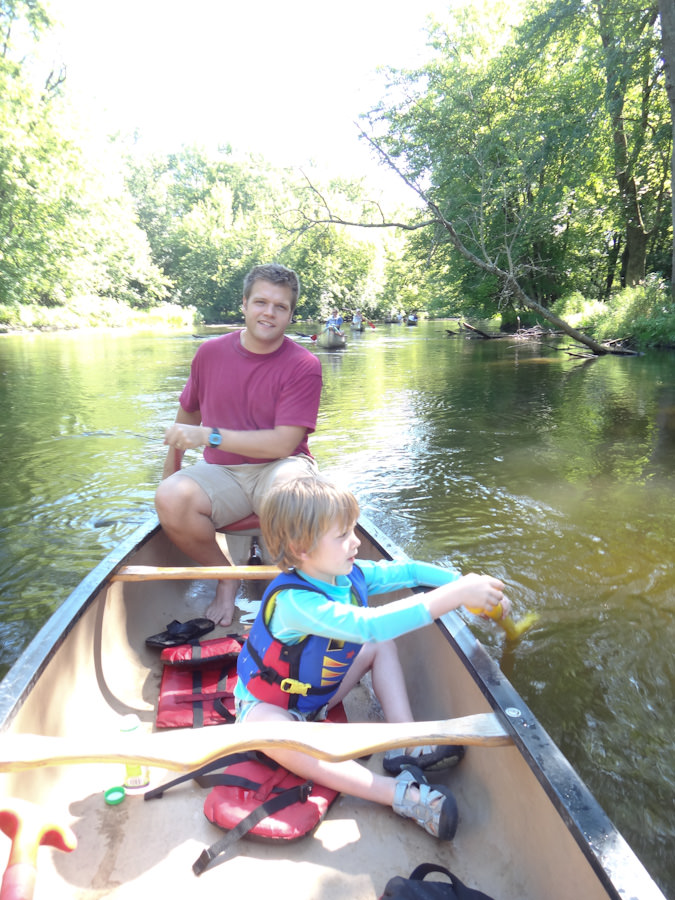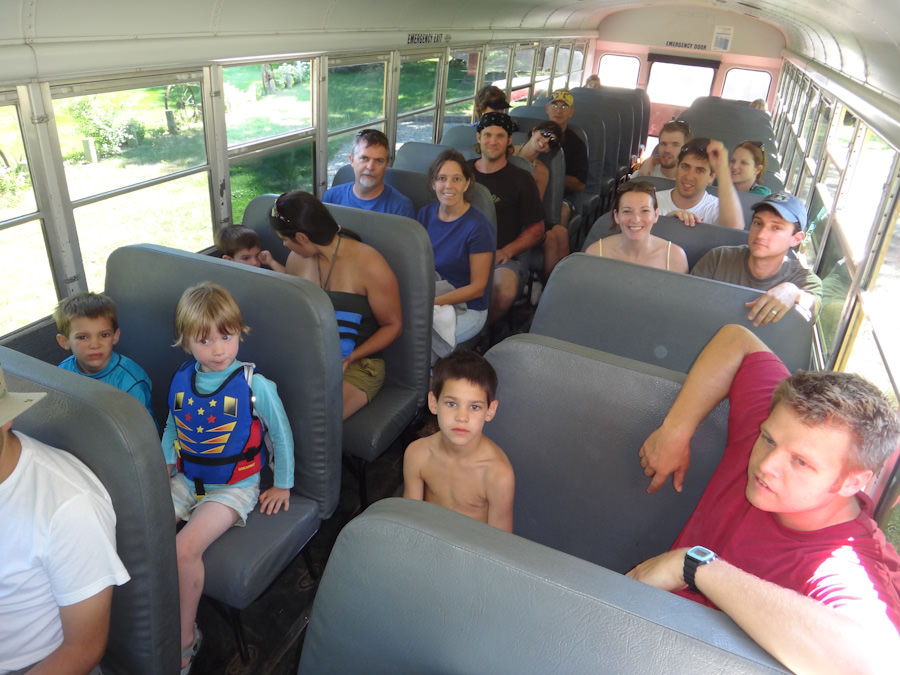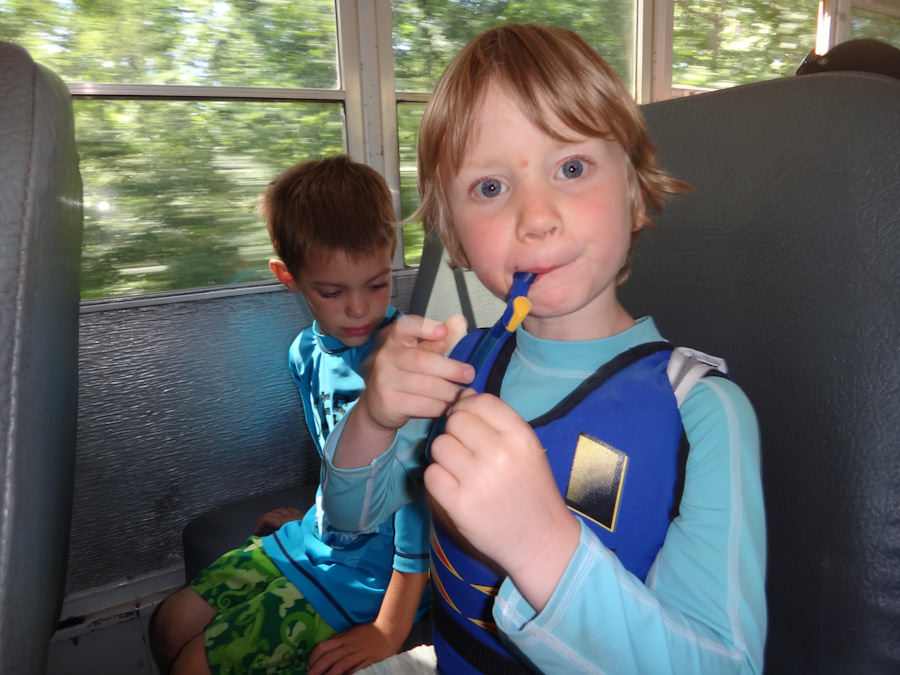 Homemade marshmallows and dark chocolate smore.  No wonder he's smiling.