It was a pretty november day
February 06, 2013   |   by Rachel
Jared had a broken foot.  He suffered a lisfranc injury in the fall and was on crutches for 6 weeks or so.  No one had been hiking for a while.  Jared was at work that day so I decided that a hiking trip was in order.  The kids, the neighbor kids and I went to our favorite local spot, Mount Pisgah.  Dale climbed all 237 stairs herself, with a few rests.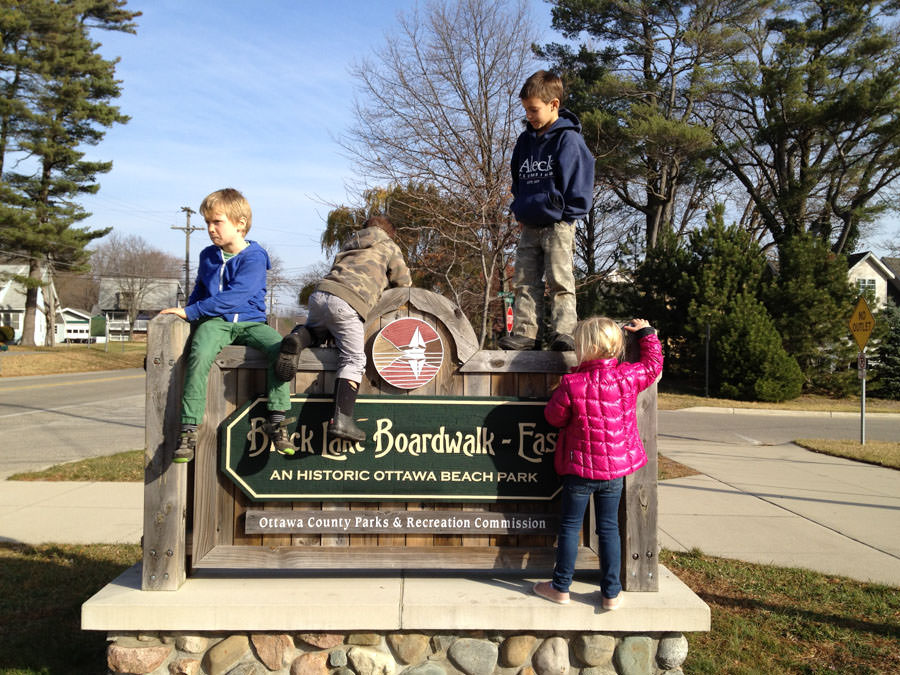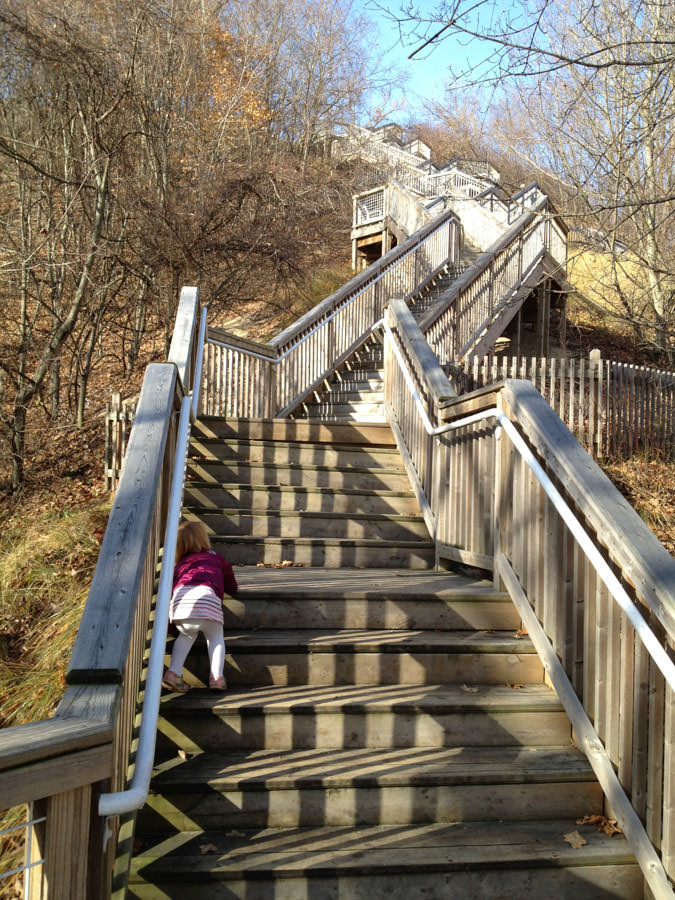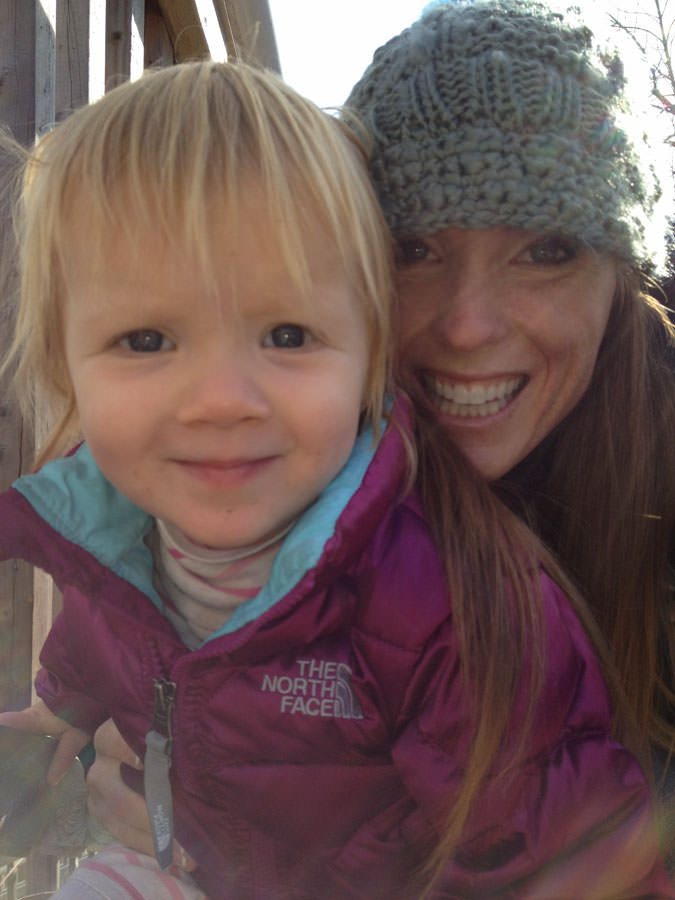 Once at the top she didn't quite have the energy for a picture.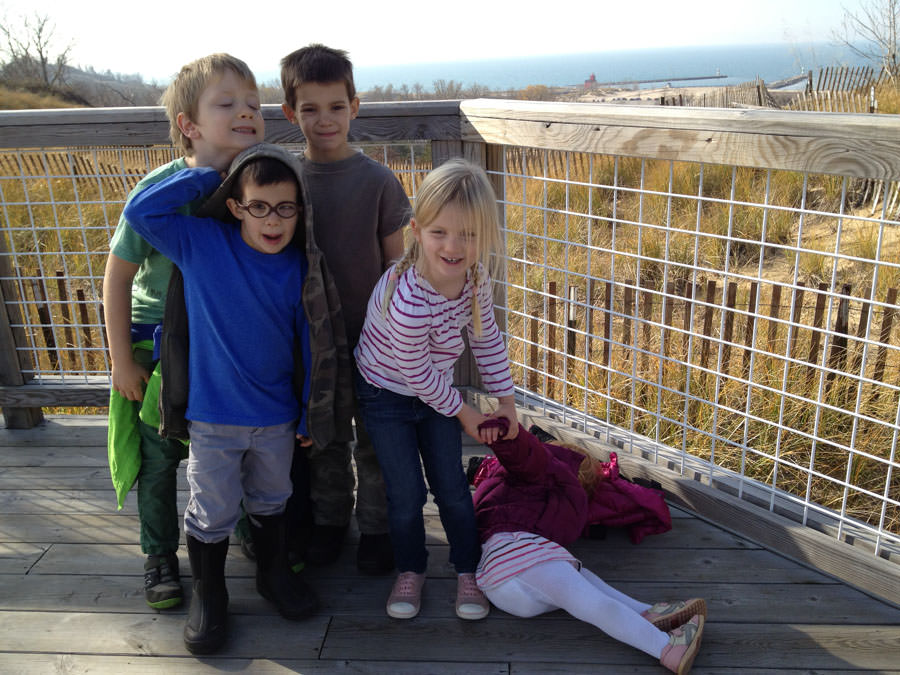 We always stop at this tree to "measure" ourselves.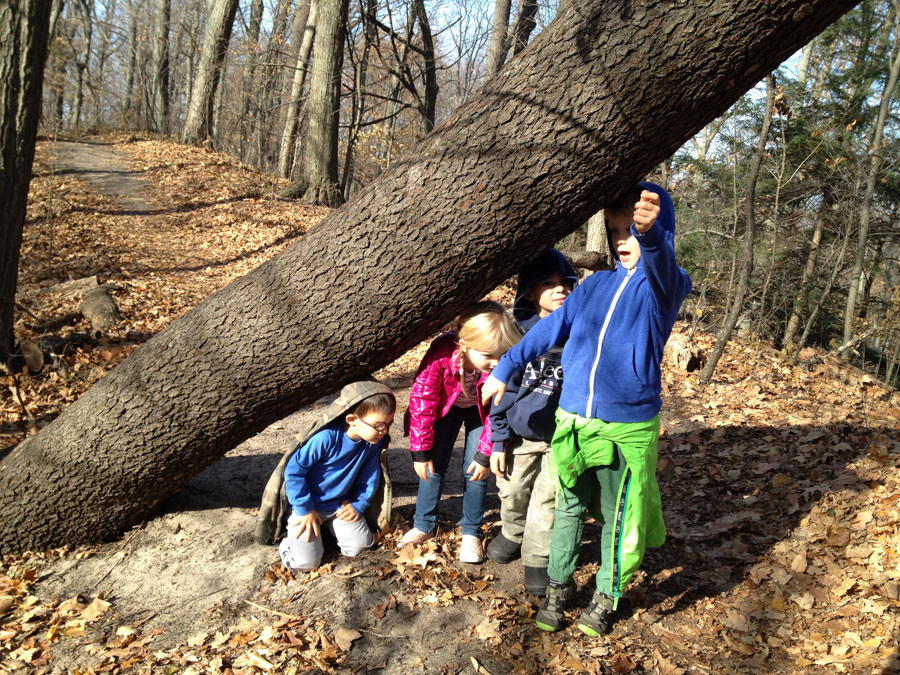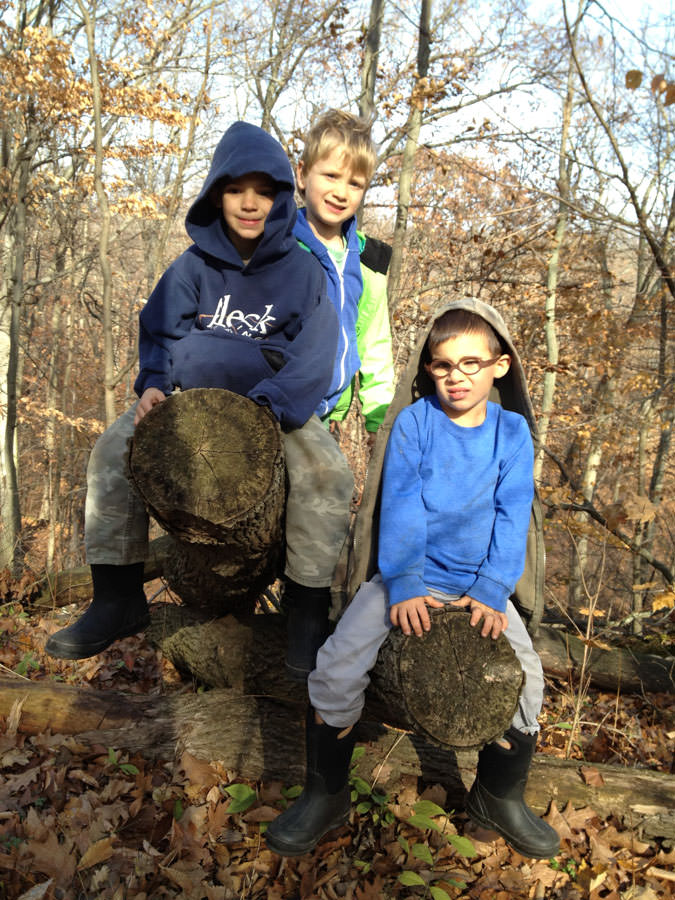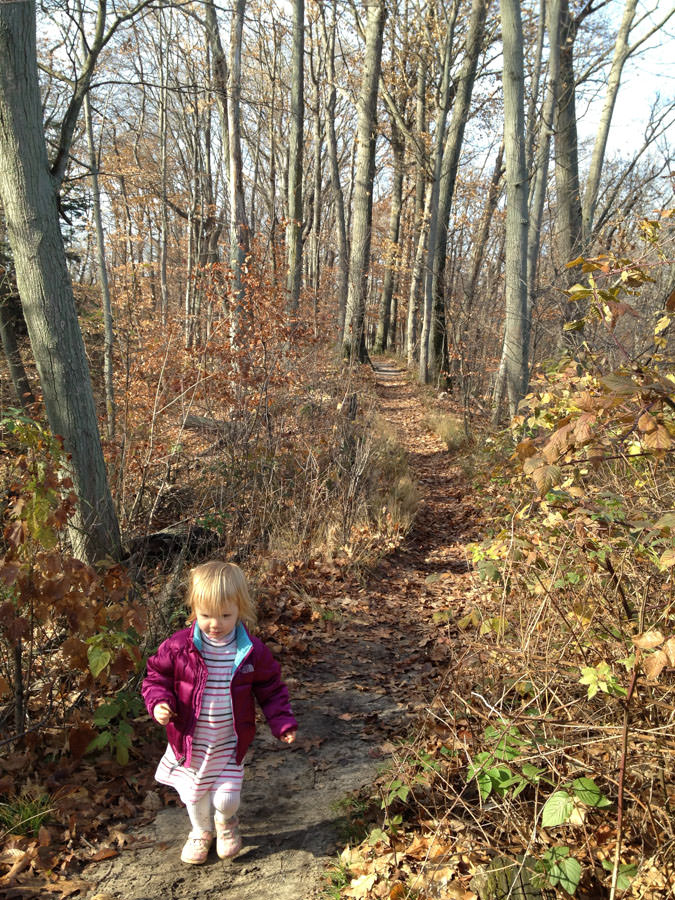 Sometimes on a long hike you just have to sit down.  THis is the point at which I stopped taking pictures.  It's hard to hold a kid, a cellphone, and hike all at the same time.