It's good to be back home
February 24, 2009   |   by Rachel
We are back and gettin' into the grove of being home.  It's really nice.  Yesterday we celebrated Jared's 30th by going nowhere and doing little.  It was really nice :-) Here's Win settled in a nest of pillows surrounded by baskets full of books.  He really likes reading (and being naked) so this fortress was just his style.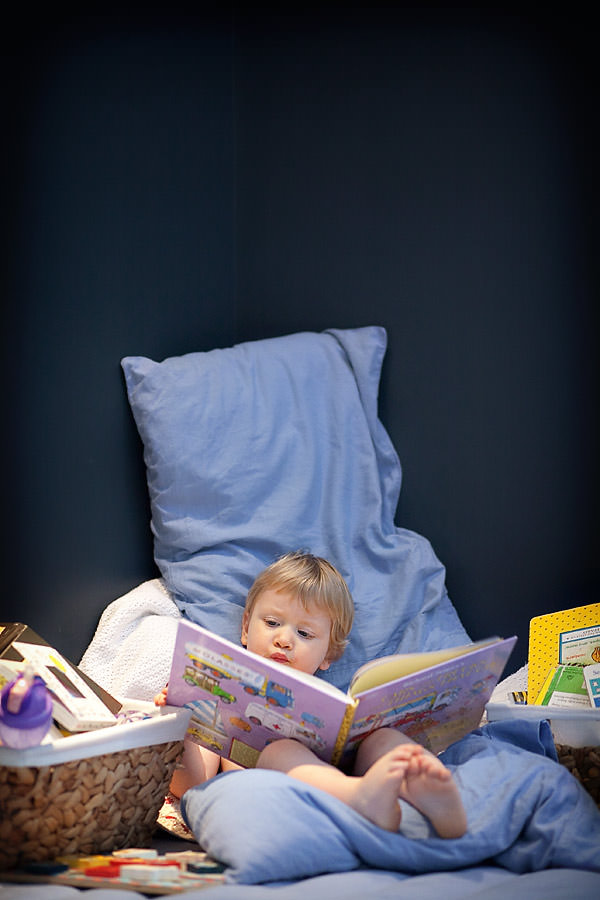 Harriet loves to play the harmonica while walking around the house.  She takes her music very seriously.  Whenever she does this (which is often) Win usually shouts out, "Hattie's tryin' to be John Popper!"  It's pretty funny.  Several times at the concert he would toss his harmonica to the crowd.  Jared nearly caught one of them, but it slipped through his fingers.  I wonder if any of the people who did get one had a one-year-old who would have loved it as much as Harriet would.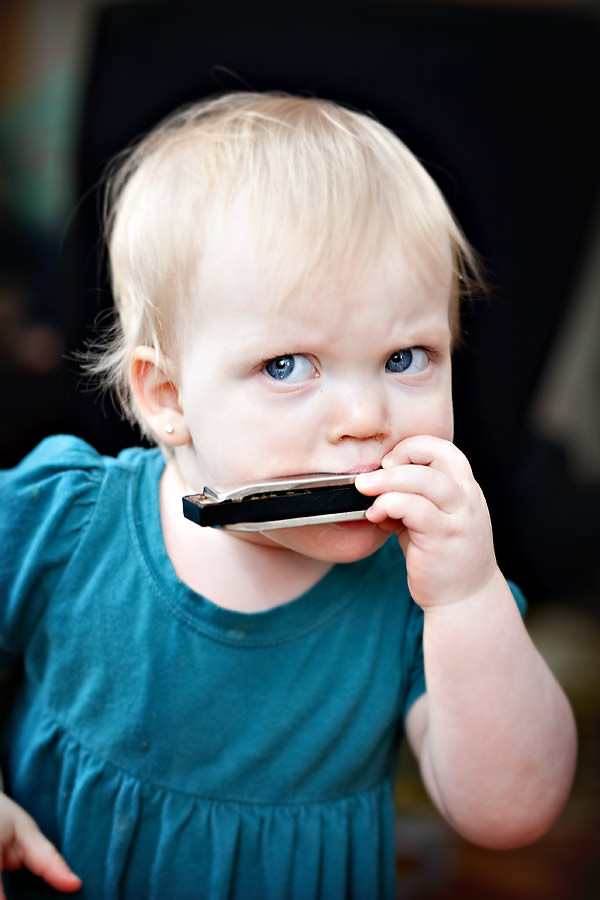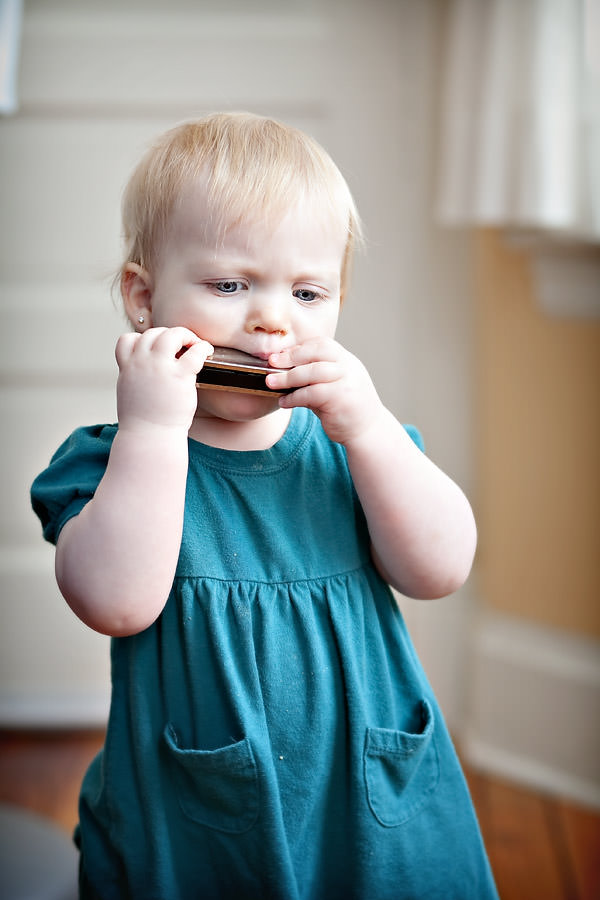 We are very lucky people.  While away Jared and I kept saying to each other that we are the luckiest people alive.  We love each other and traveling but we also love being home with our family.  We've got it good no matter where we are, and I don't ever take that for granted.  It's been really good to sit and read with our kids.  We had a great time on our adventures, but it's really nice to be home too.