jason + lisa
May 07, 2008   |   by Rachel
On Sunday I had the pleasure of photographing Jason and Lisa's engagement pictures. They are getting married on 6-7-08. Fun date huh!? :-)
I first met Jason in 1997! He has been a close friend of Jared and mine ever since. He met Lisa in the summer of '06 and within weeks of their relationship's start our friends were taking bets as to when they'd get engaged. They are PERFECT for each other.
You can see why Jason got a ring on her finger fast. She's gorgeous, inside and out! She's getting a great guy too. I can't imagine a more loyal, kind, and thoughtful groom, and I know Jason pretty well. I've marked my calendar for the 7th of June, 2058. I plan on photographing their 50th anniversary. Nothing me doubts that they will be anything less than 50 years and 1 month more in love.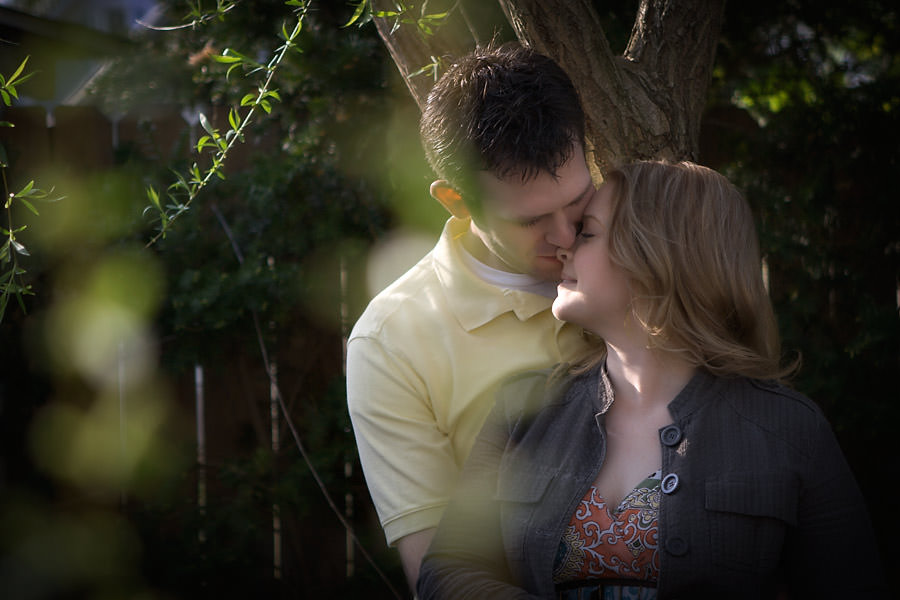 If you'd like to see the rest of their engagement pictures check out their slideshow.