Noah
March 03, 2008   |   by Rachel
This morning Win, Harriet and I went over to my friends Brian and Amy's house to take some pictures of their newest kid, Noah.  He's absolutely beautiful, and looks just like his 3 siblings.  He was awake and fuzzy for the whole time.  Isn't he sweet?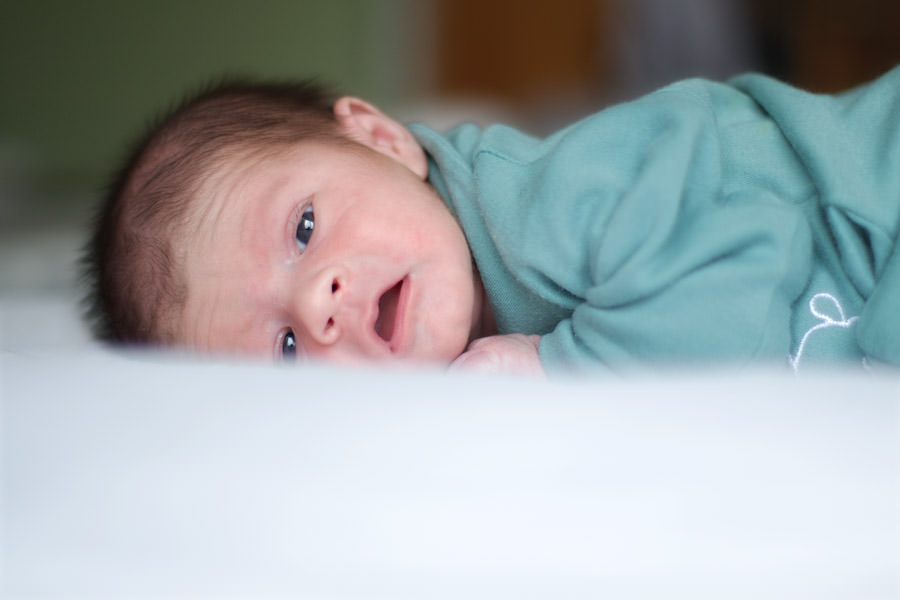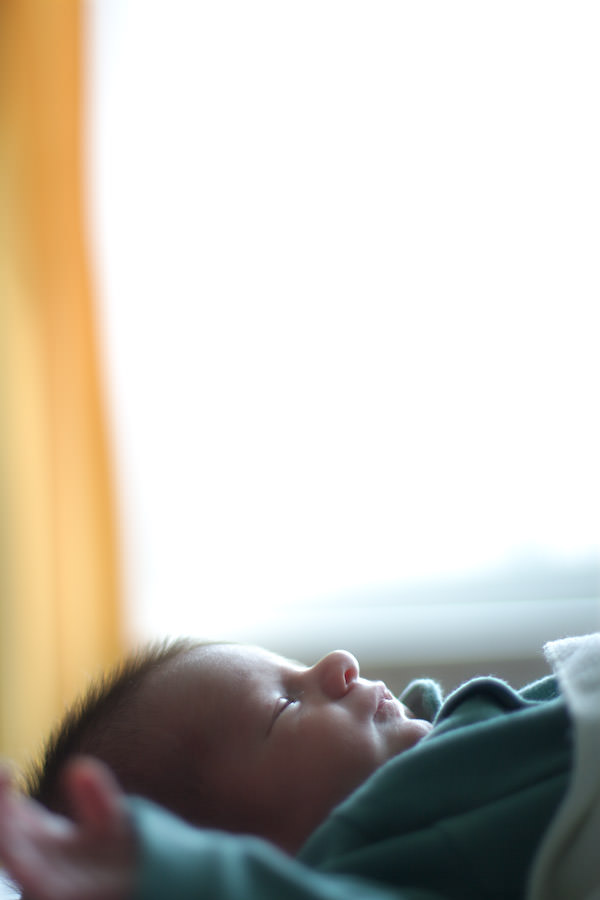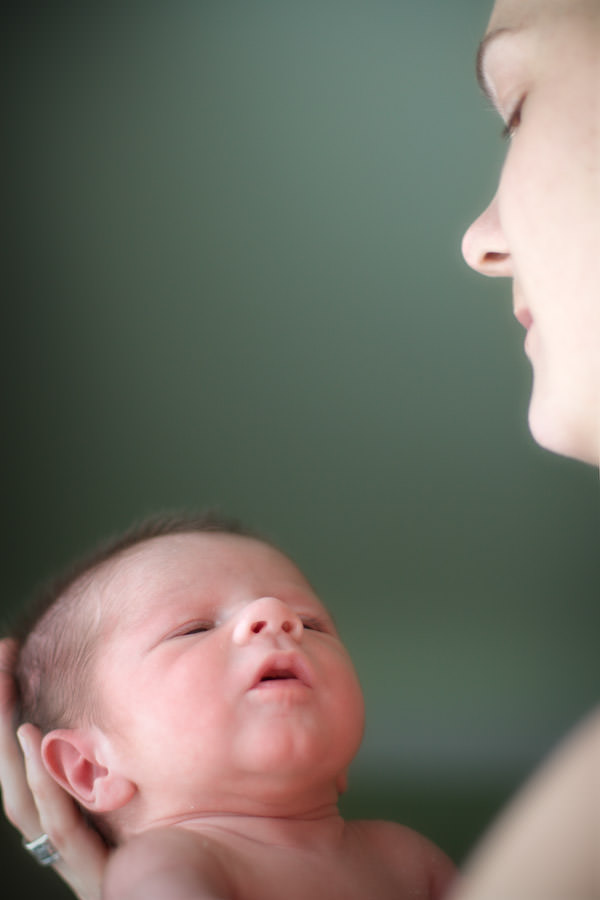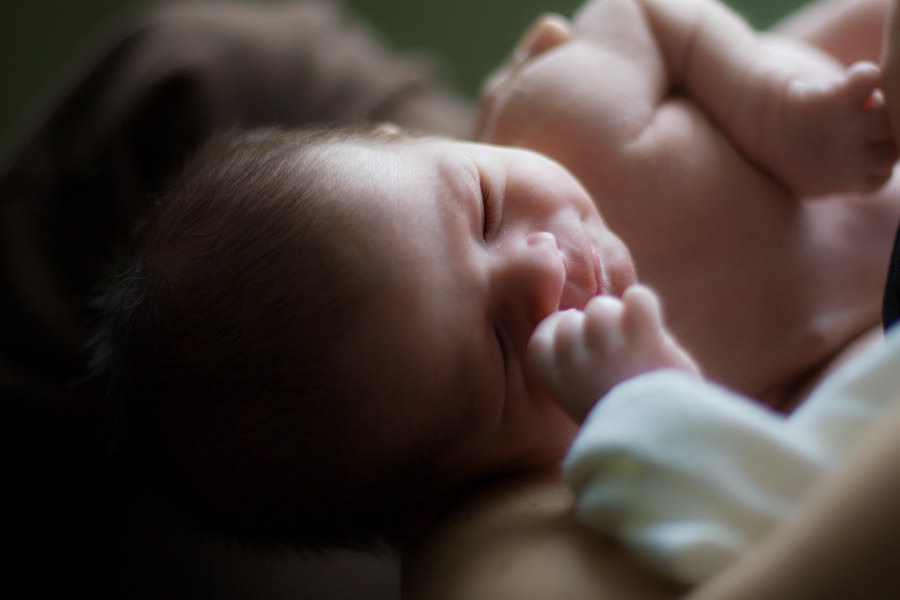 This might be my favorite one.  I love how well it tells the story of Amy's life at this stage.  She has 4 kids.  The peacefulness of little Noah doesn't change the energy that the older ones have.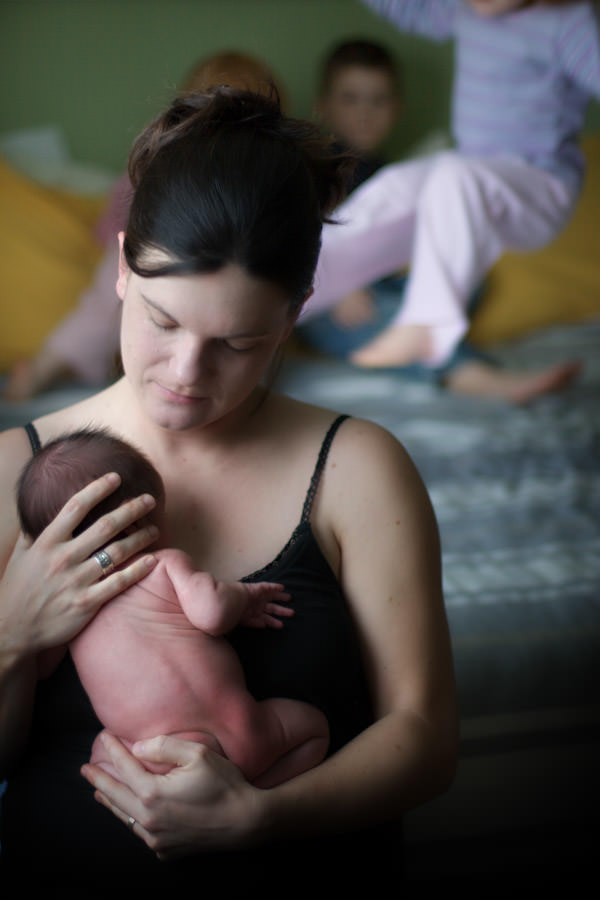 These 3 are going to be great big brother and sisters!