Officially Three
November 04, 2010   |   by Rachel
Harriet is officially three!  I'm pretty sure that there is some official committee that doesn't grant three-year-old status to little girls until they attempt cutting their own hair.  This was my first clue that all was not well when I went to check on Harriet.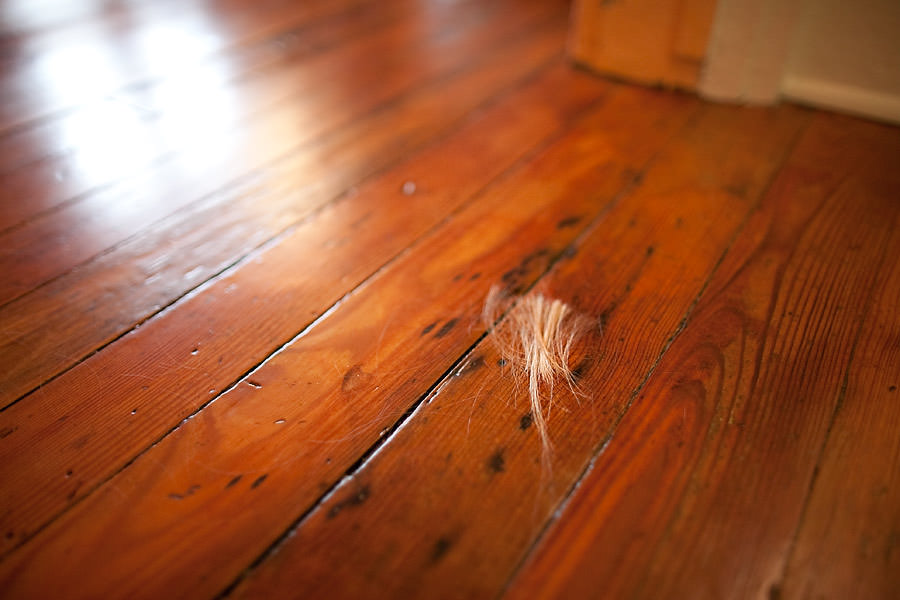 Clue number 2.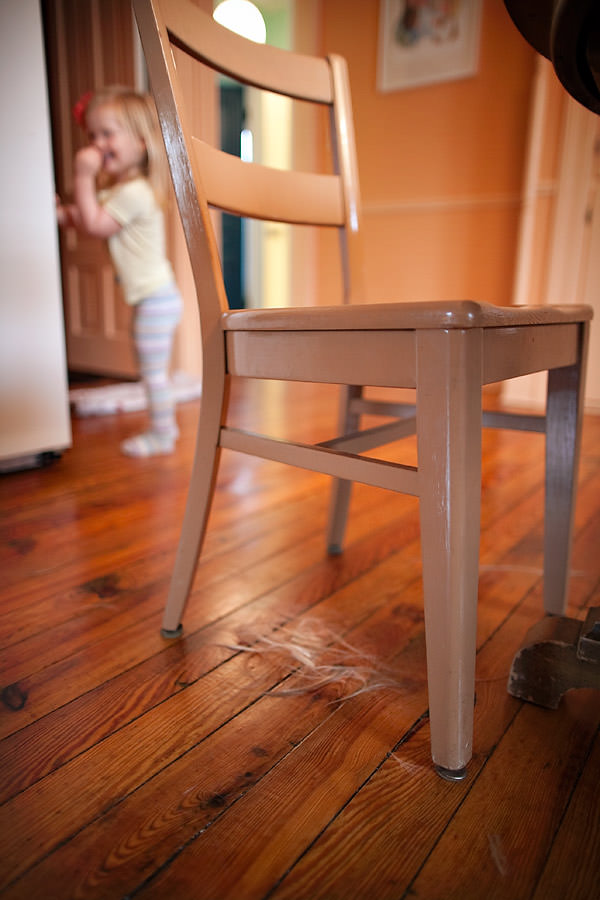 The guilty always return to the scene of the crime.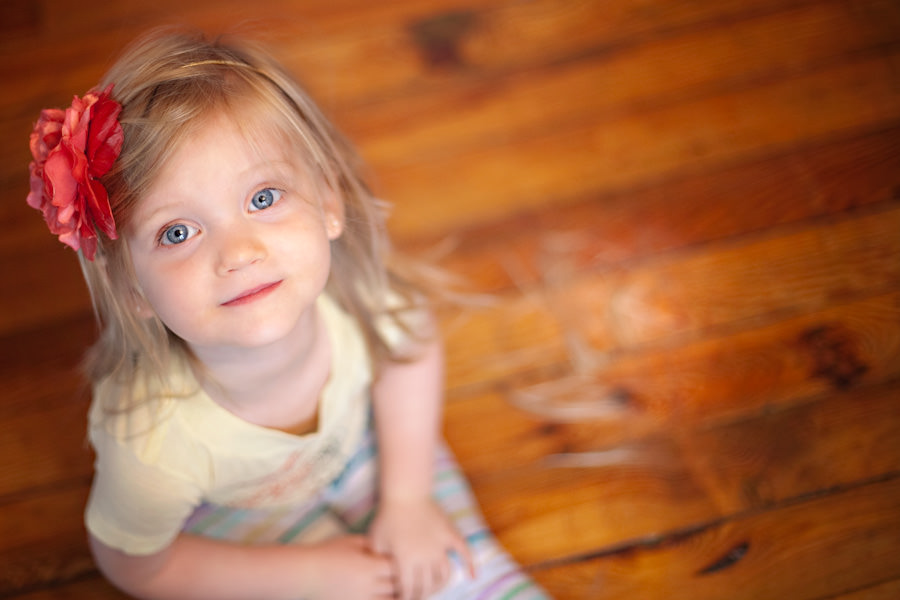 She really did a number on her hair.  She got the back, a really short bit over her left ear, and nearly all of her hair on her right side.  Thankfully she was wearing a headband, which I think protected the hair in the front.  I trimmed off the remaining long parts and scheduled a haircut for her on Saturday.  Her hair is so pin straight, that cutting it myself would be chop-job.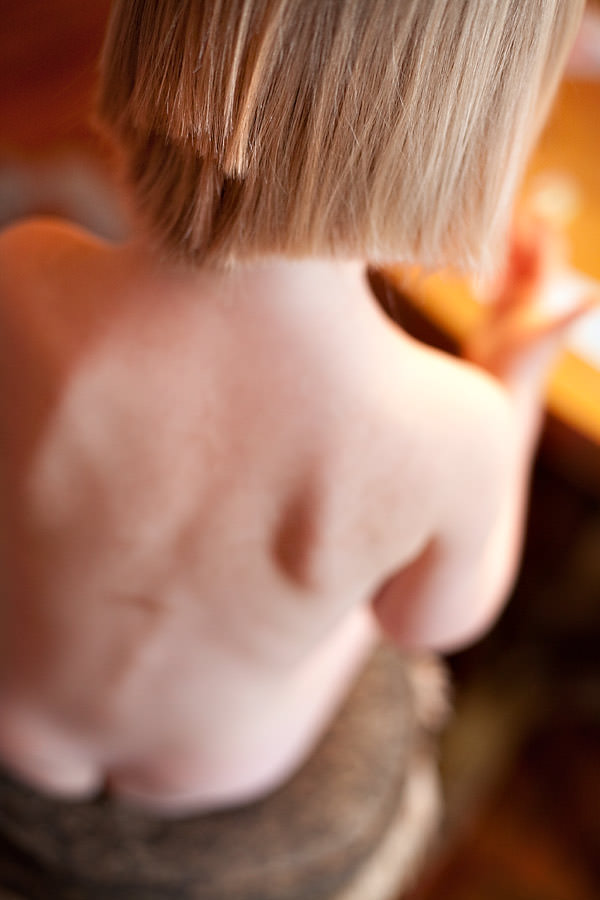 Her new look.