Our neighbors built the uber-coolest backyard tree fort/swing set/jungle gym thingy in their backyard.
September 10, 2011   |   by Rachel
We've been very much enjoying it!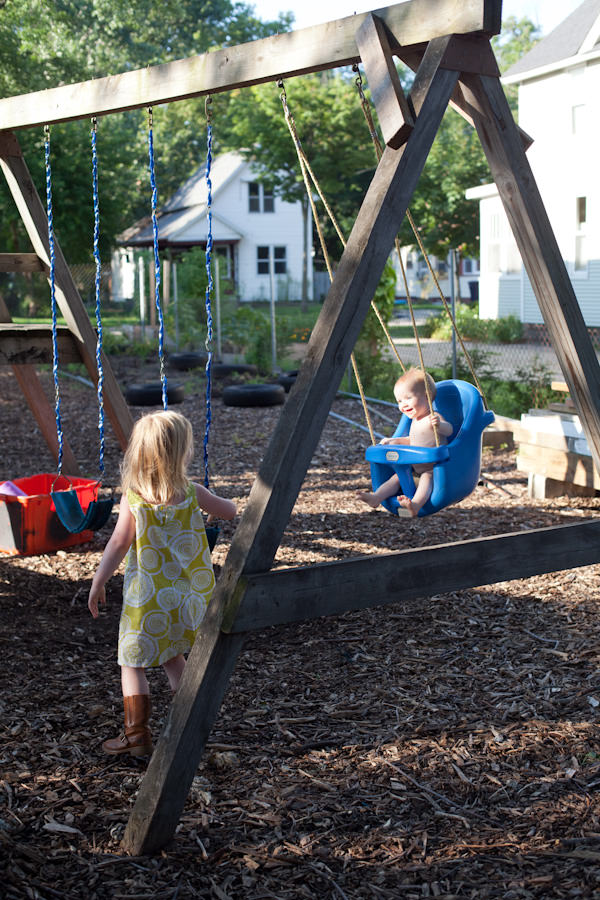 The boys love to bring star wars books into the tree fort and read, point and discuss together.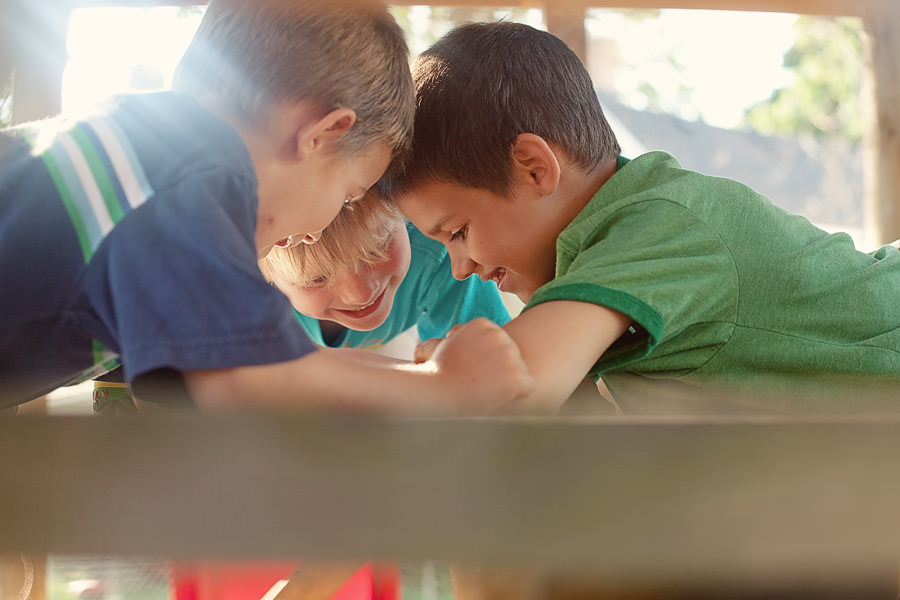 Nick, who is one month older than Winfield.