Professional Trim
May 24, 2008   |   by Rachel
Winfield went in to Profiles by Design for a professional haircut this morning. He's going to be in a wedding in a couple of weeks and we thought that his shaggy surfer cut needed a little attention. Don't worry, those of you who like the shaggy surfer look, he didn't get it buzzed, just...directed. Here are some before shots.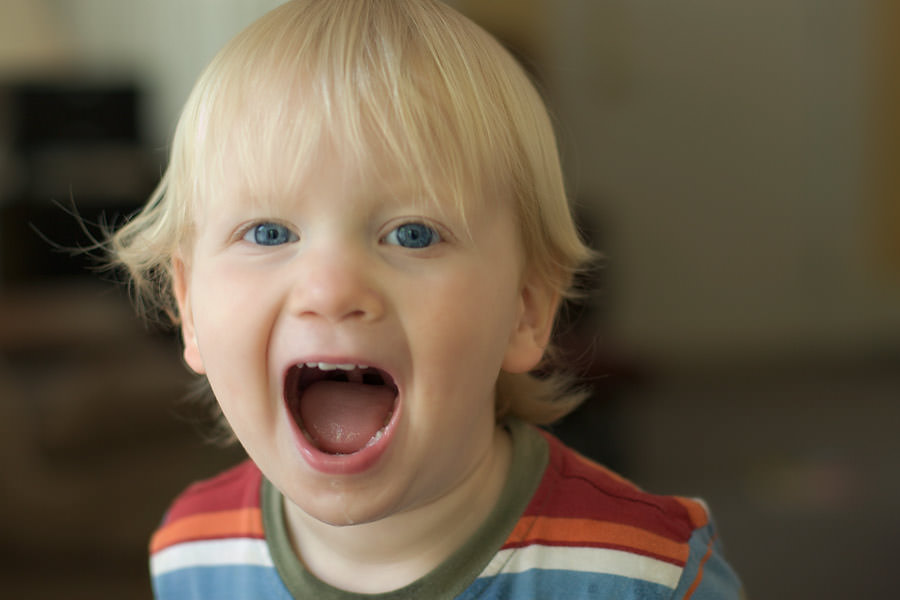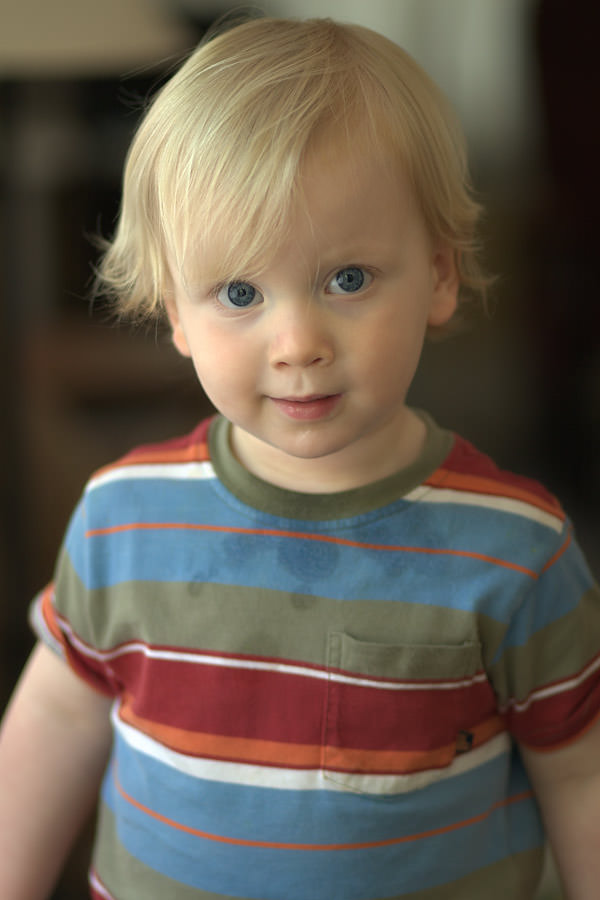 He sat so still! I was so very proud of him.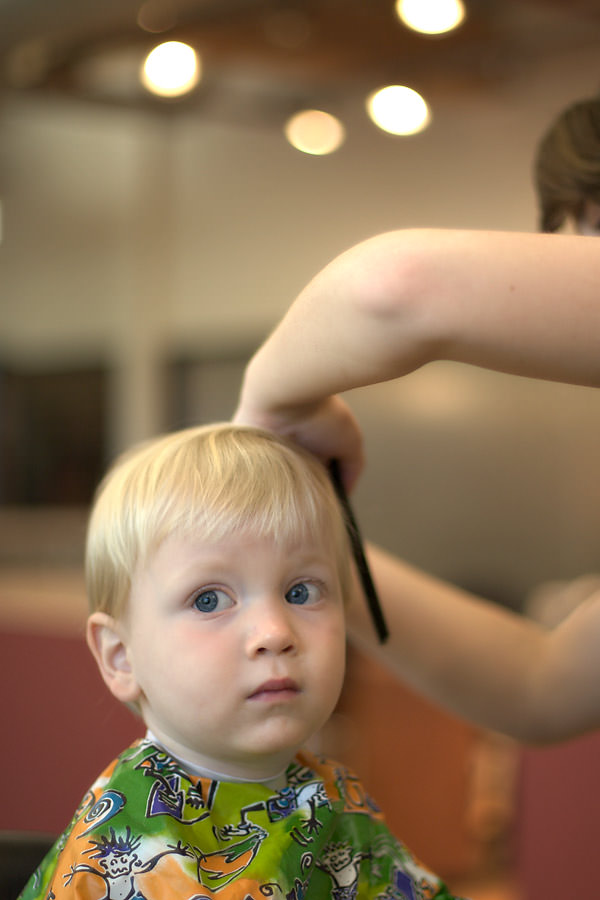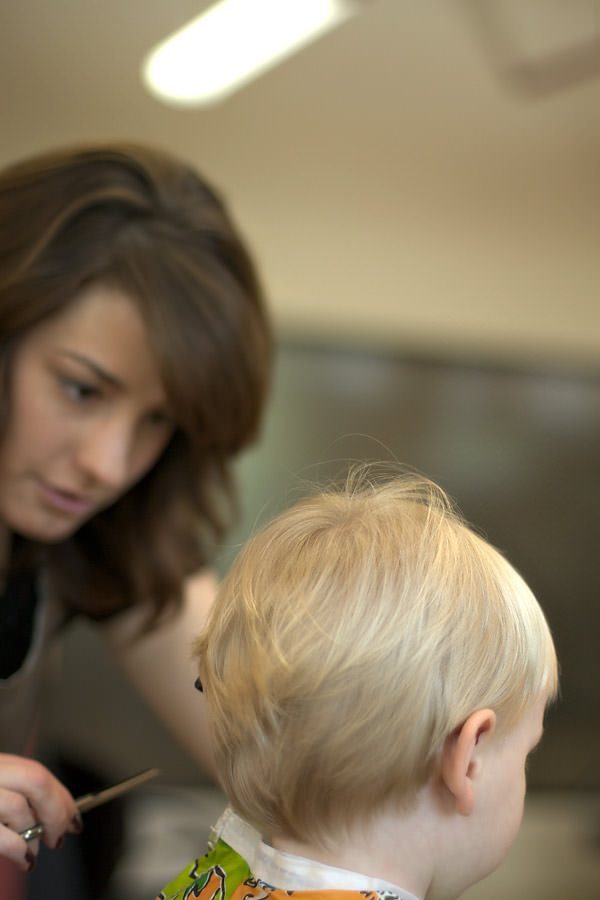 He was a little skeptical.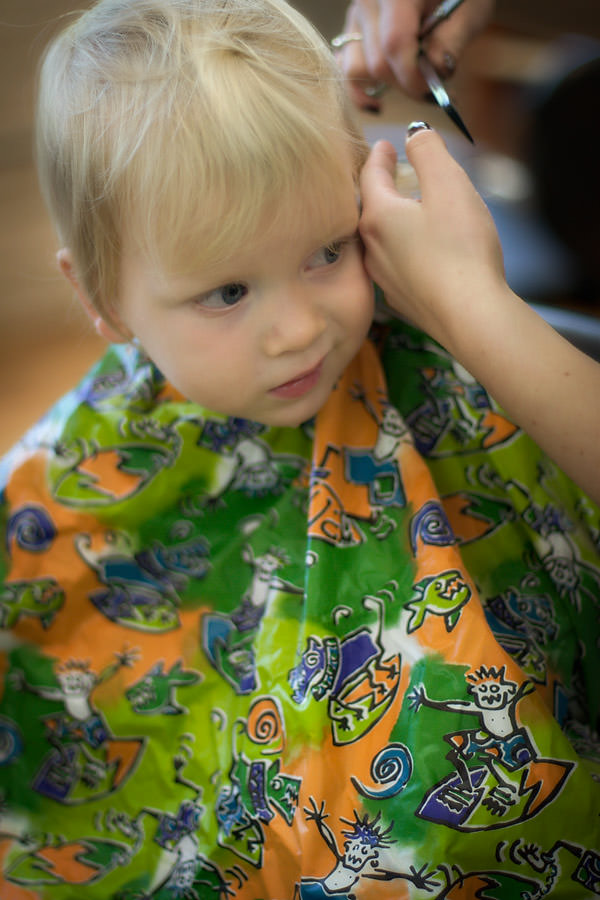 I love how he looks like a woman at a spa in this one :-)