Redecorating
March 20, 2014   |   by Rachel
So, we've been doing a little bit of redecorating at our house this winter.  I thought that the blog needed some photos. This is looking from the stair well down into the new dining room.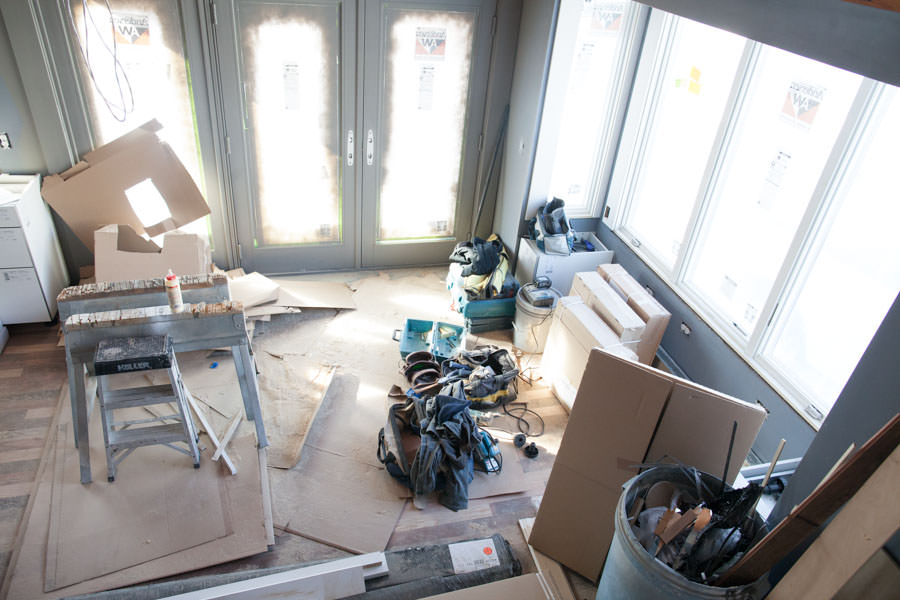 Standing at the top of the basement stairs looking into the kitchen.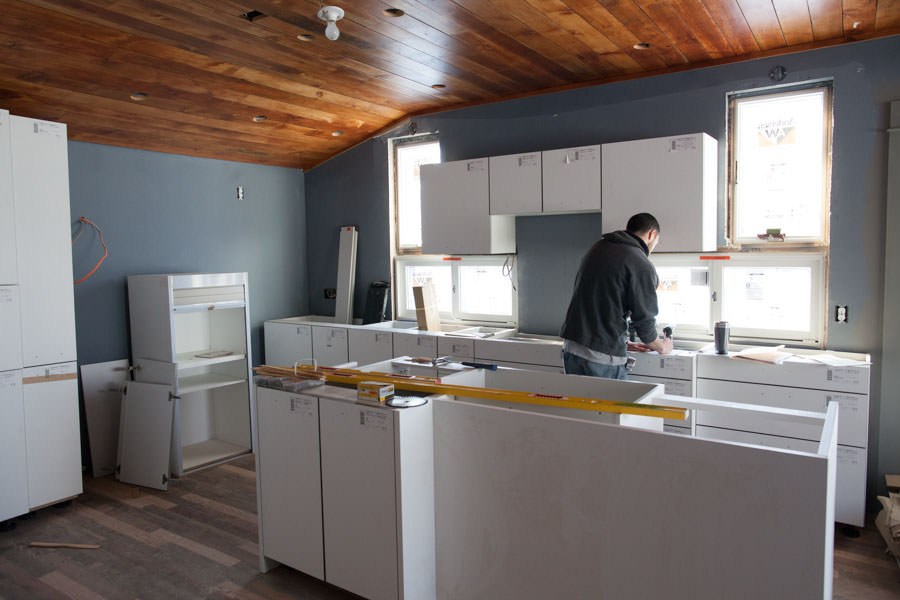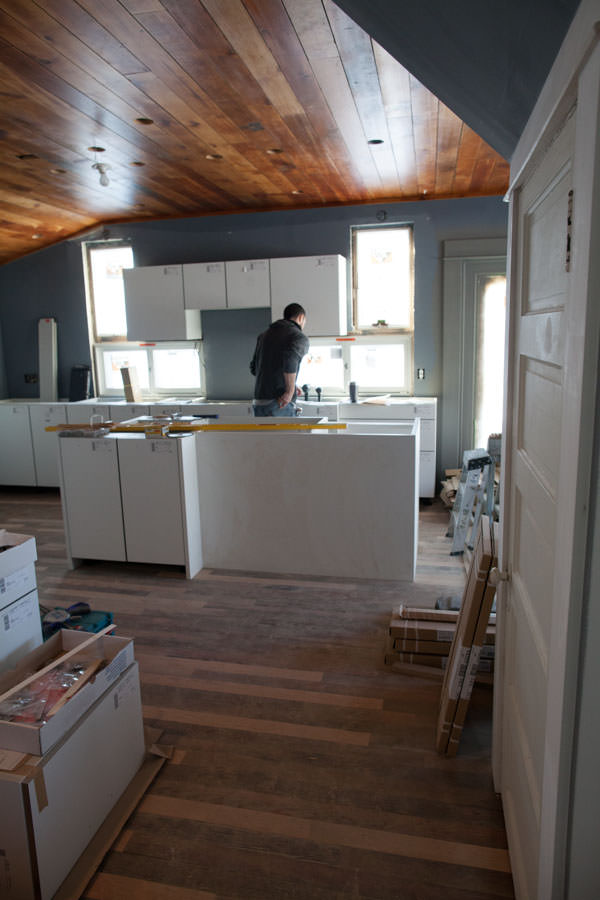 Standing in the new living room, looking into the kitchen and dining room.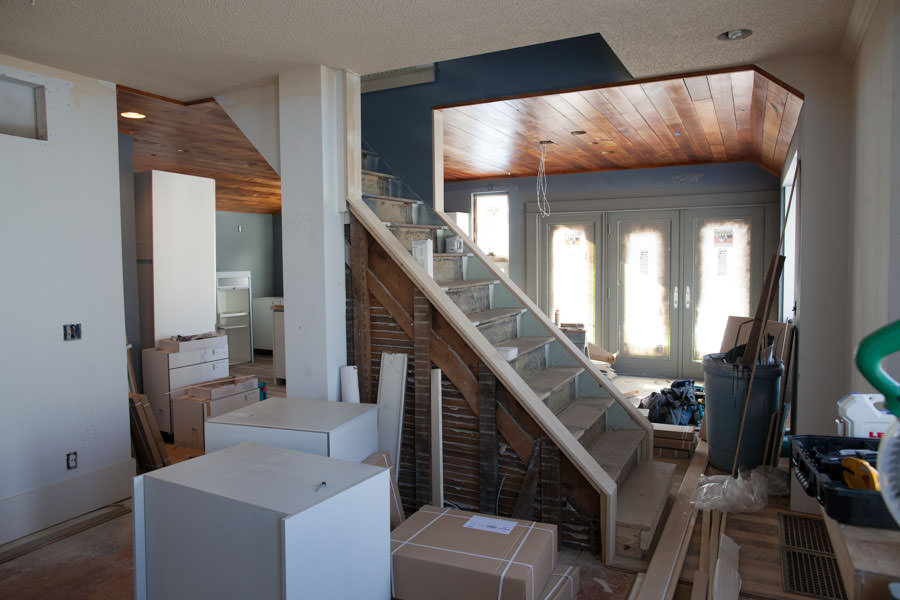 Our new living room!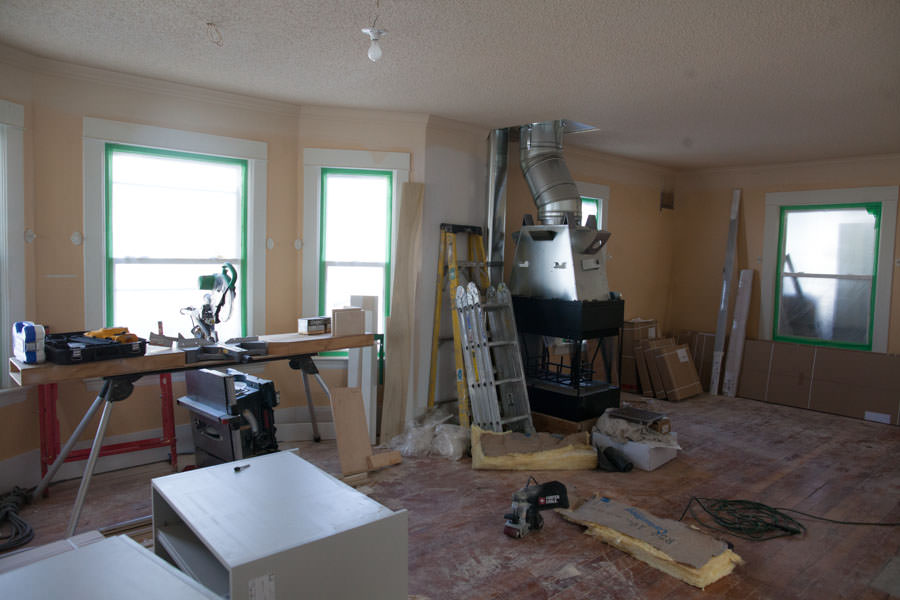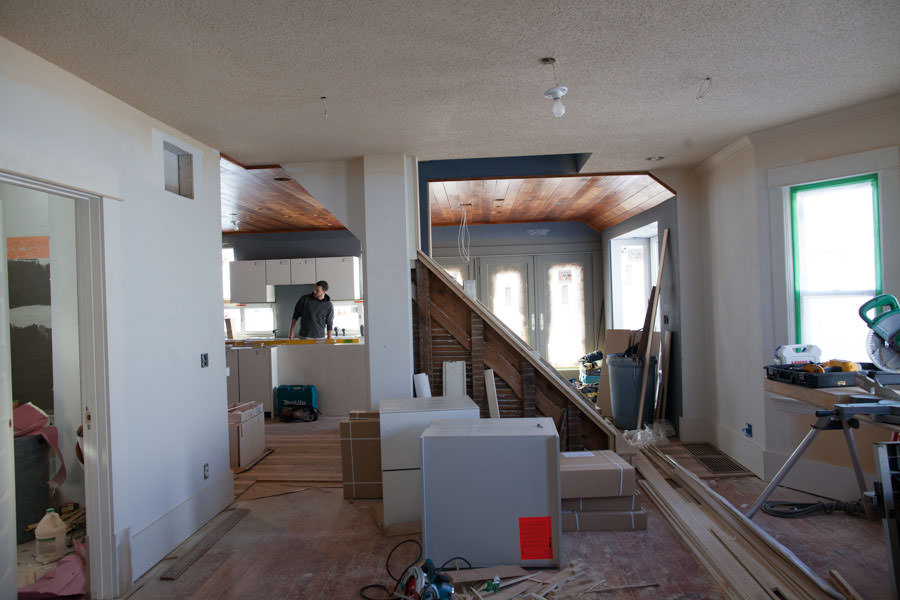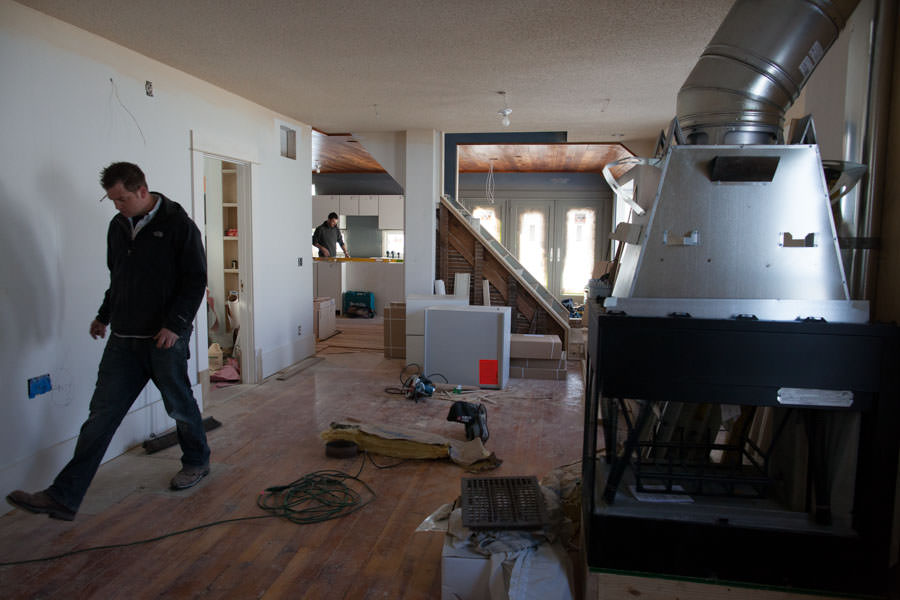 This is our main floor bathroom.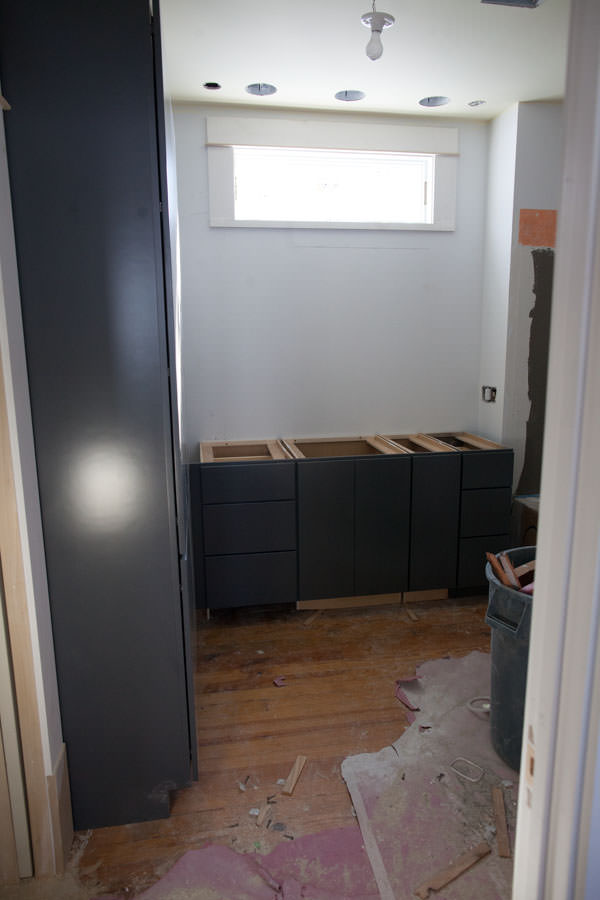 Master bedroom/library.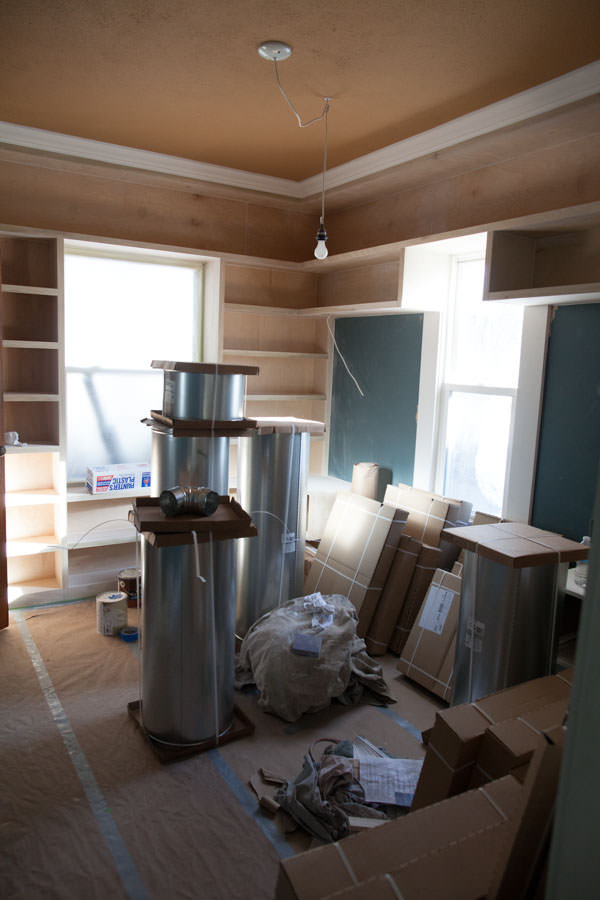 Standing on the stairs looking into the living room.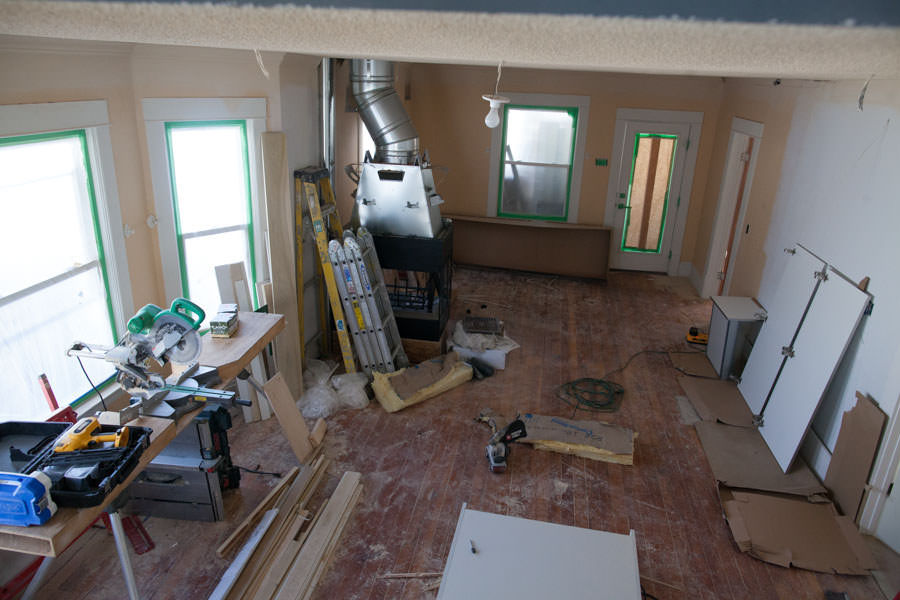 This is Win's bedroom.  The shelf on the top left is his bed.  Harriet's is the same way.  Dale and Huck have bottom bunks.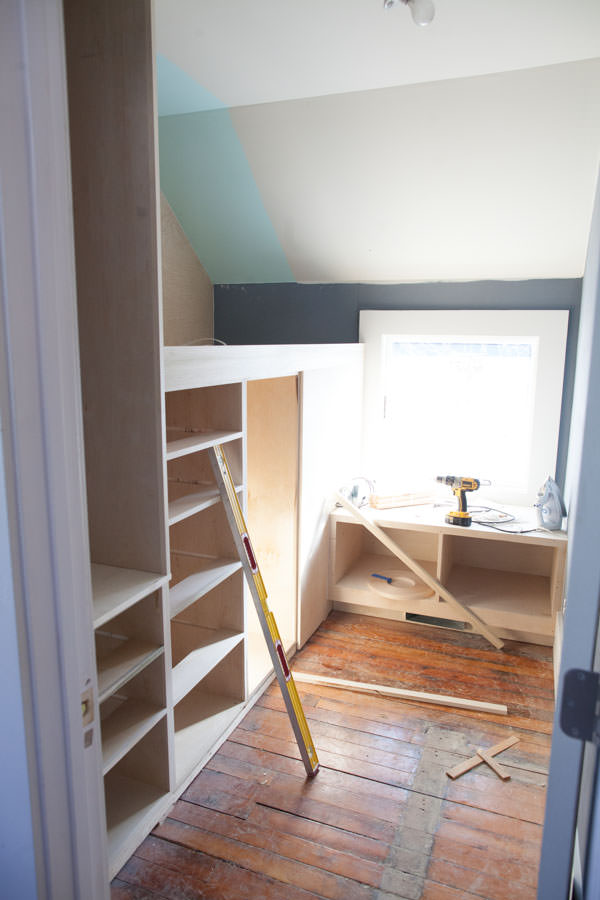 More photos to come.