Snowy Saturday with Dad
January 29, 2008   |   by Rachel
Jared and Win spent about 2 hours playing in the snow on Saturday.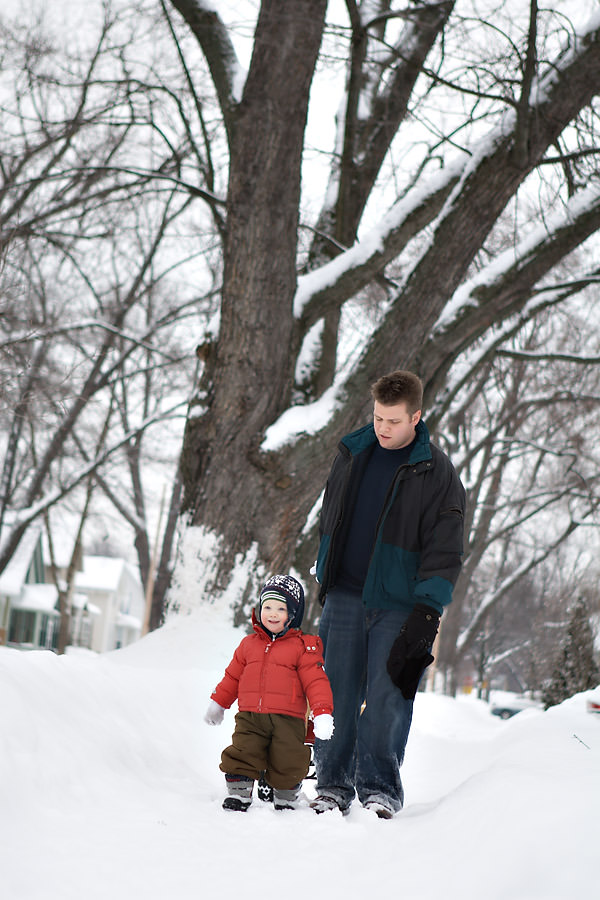 Jared shoveled snow into a 4 foot high mountain which Win tried to climb.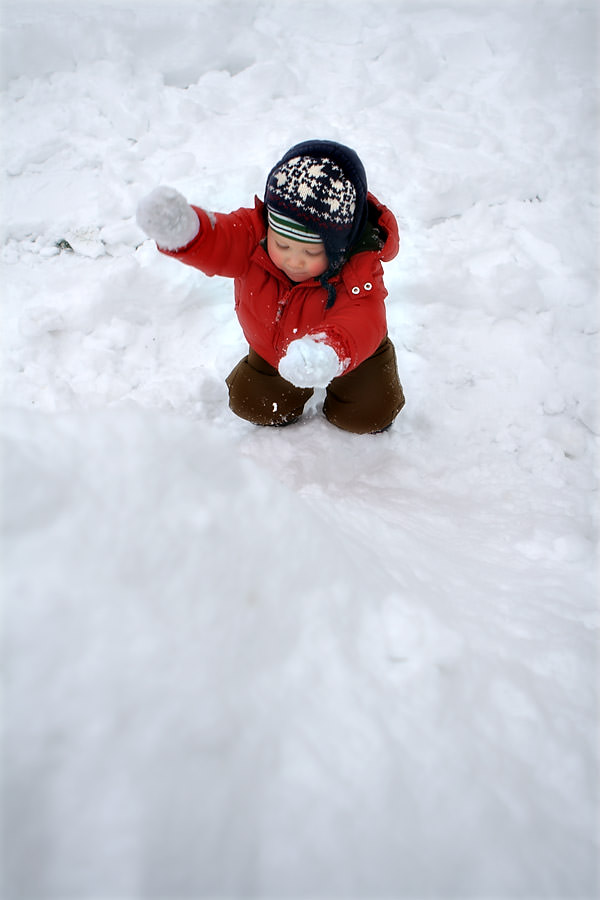 It's a good thing that his wagon is all-terrain.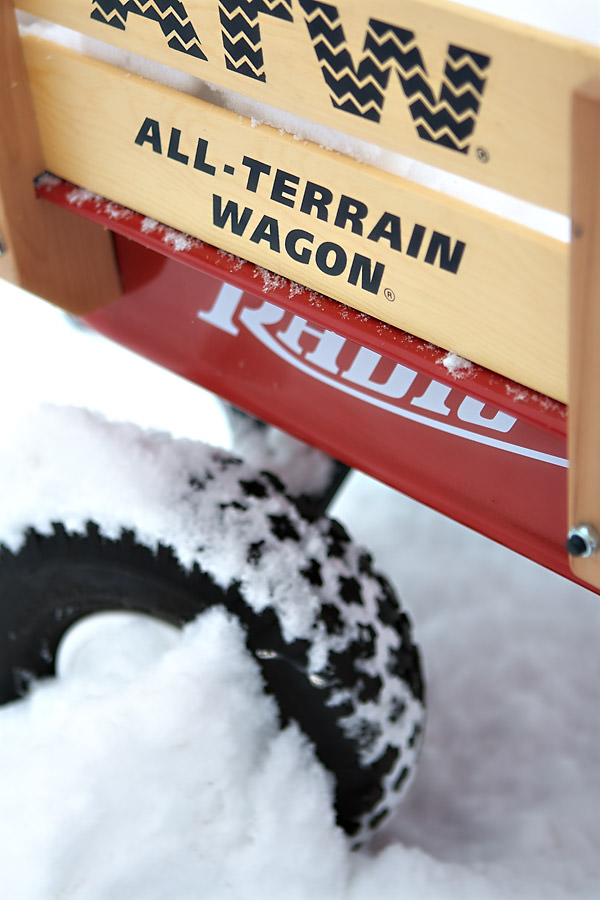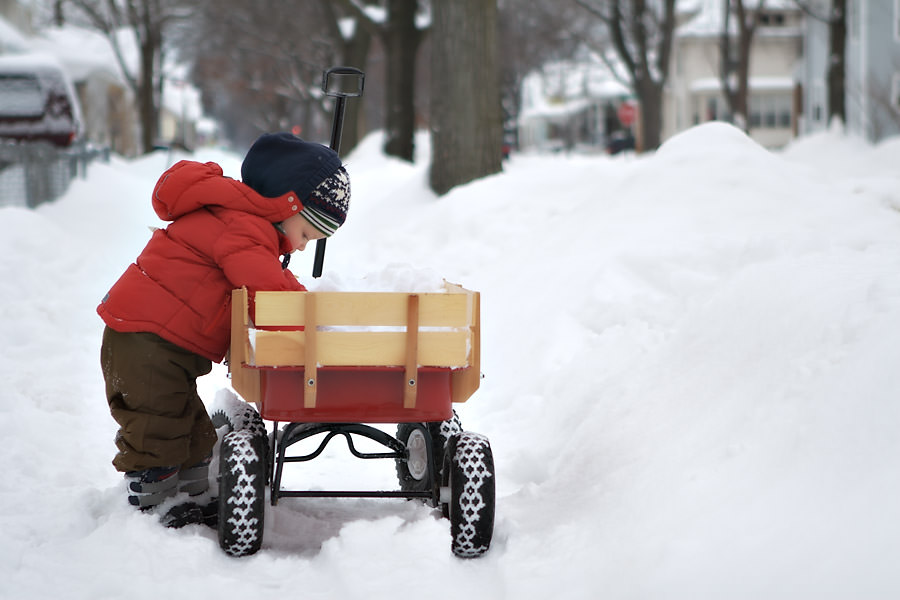 He consumed several icicles, which he insists on calling, "bicycles." What's the difference anyway?