THE Cabin
February 27, 2012   |   by Rachel
We spent last weekend at The Cabin.  Yep, I'll say it again, we really love that place.  We slept, played board games, spent the entire 3 day weekend in a small cabin together and kept a fire in the fireplace the entire time.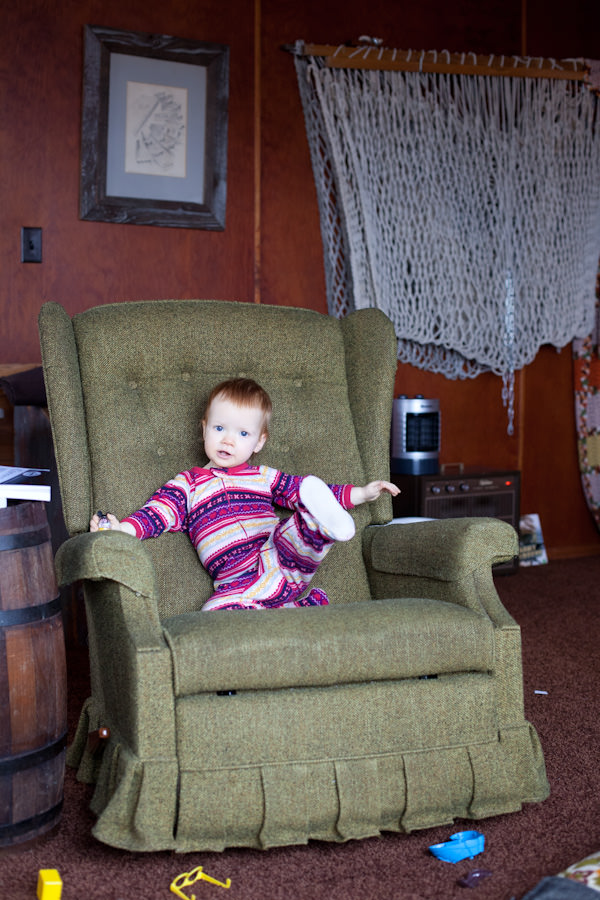 There was a contest to see how many pillows one could hurdle.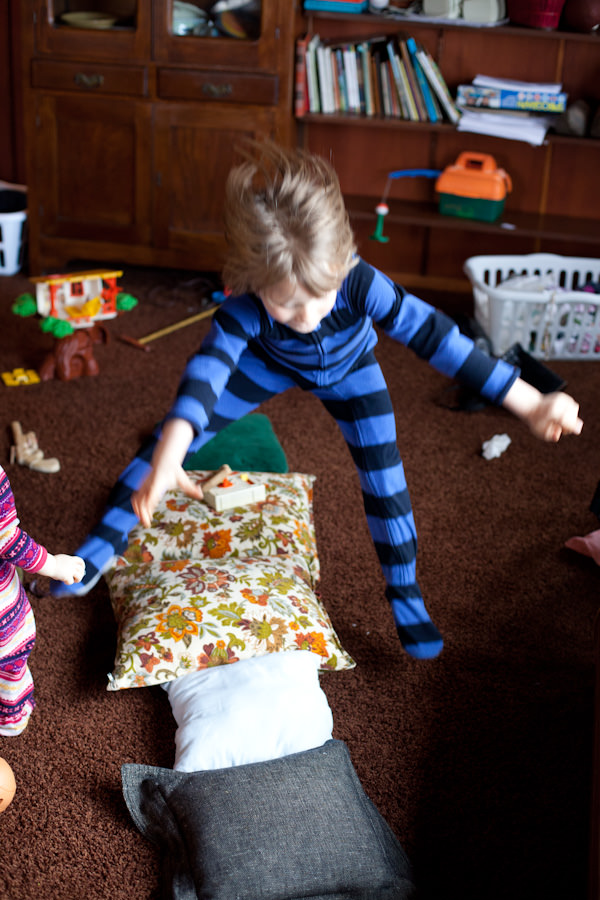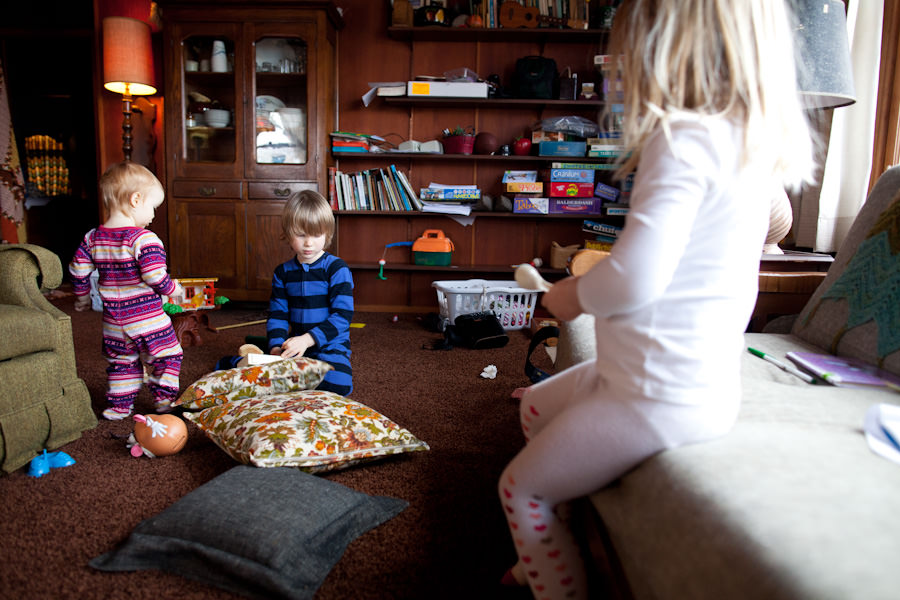 There were many many games of battle using these wooden guns and some fly swatters.  The kids have just discovered the plot thickening joys of a secret agent and they love to play "secret agent" "double secret agent" …"quadruple secret agent"…and so on.  It's really fun.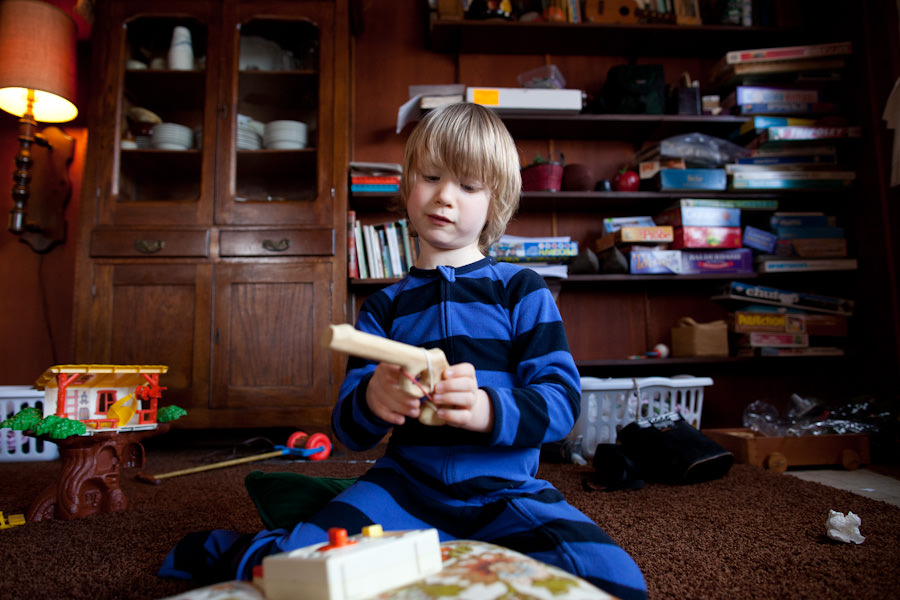 And there is sleeping.  Ph is there sleeping to be had at the cabin.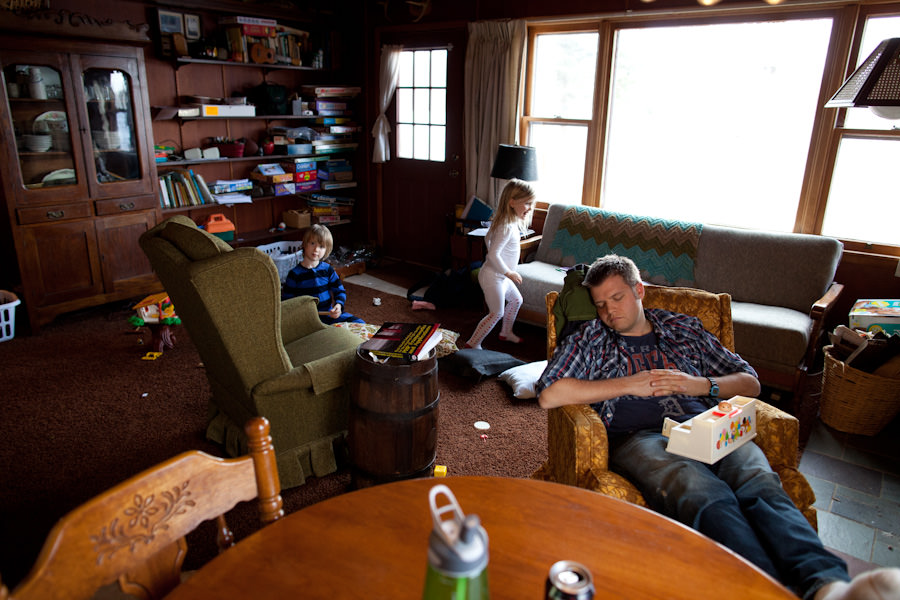 Such a cozy place to rest.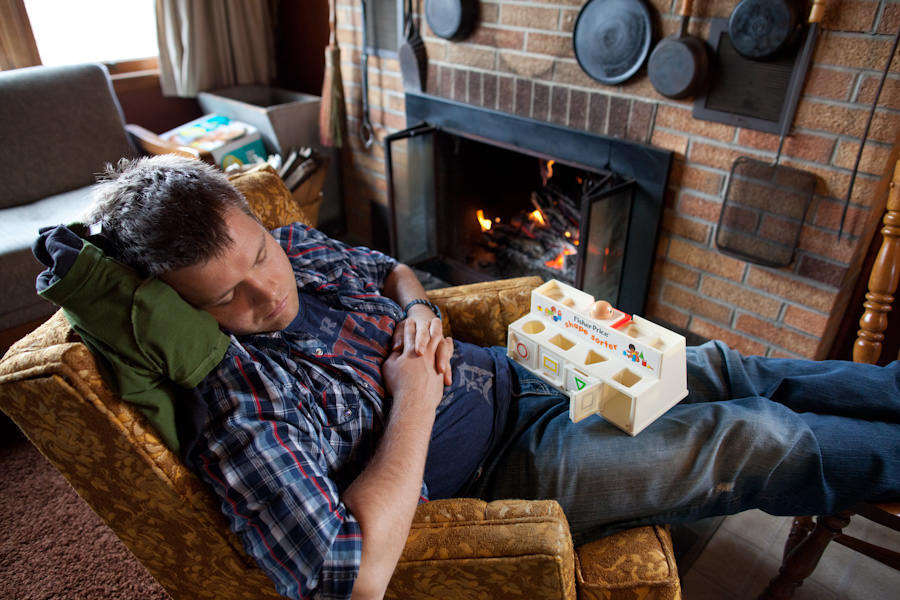 I was inspired to take a few photos of some of the textures in the living room of the cabin.  I envisioned putting them in a collage.  But then life struck and I decided to just post them, full size, for you.  I feel like all of these textures help explain what the cabin feels like.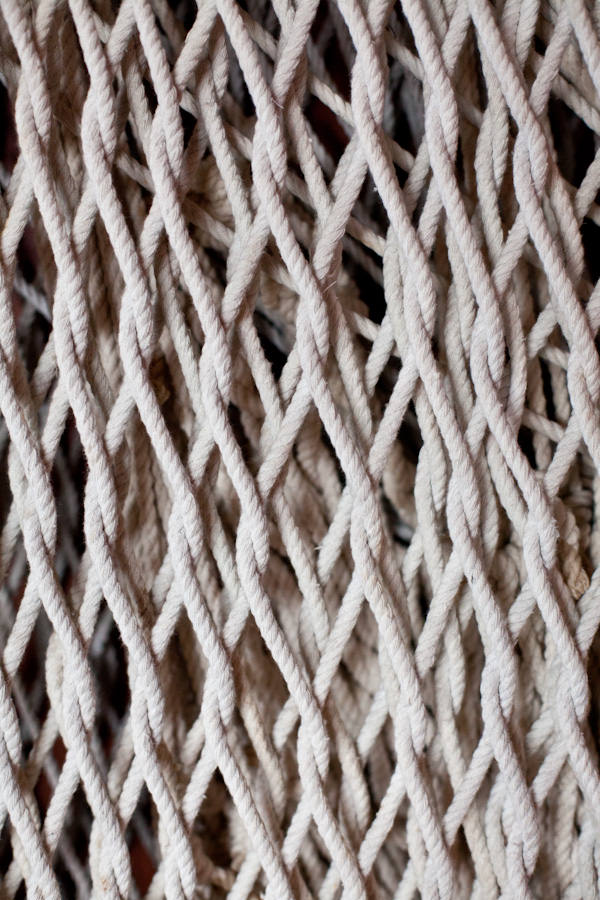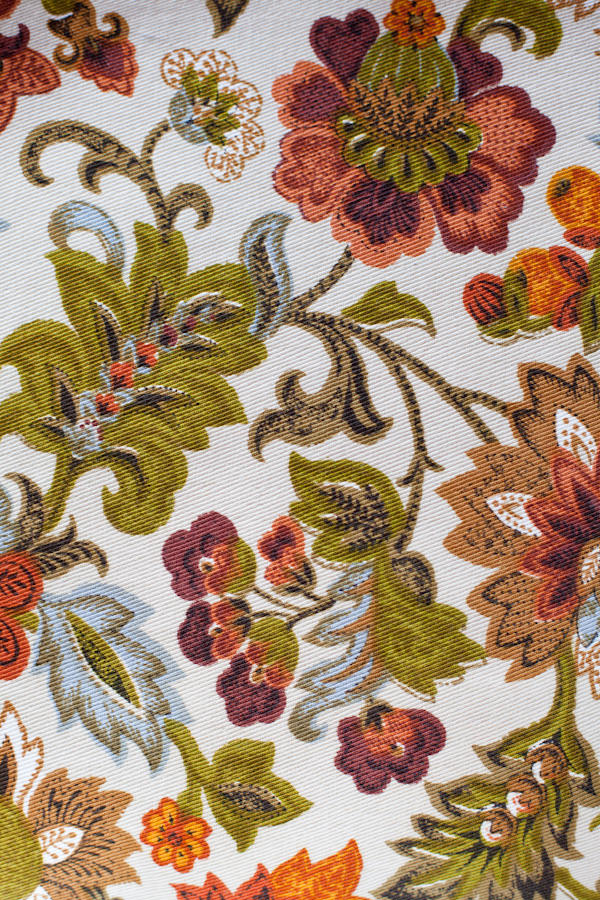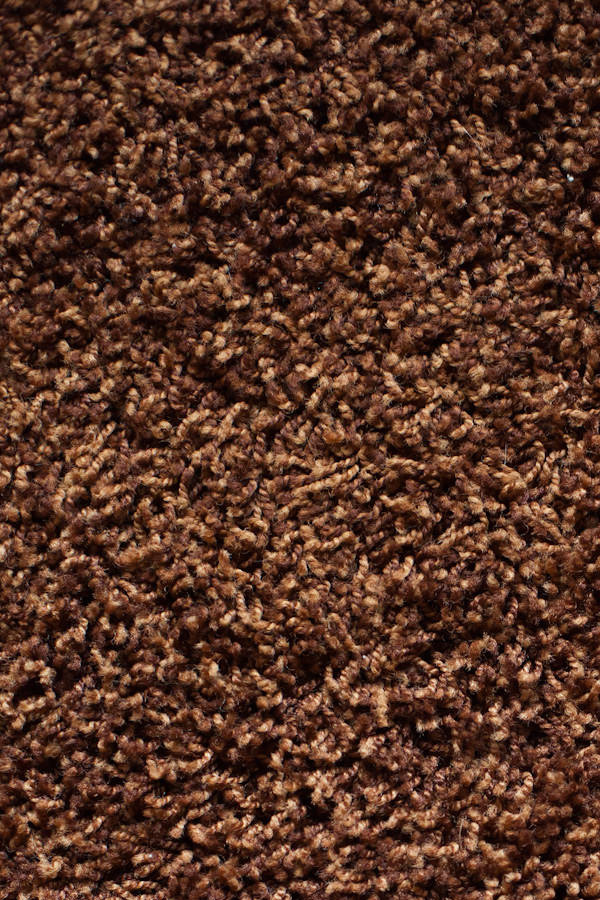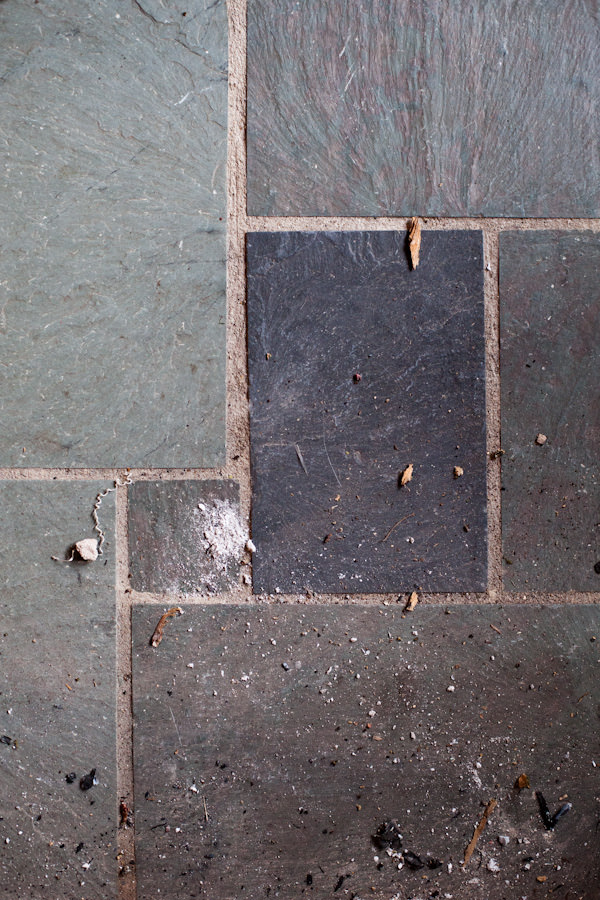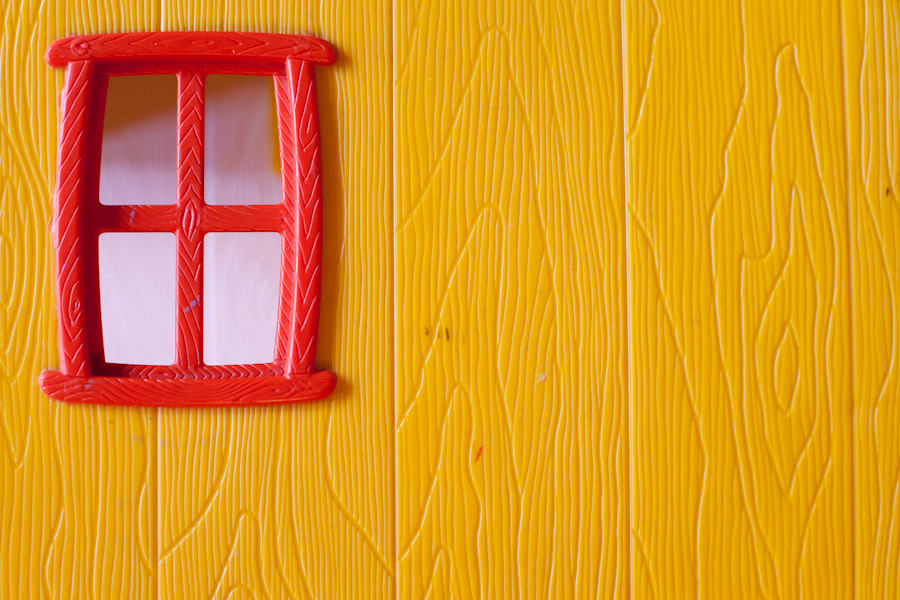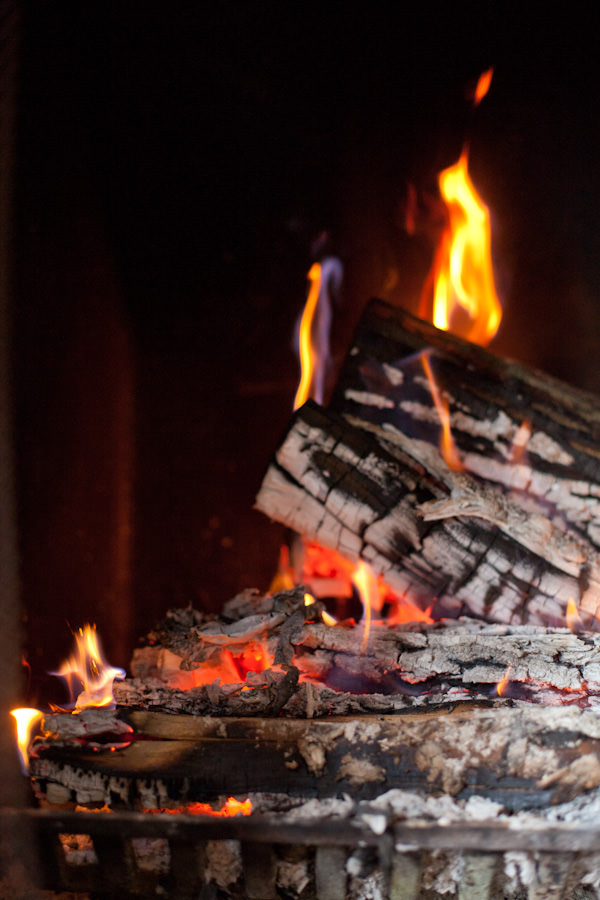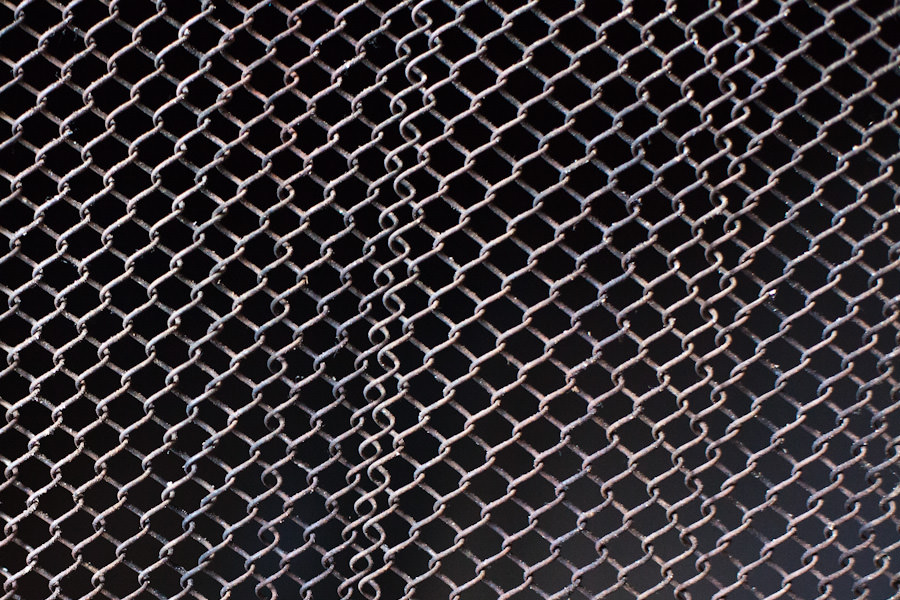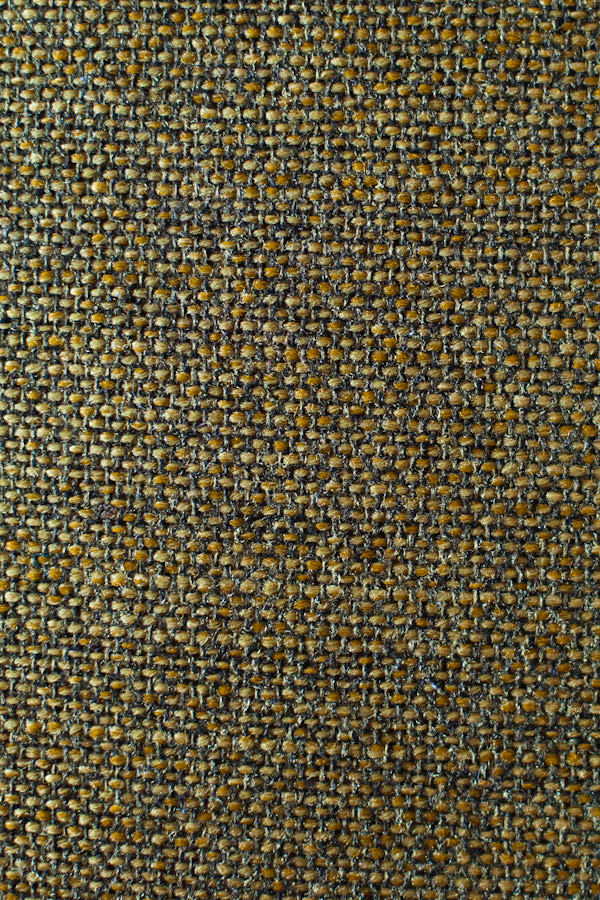 The walls and cieling area all this wood.  It's so warm and cozy.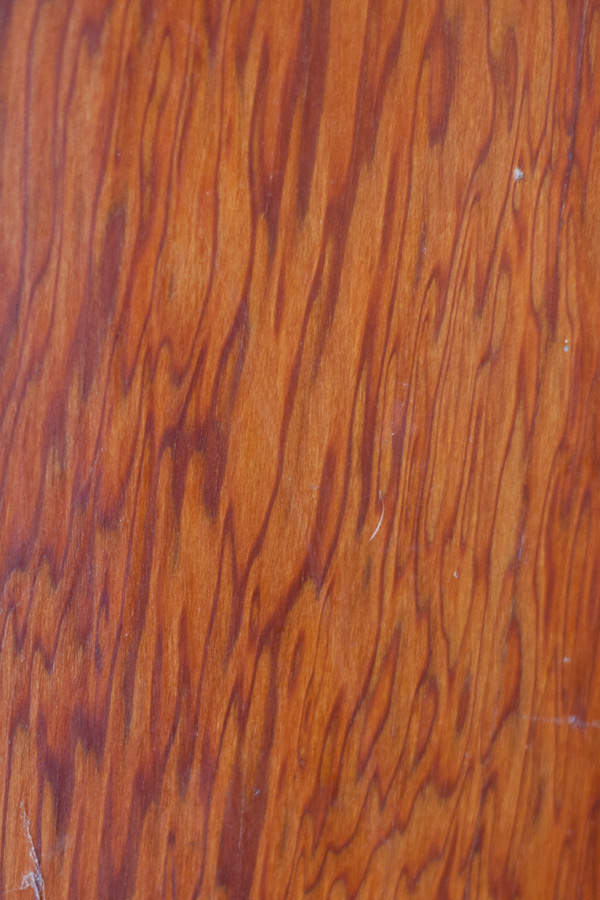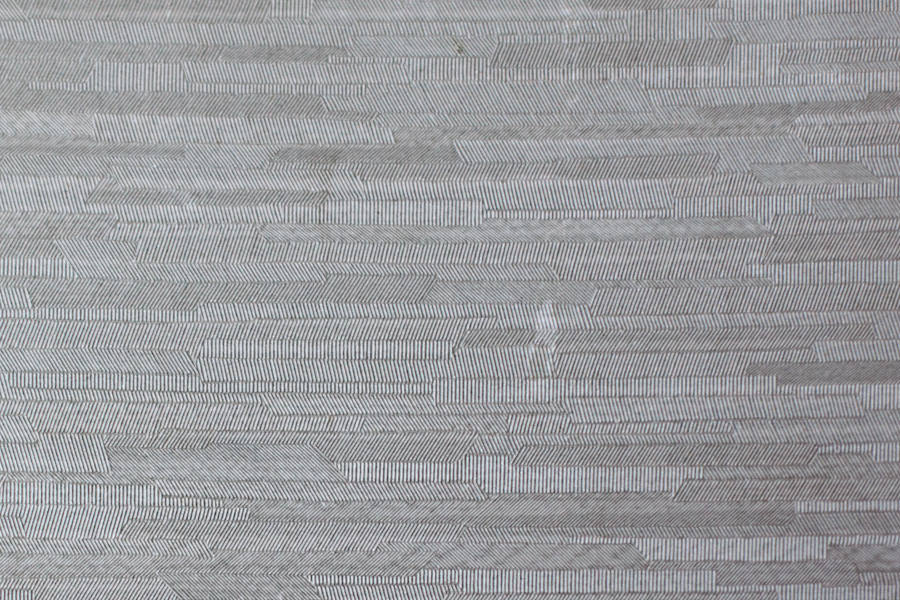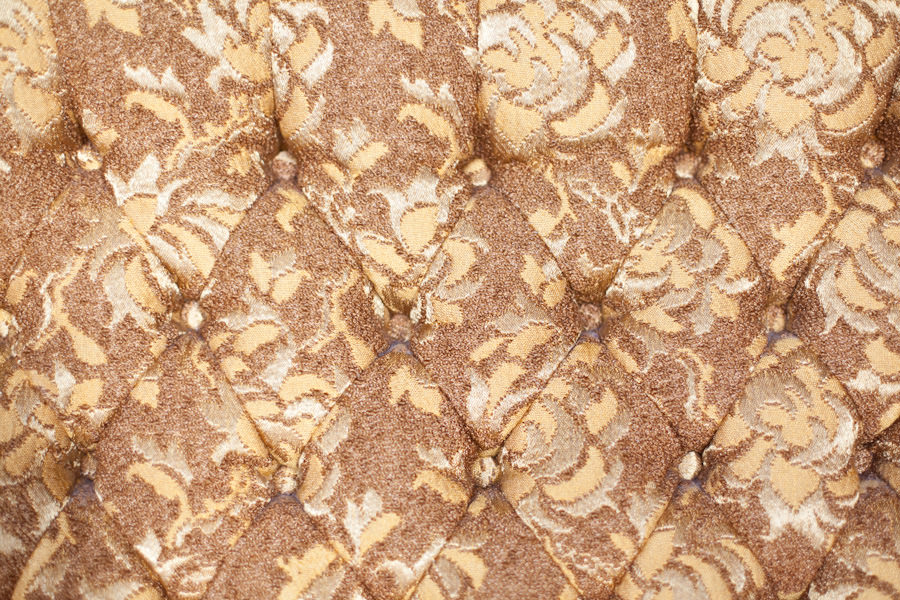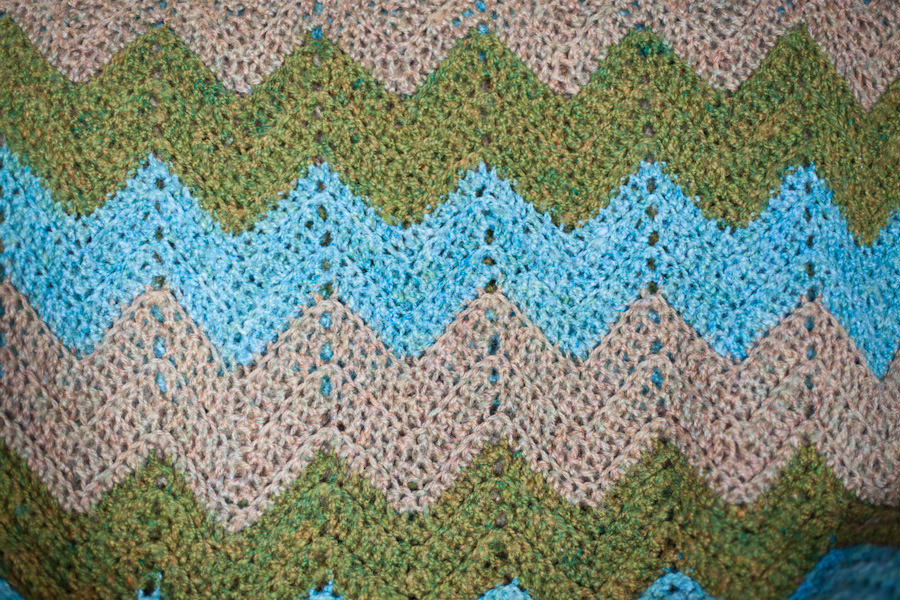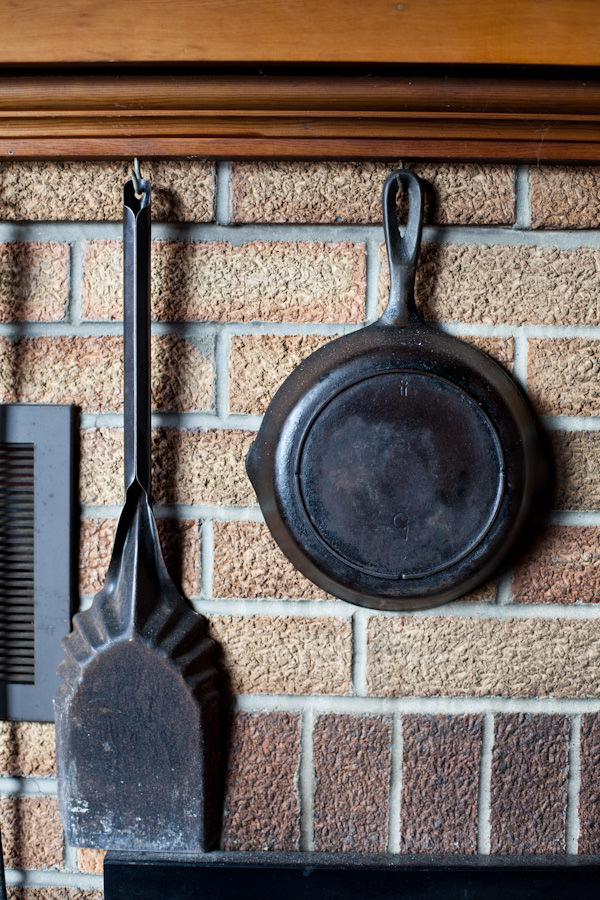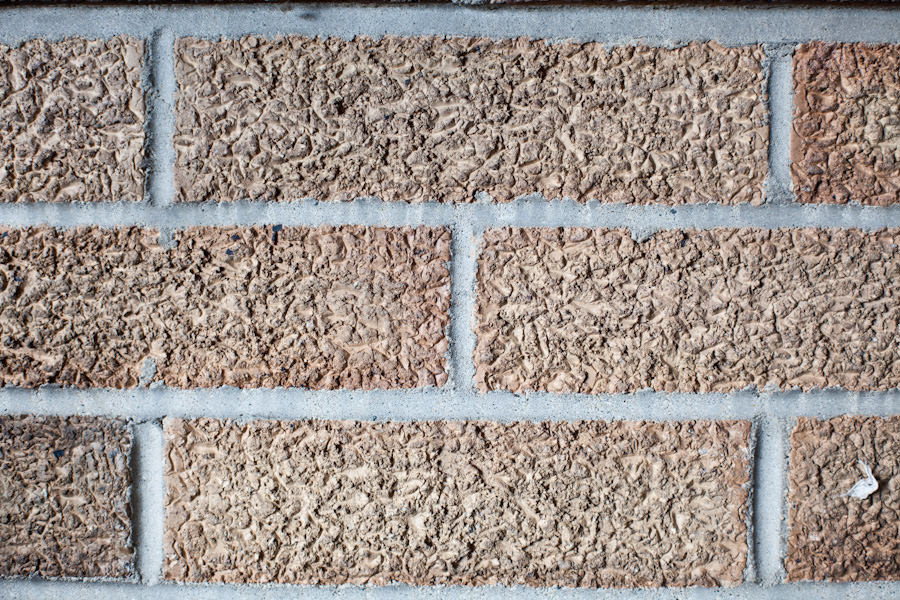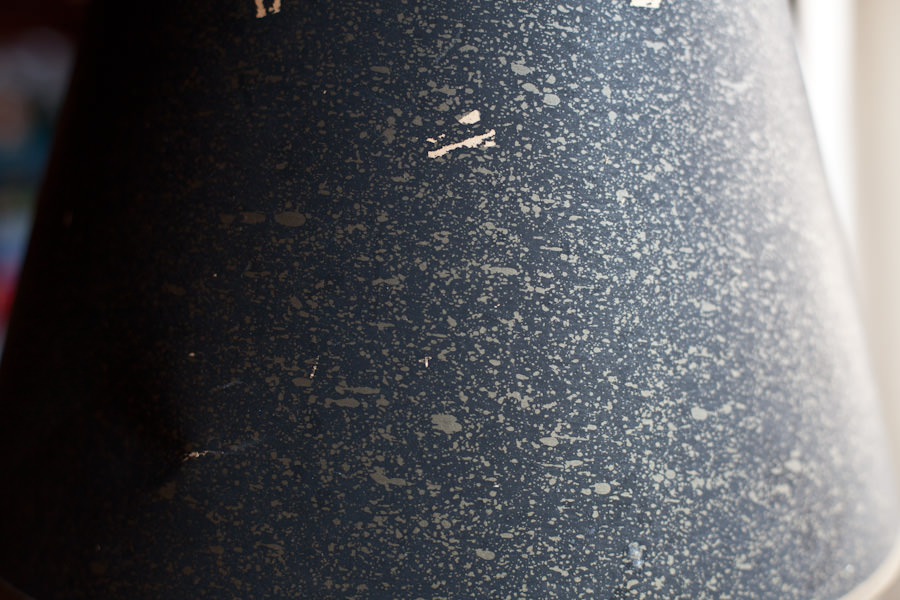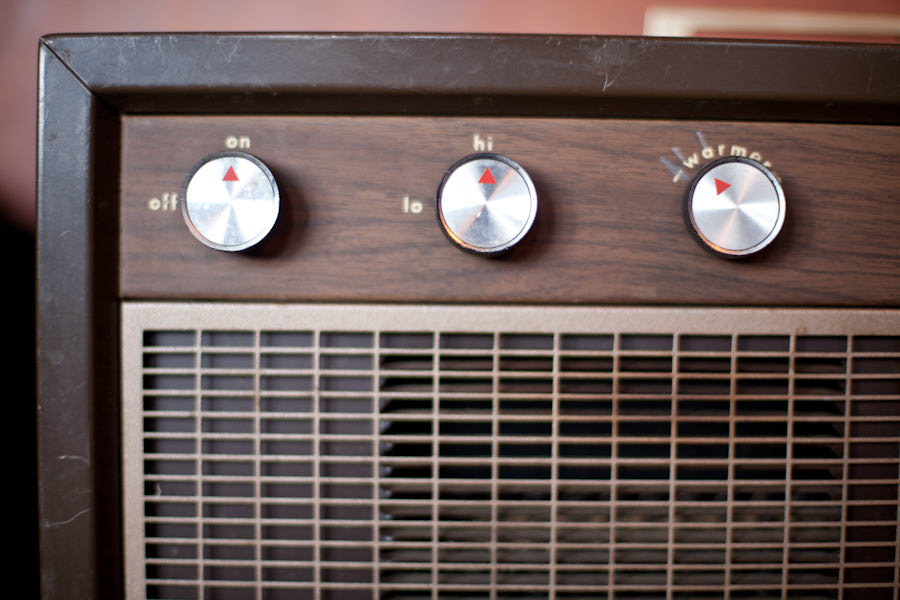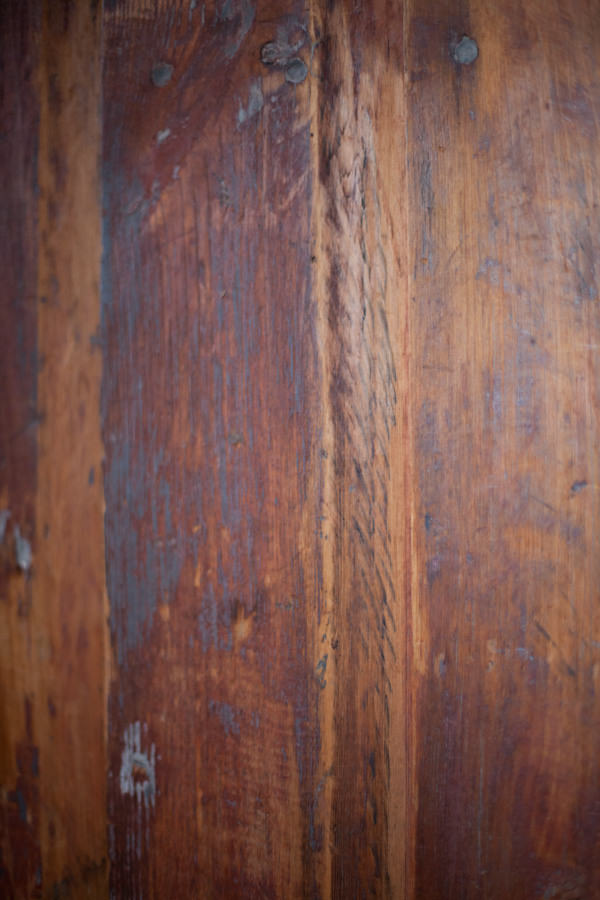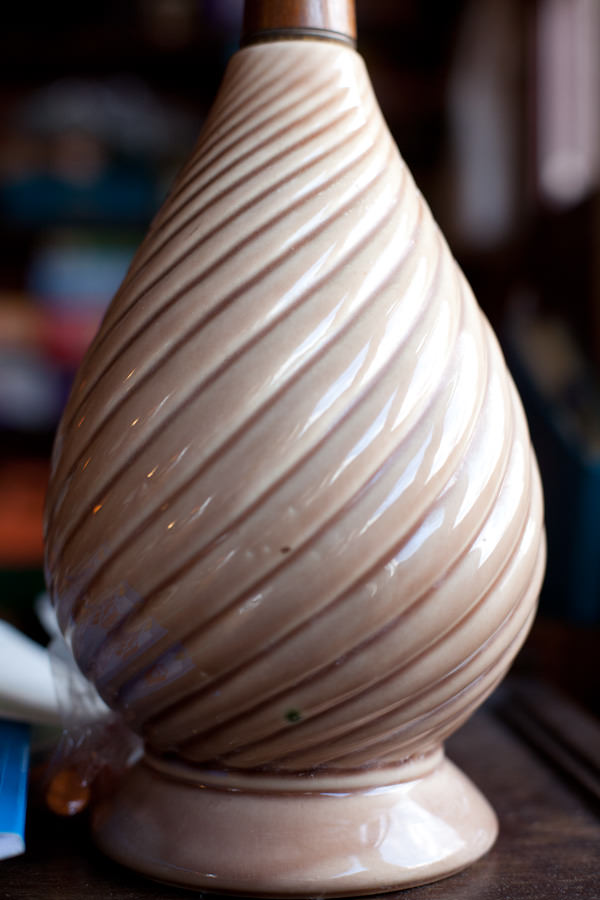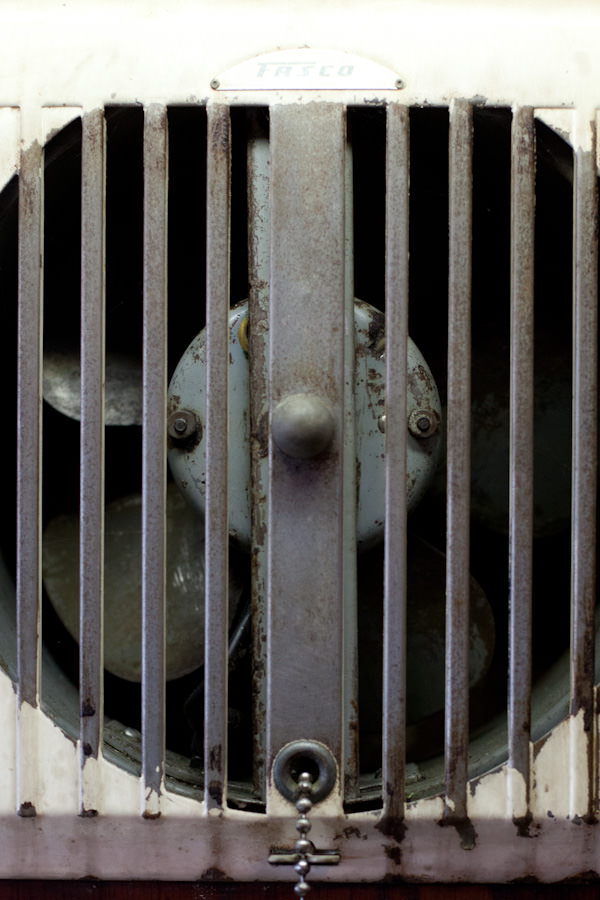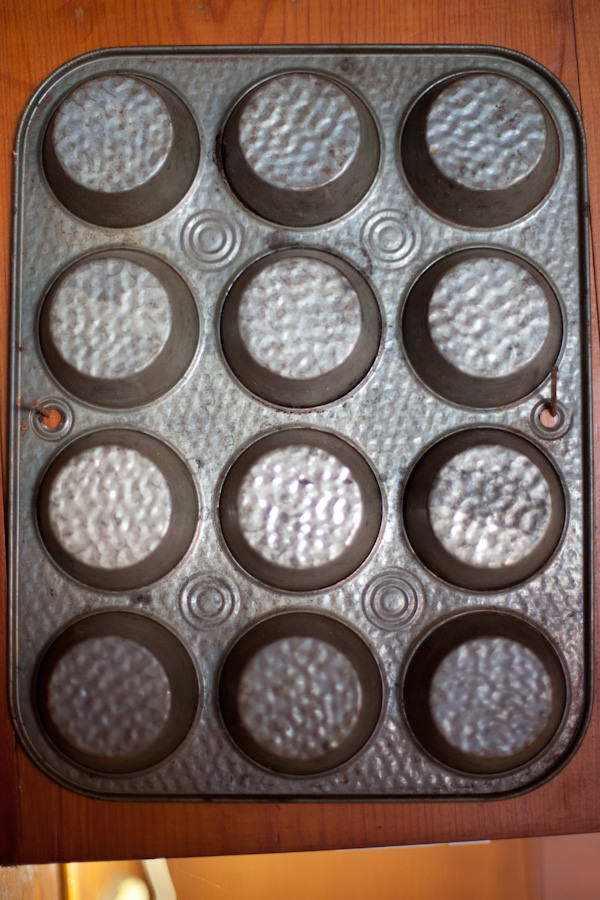 It was pretty cold, so we stayed inside most of the time.  But we did venture out briefly to say hi to the swans.  Dale decided that she loved the swans and would spend her time looking out the windows hunting for them.  When she saw them she'd give a tell-tale squawk of 1-year-old delight and start pointing excitedly.