The house smells so nice with a Christmas tree up.
November 29, 2010   |   by Rachel
The kids and I picked out a Christmas tree and put it up today.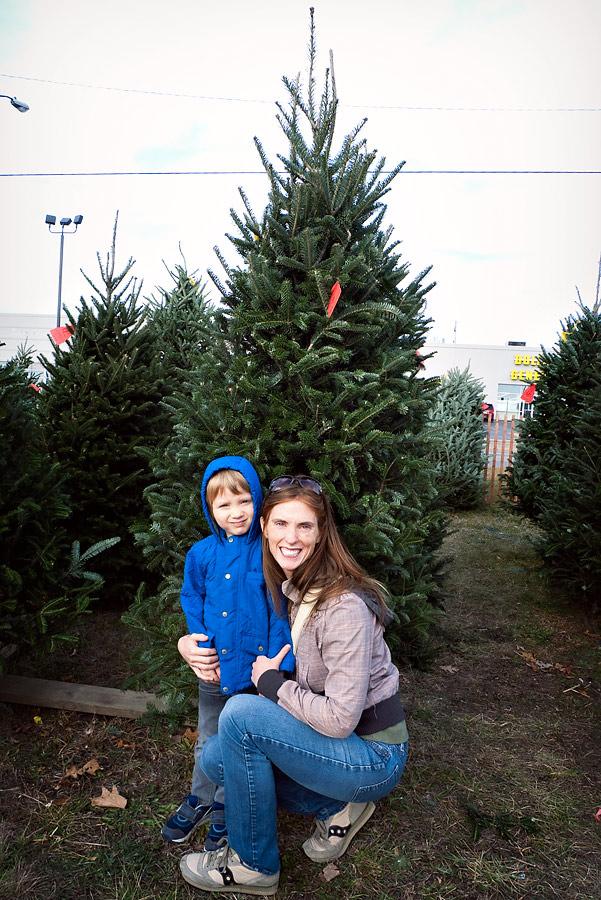 This is my new favorite ornament.  It's our one souvenir from Acadia this summer.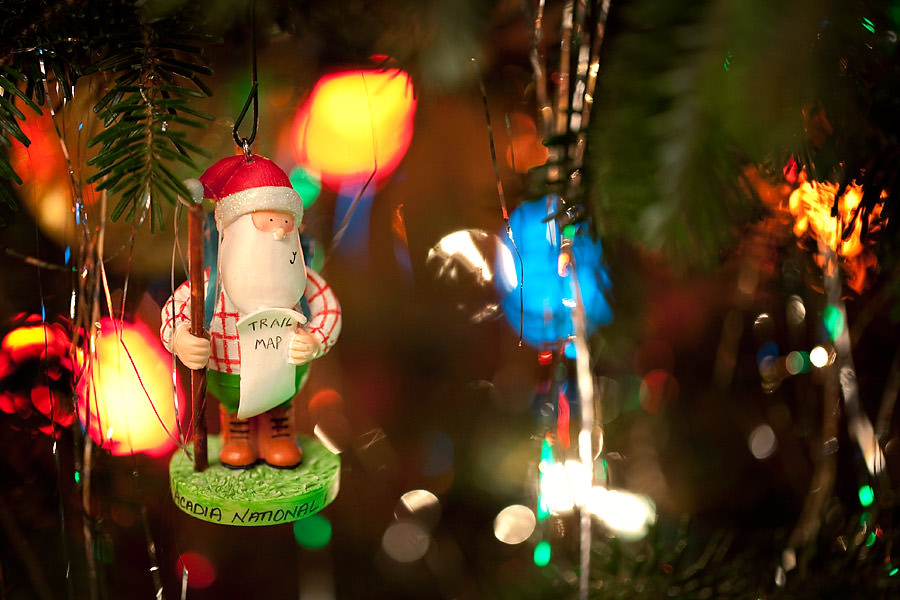 I wanted to try to do a '50s era tree, dripping with tinsel.  I bought 3 boxes and douse the tree in the sparkley silver stuff.  I just don't think I really nailed the look though.  I think I need some more.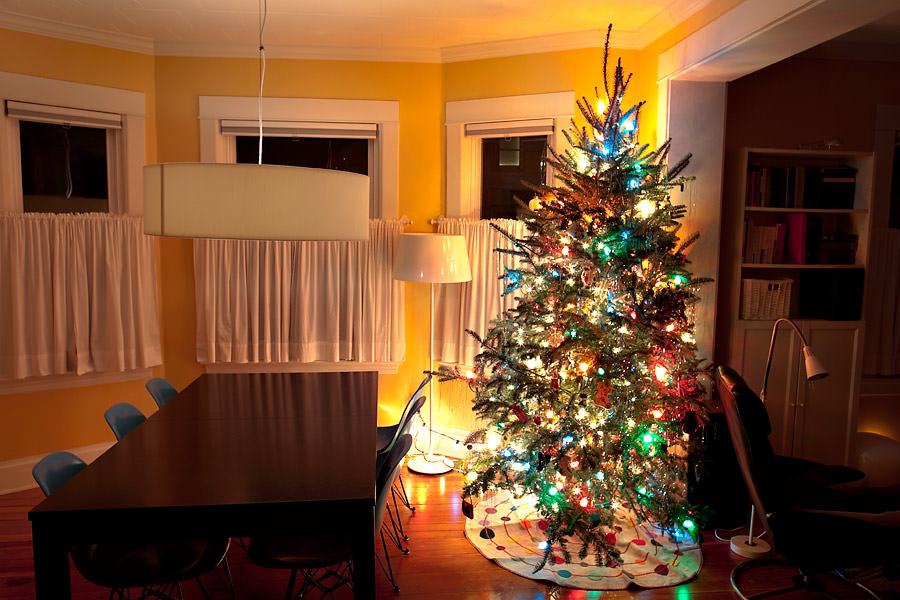 Maybe more like this.