The Snowy Day
January 07, 2008   |   by Rachel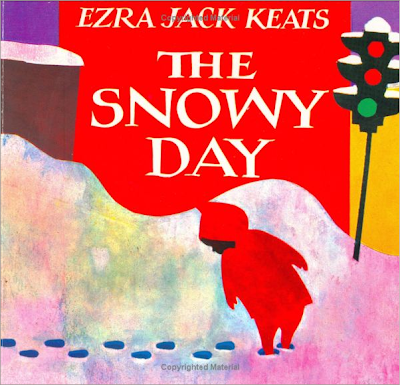 Our friends Steve and Lindsay have the best taste in children's books. For Christmas they bought Win The Snowy Day. It's a classic. This week he has had his own snowy day experience.
He tried to catch it with his tongue.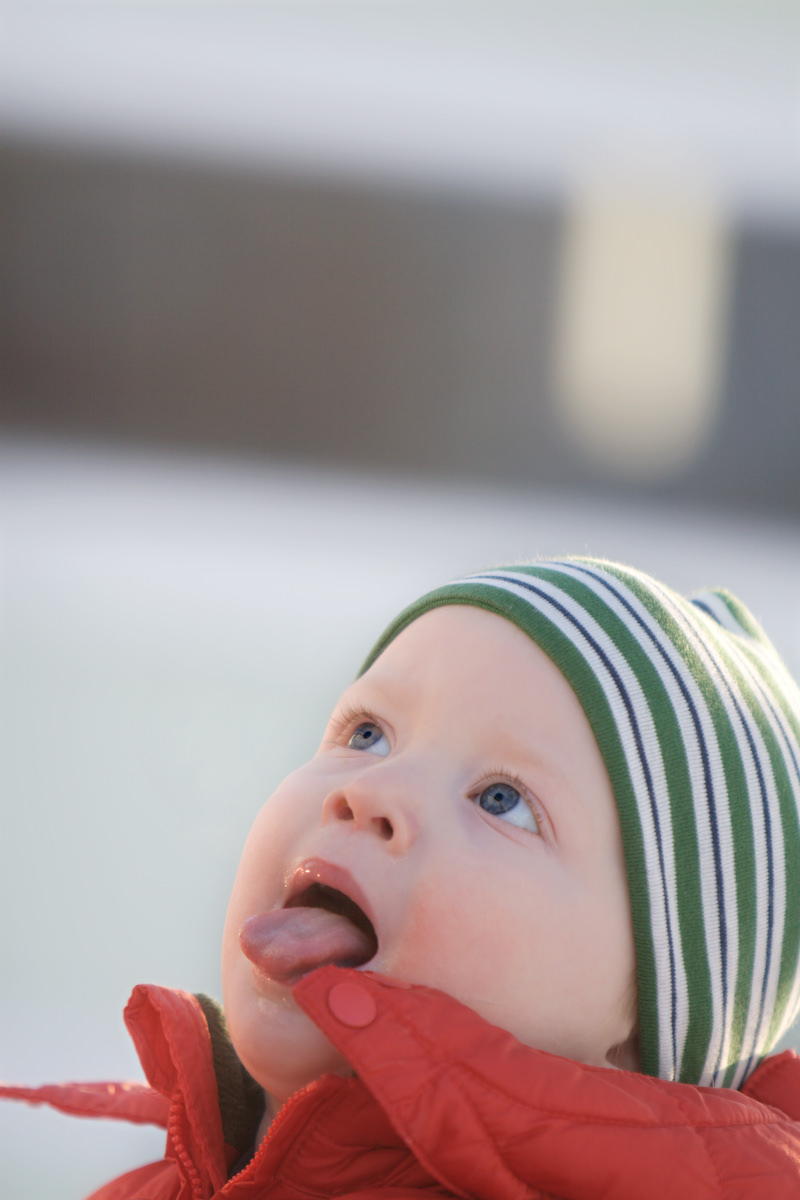 He threw it.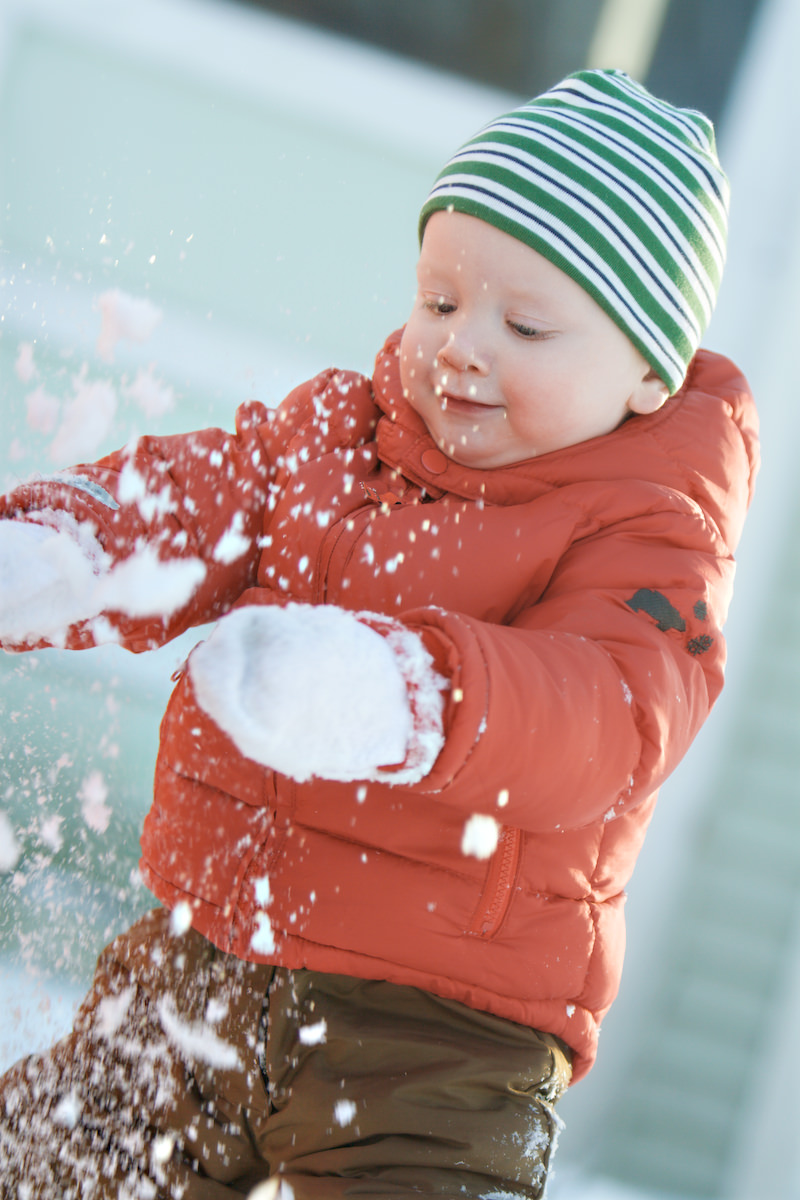 He got it on his face...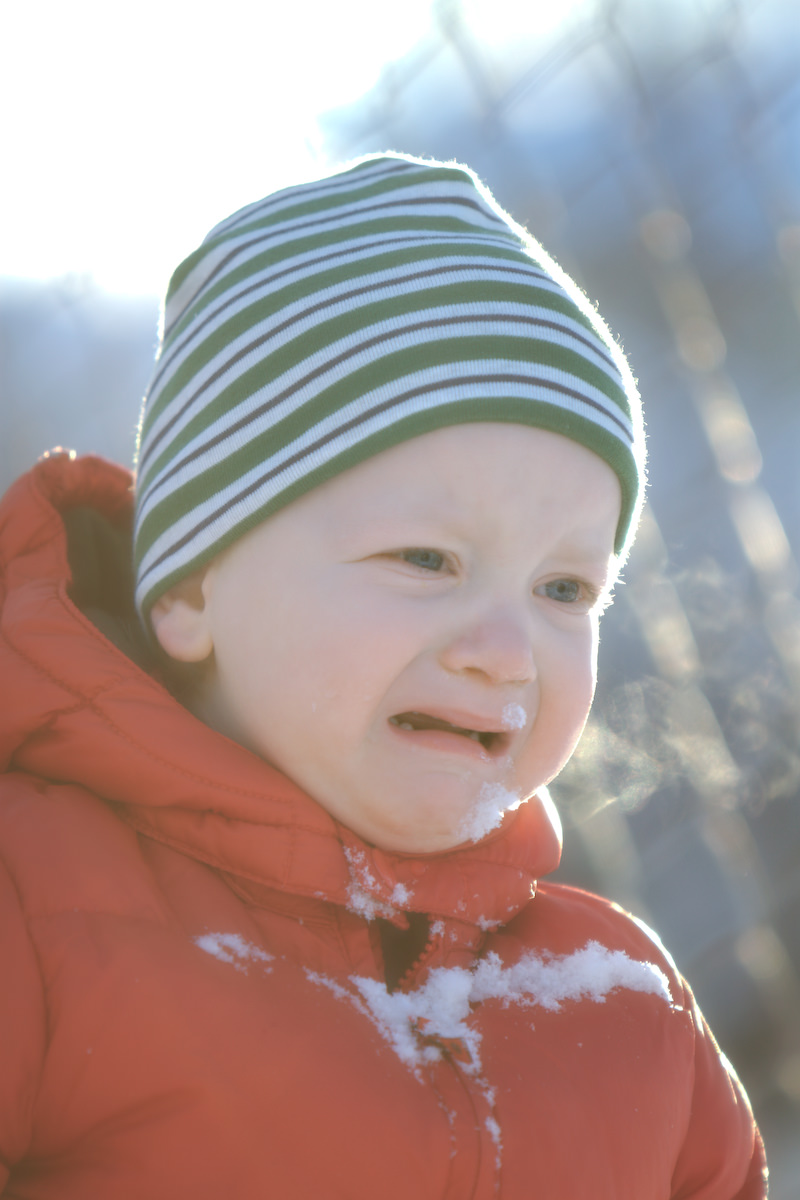 ..and learned that it isn't easy to wipe off.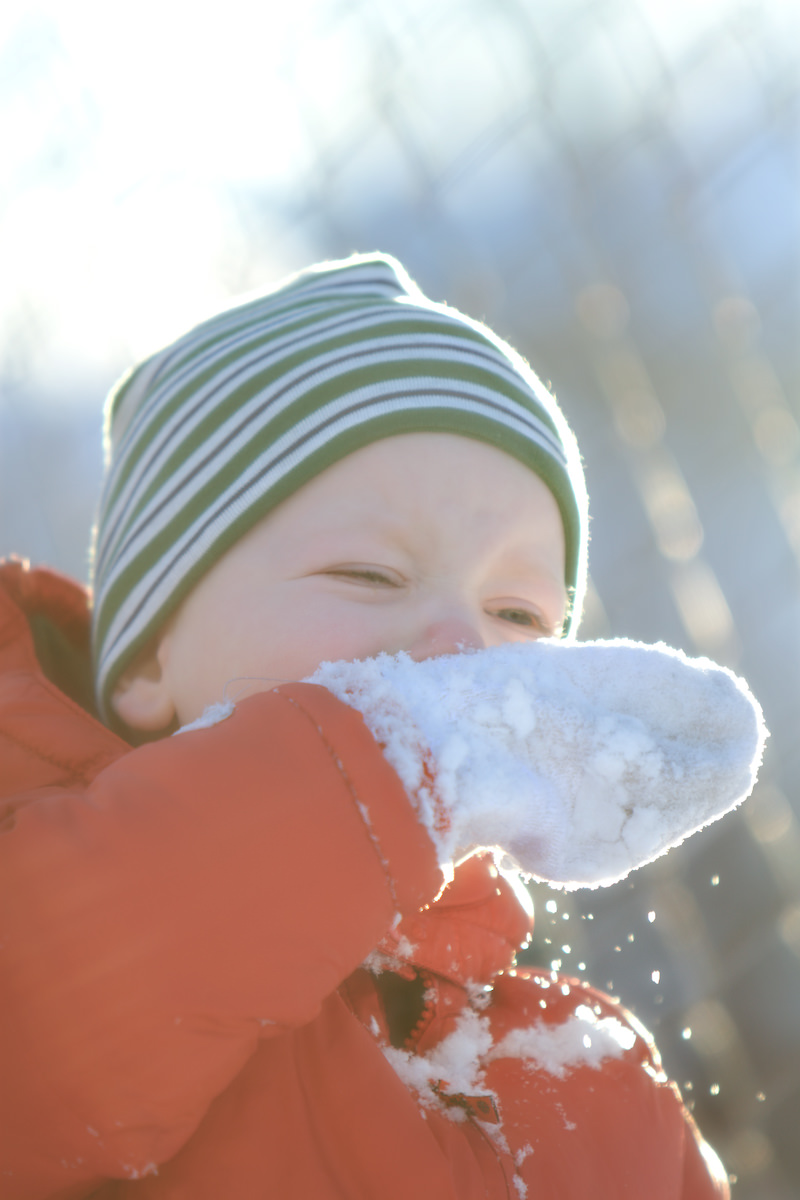 He trekked all over the yard leaving Winfield tracks behind him. His tracks look remarkably similar to a mountain range.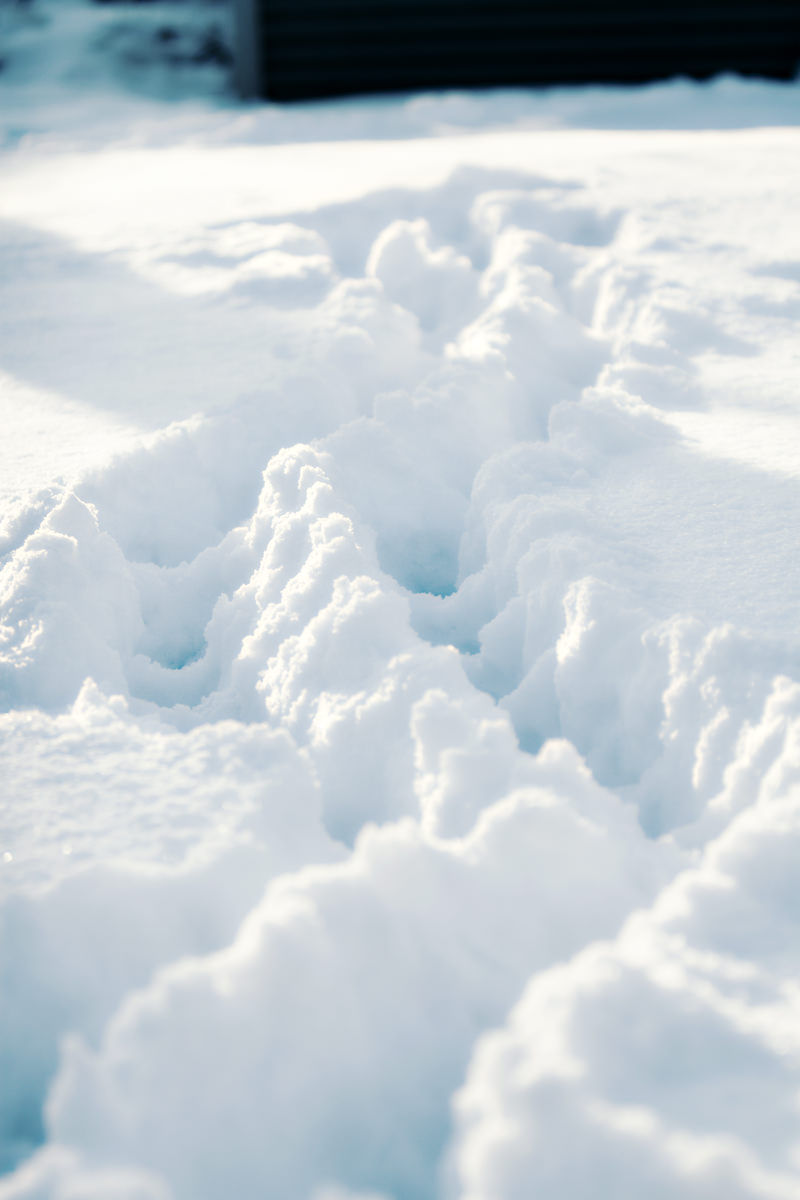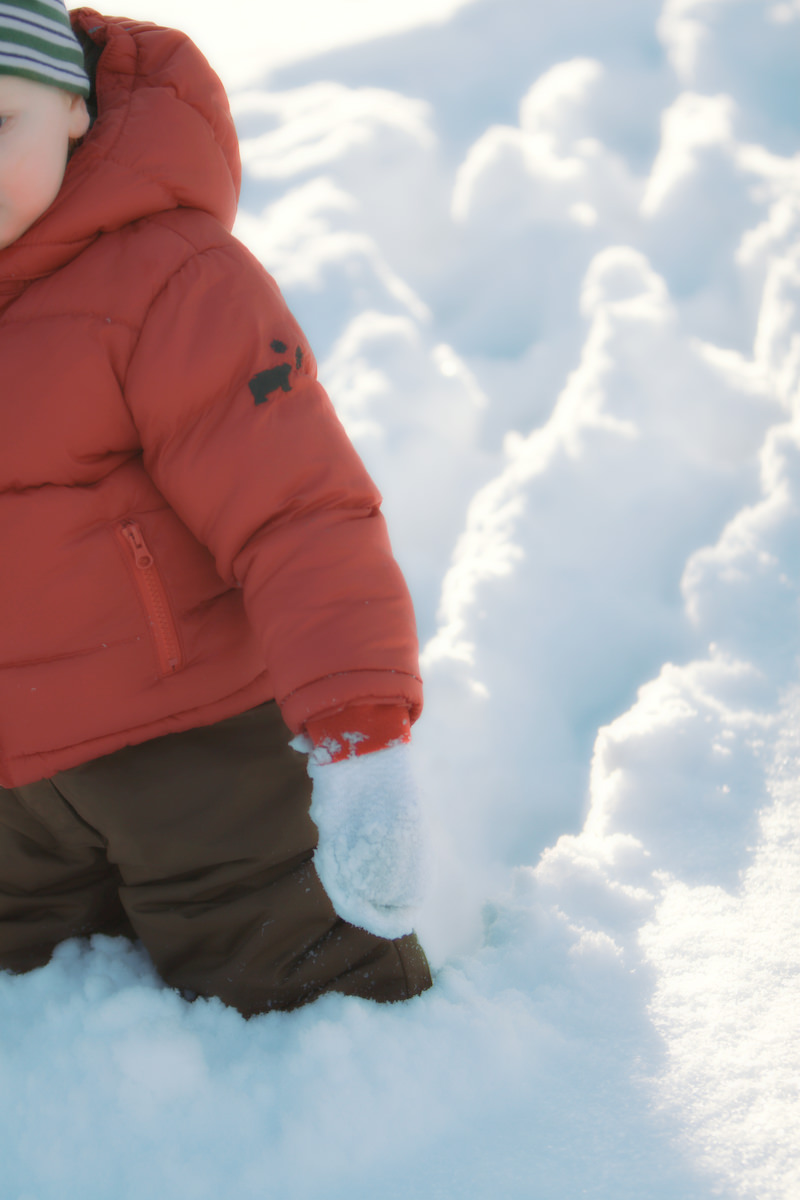 He ate 3 icicles, stayed out for an hour and a half and came inside because my toes were too cold to stay outside anymore. I think that he could have lived out there for several days eating icicles and smashing snowballs.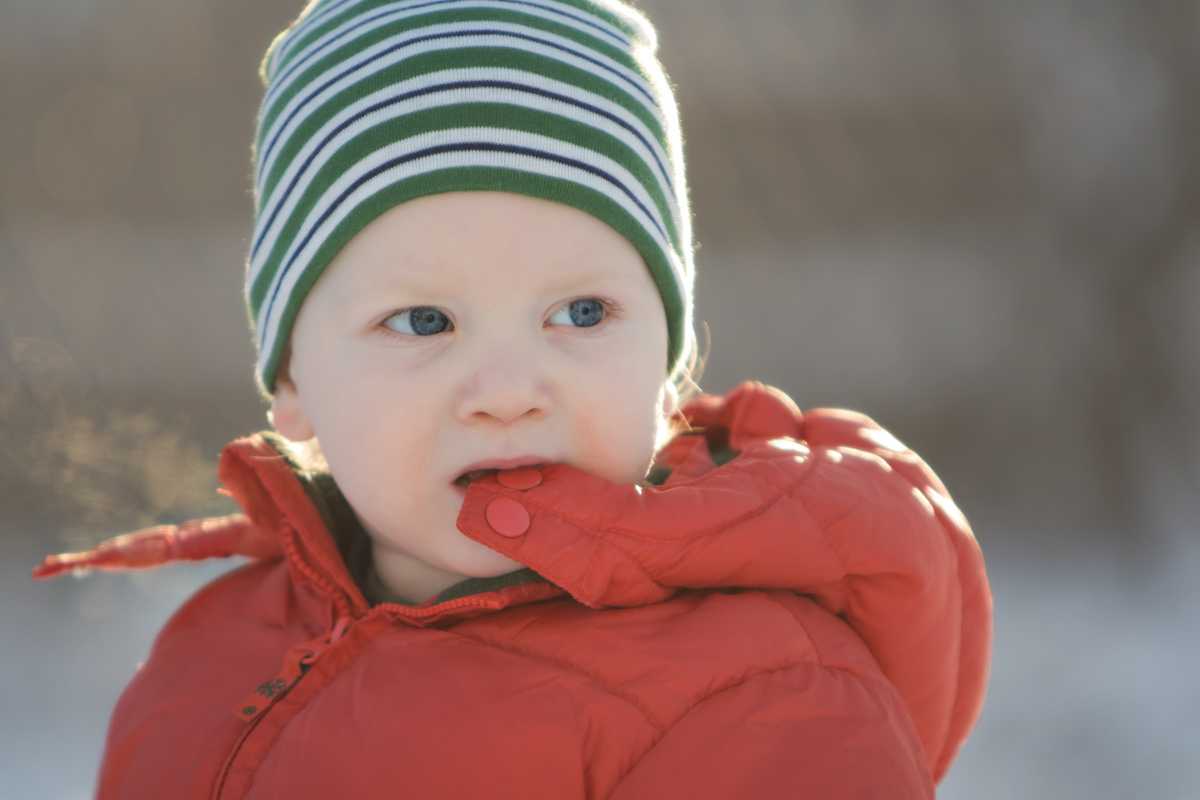 Today all of the snow is gone.