To Charlotte and Back
May 21, 2008   |   by Rachel
Jared and I took Win and Harriet to North Carolina for a long weekend.  Jared's brother Jamie builds beautiful homes in Charlotte and his company wanted professional images for their website and clients.  I spent the weekend with shooting homes with Jamie.   Jared, Win and Harriet played with Aunt Sarah and cousins Jordan and Stella.  We all had a great time! Jamie and Sarah have a really cute home that they just moved into.  Win, who has a little bit of a problem falling asleep when anything remotely fun could be happening, is used to sleeping in a very dark room with no toys.  He's just really distractible.  For the weekend he bunked with 3-year-old cousin Jordan.  Jordan sleeps with the lights dim, music on and toys around.  He couldn't believe his fortune.  Not only did he have things to do in bed, but a cousin to talk to too.  He began dashing to bed for bedtime. During the first night, at 4:30am, the whole house woke up to electric tones of "Hi, I'm Nemo."  Jared and I looked at each other and said, "Crap! Win found a toy."  Jared took care of it and got him settled down.  All was quiet for about 3 minutes until Win heard the sound of a siren.  He started saying "Weuo, weou, weou, Ambulance"  to which Jordan, the 3-year-old, began clarifying, "Win, it could be a fire truck, OR a police car."  Win was then extracted from the room waking Harriet and Stella from their respective sleeps.  The whole house was up.  Jared was able to get Win back to sleep for a little bit but all 4 adults, Harriet and Stella were up fro the day.  The next night we turned out the lights after the toddlers were asleep.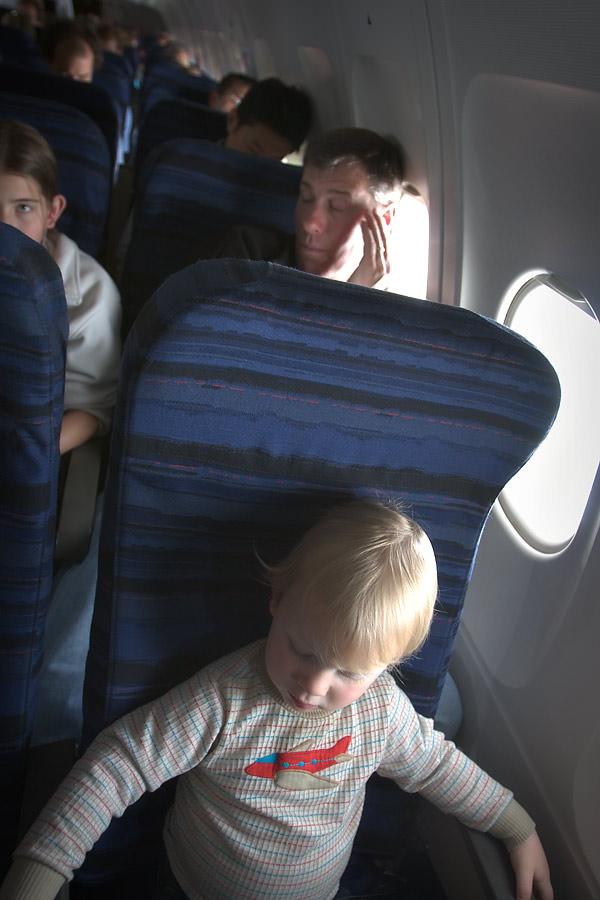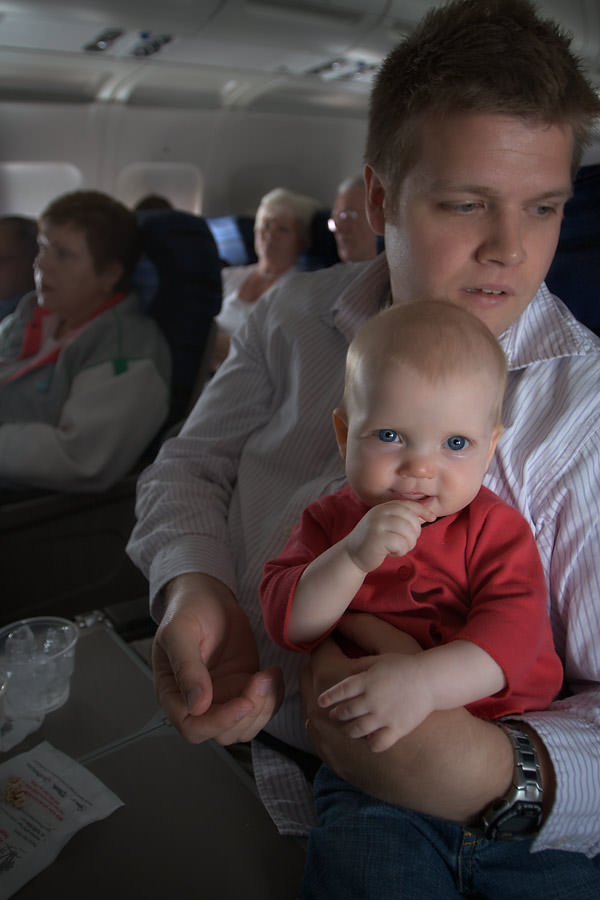 This is Jordan.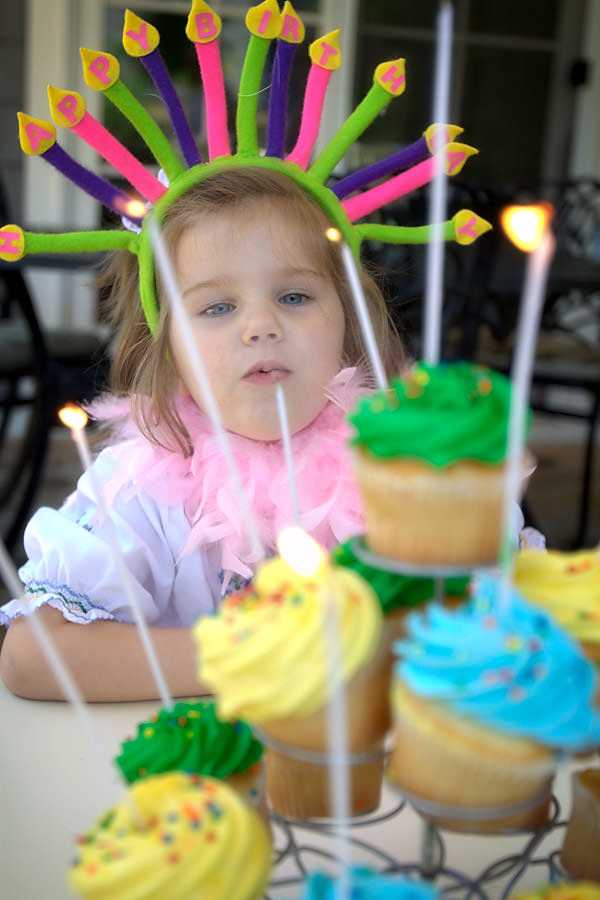 Little sister Stella.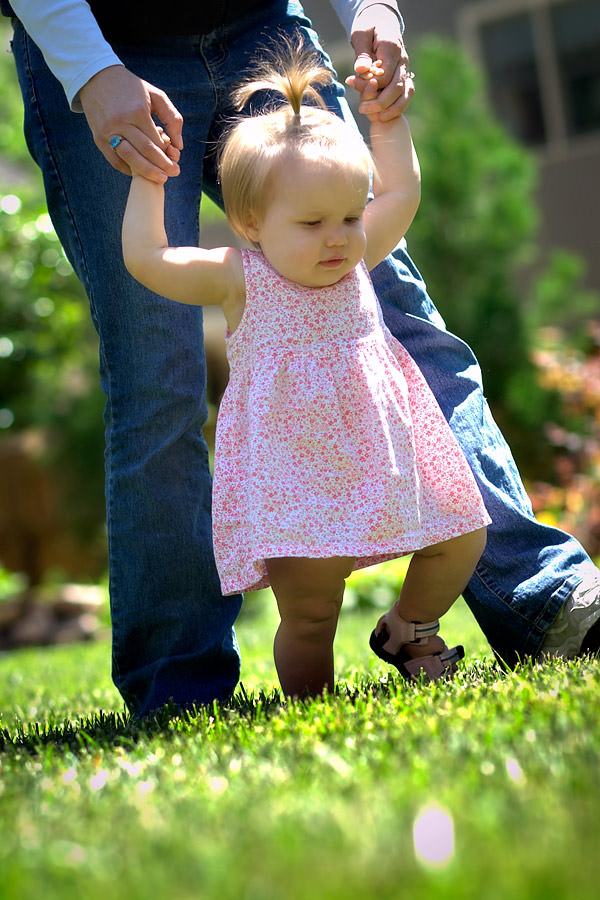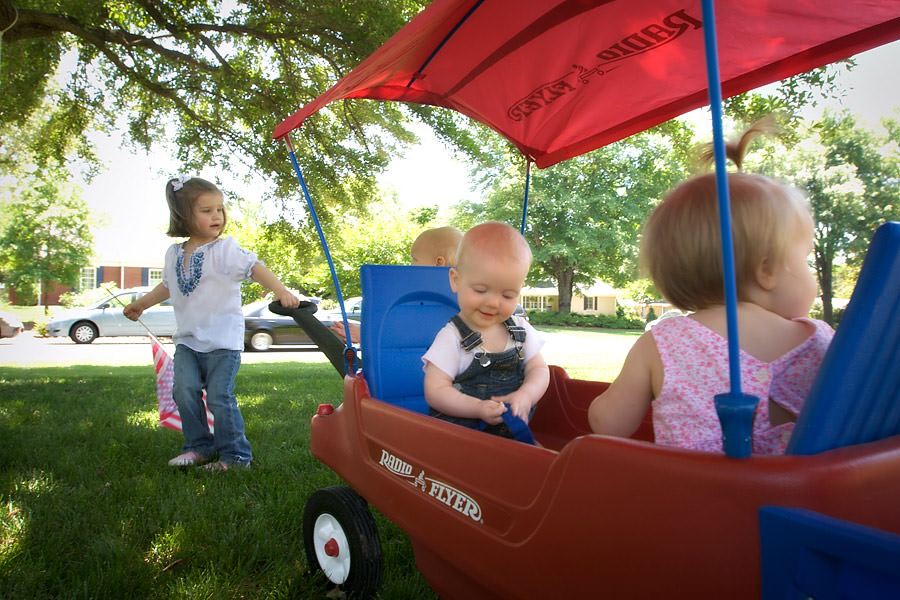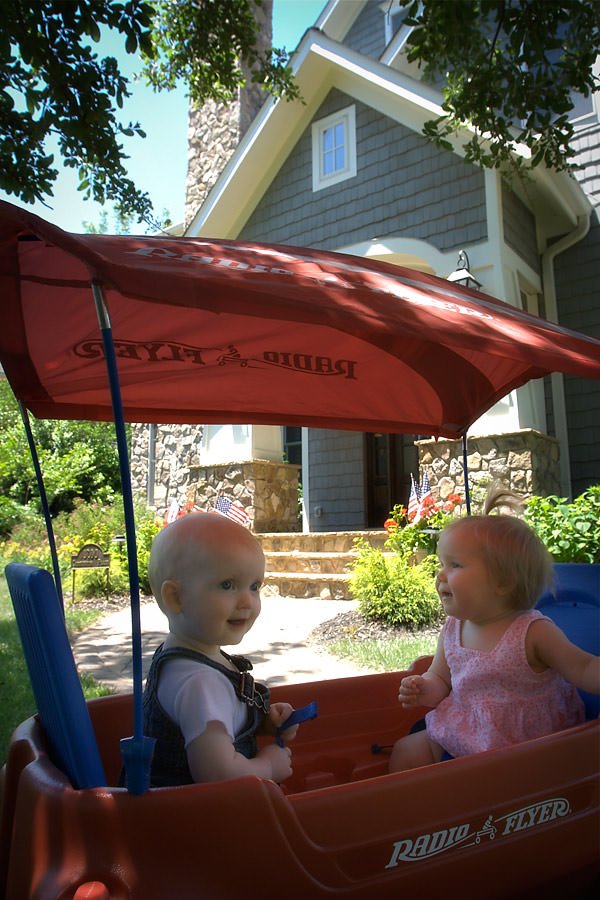 Win loved climbing on the cart that was parked in our gate.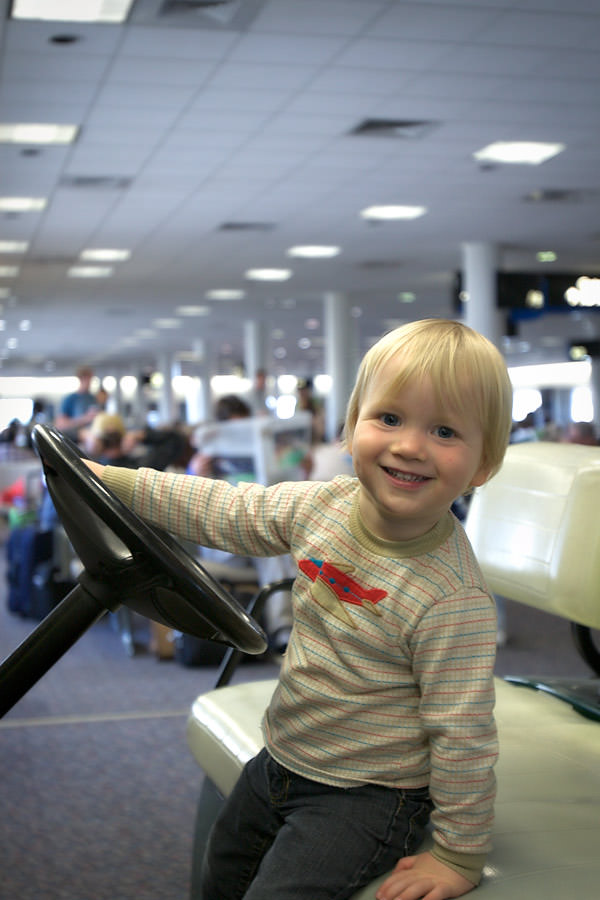 Quote for the day: We've been teaching Win about last names lately.  I asked Win, "Is your cousin Stella a Henderson?"  He responded, "No!  Stella's pretty."