Watch your mailbox.
January 08, 2010   |   by Rachel
Because Win and Harriet have thank you notes on their way.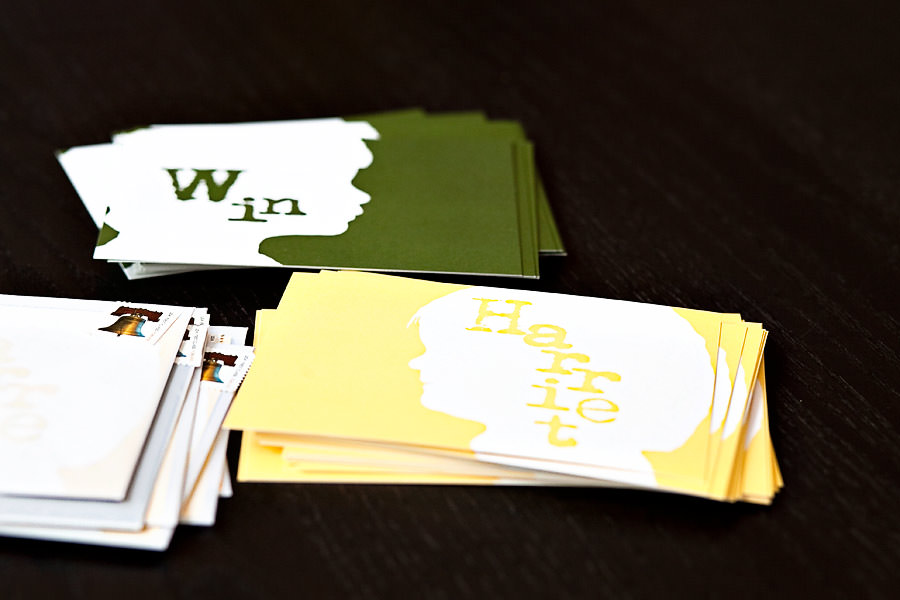 Here's a little sneak peek of what's to come.  They dictated the notes while I wrote.  Then they signed their names and drew pictures.  Here are the notes that they prepared for Jared and me.  I'll post the rest as soon in a couple of days.  We think that they are really fun to read.