We have one rule in our house that nobody seems to obey.
September 27, 2010   |   by Rachel
Rule number 1. Stop growing so fast! My kids are growing way too fast.  Harriet turned three on Friday, now Dale's birthday too!  She'd been requesting a tiger birthday cake.  The 3 of us worked together and came up with this.  I think it worked.  She was pretty happy with it.  On thursday evening we celebrated with My parents and the kids next door.  It was perfect.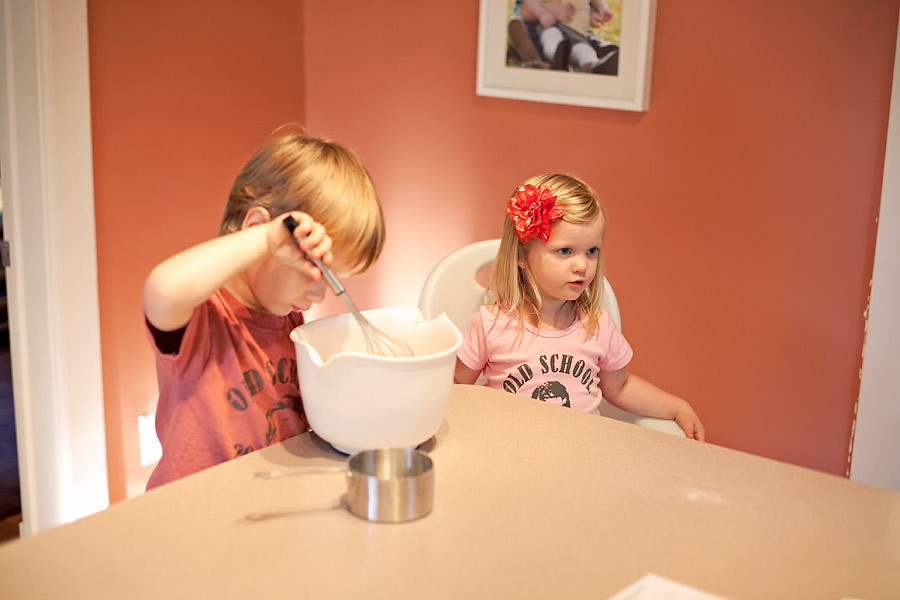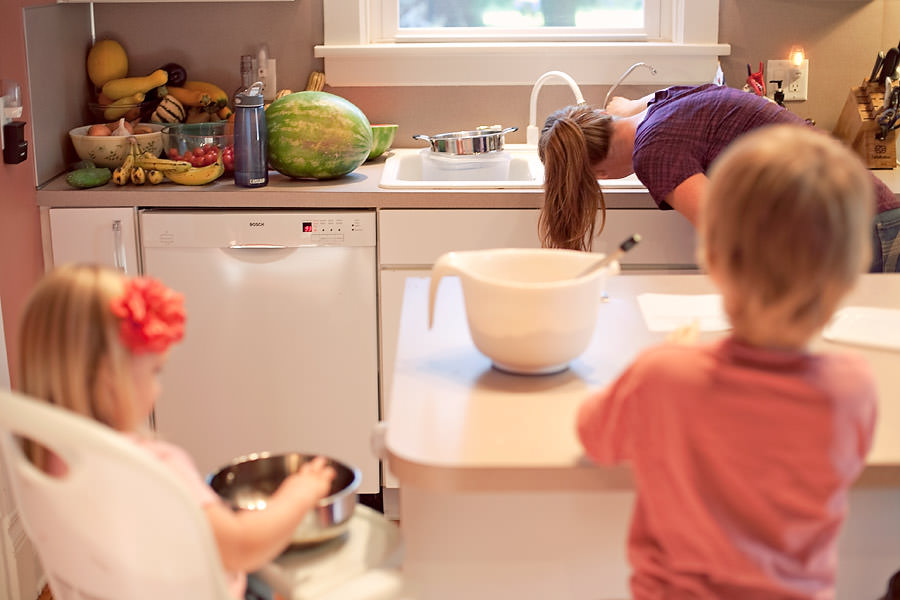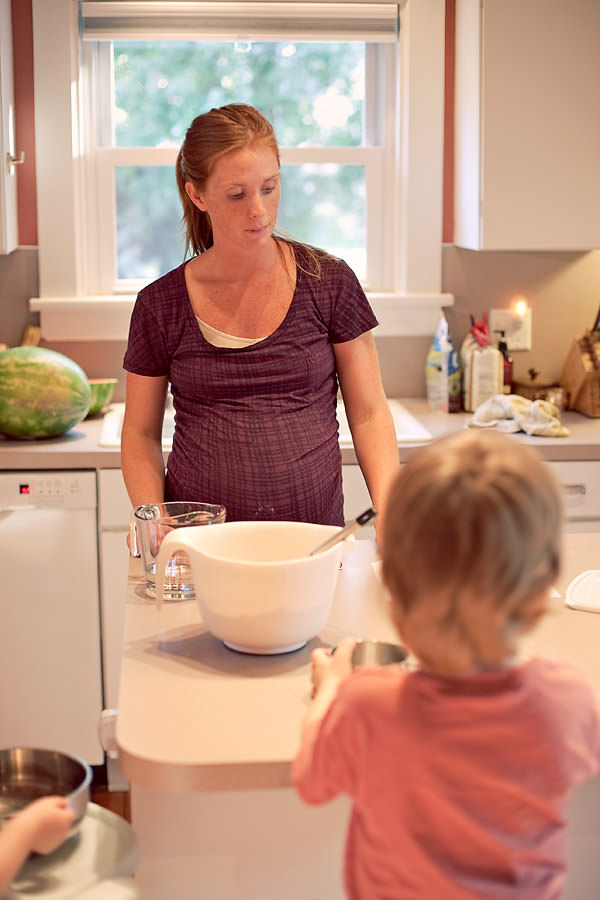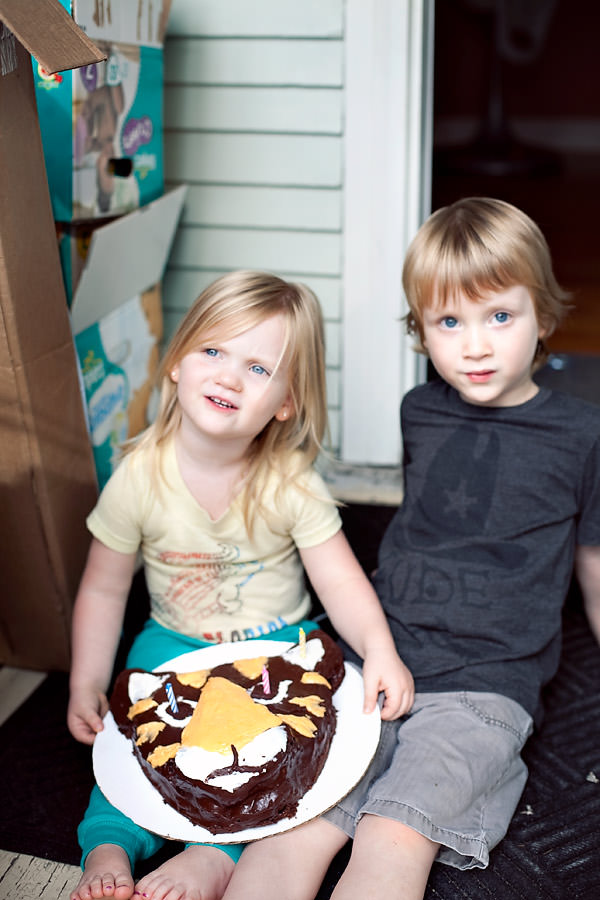 I told Harriet that she could place the candles in her cake.  I like her choices.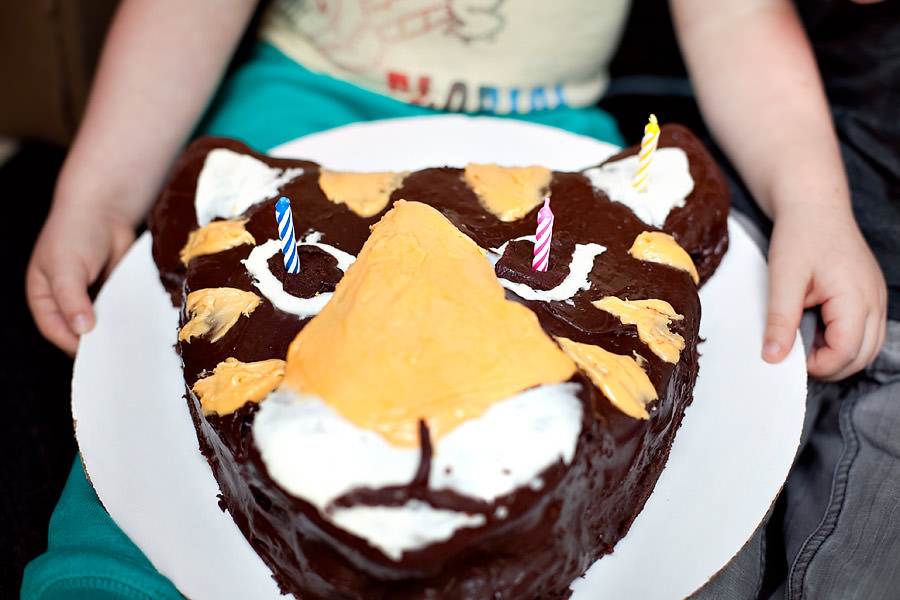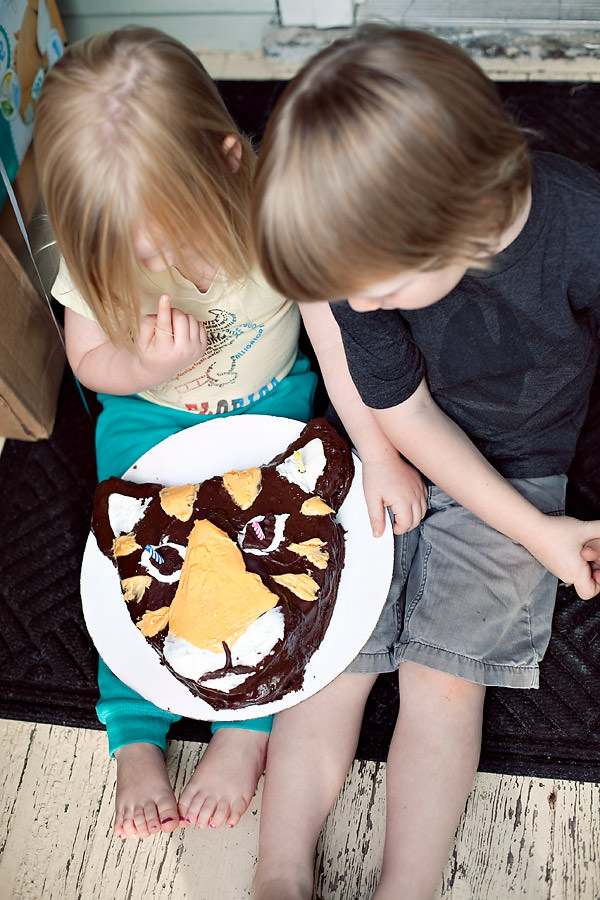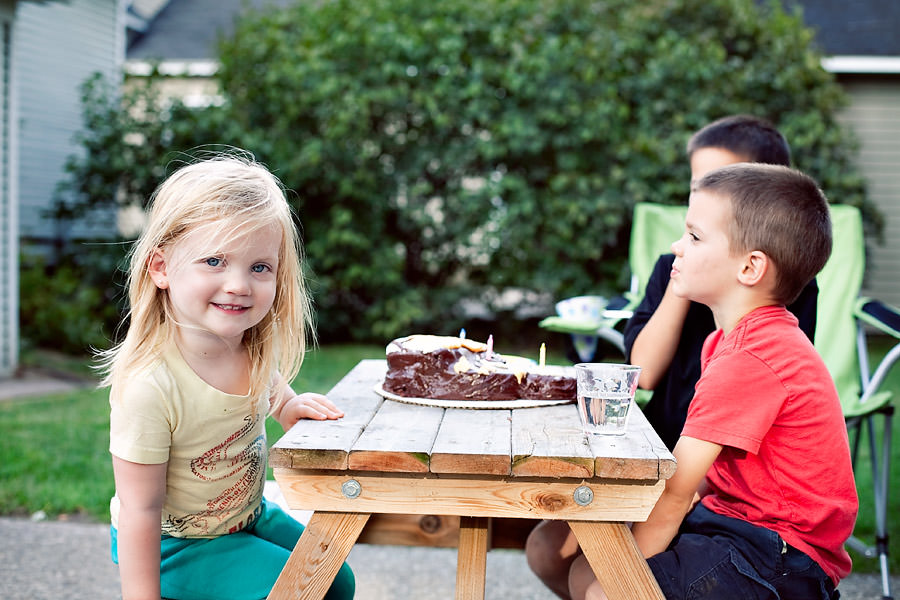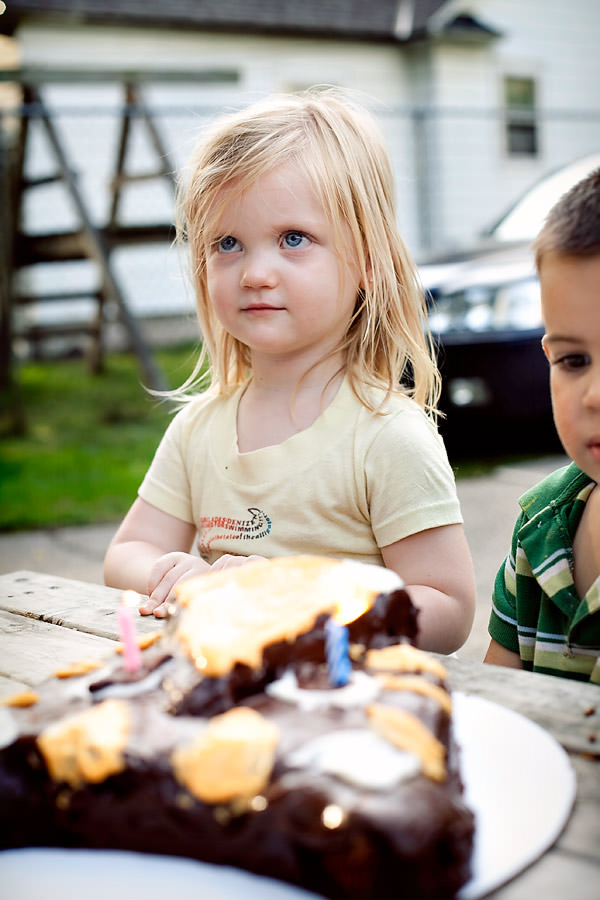 She was too overwhelmed to blow out her own candles.  So all of the kids helped.  She got the hang of it when it was a team effort.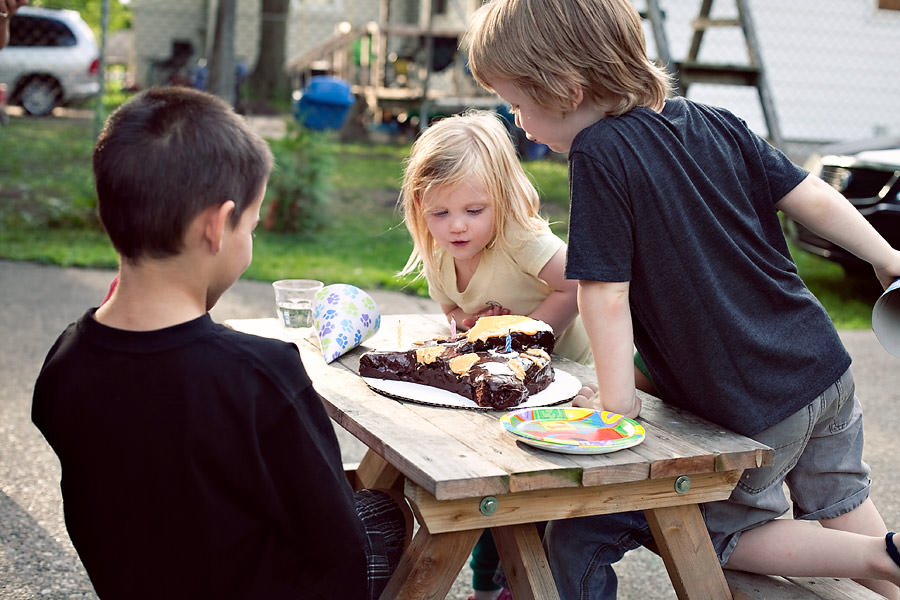 Happy Birthday Harriet!  I love you.  And think that you are the silliest 3-year-old that I know.