We love The Cabin
July 16, 2013   |   by Rachel
This june we spent a long week at The Cabin.  It was so nice, so peaceful.  Indiana fireworks, paddleboarding, eating outside, swimming, turtle catching and general chillaxing.  This spring we had a builder friend of ours build some bunk beds into the little second bedroom.  He did an amazing job!!  He comfortably puzzled sleeping for 8 into a room that's smaller than many walk in closets.  It feels kind of like a boat.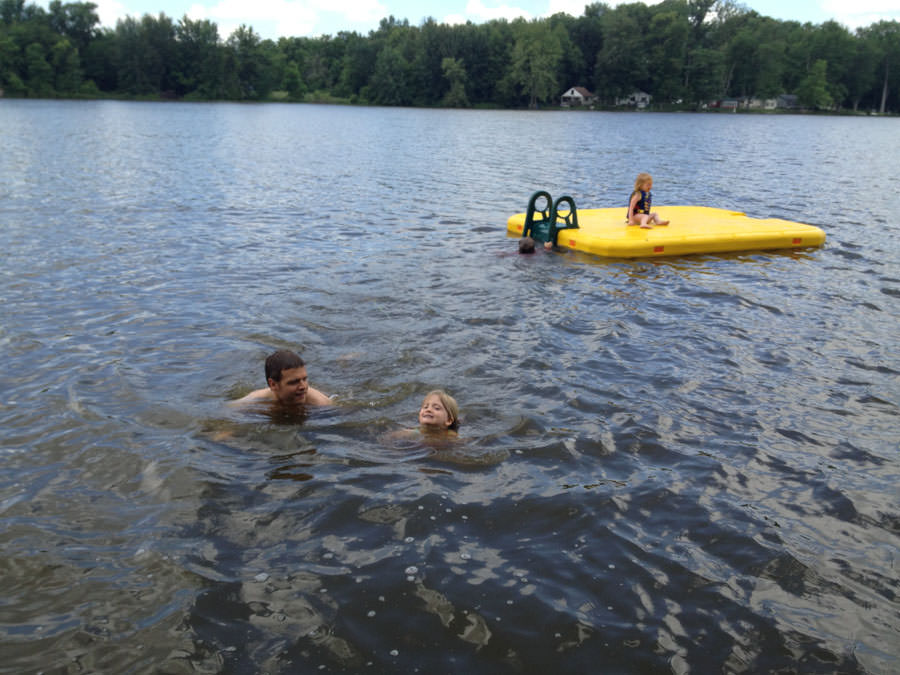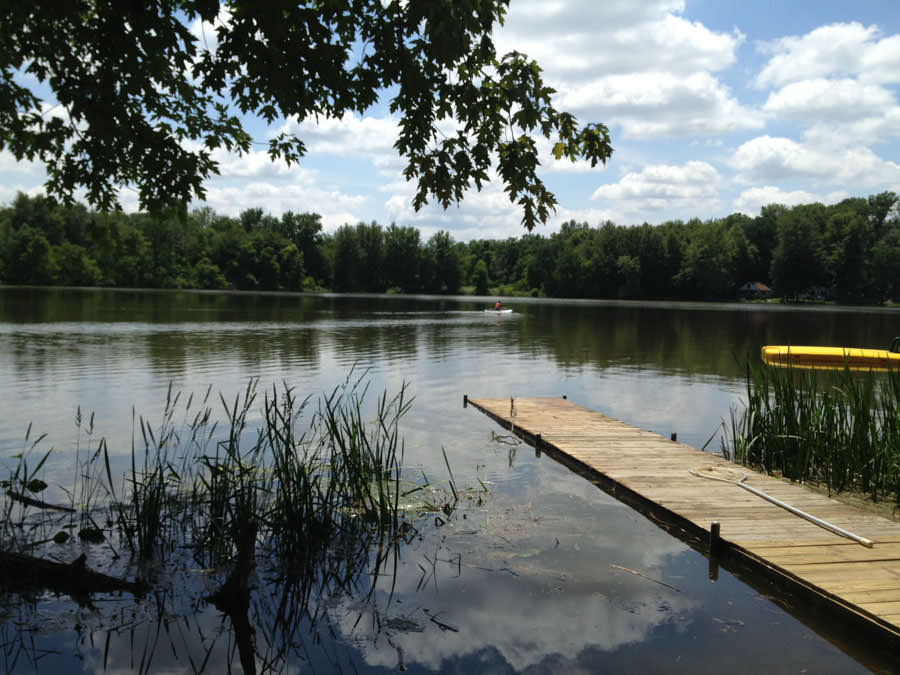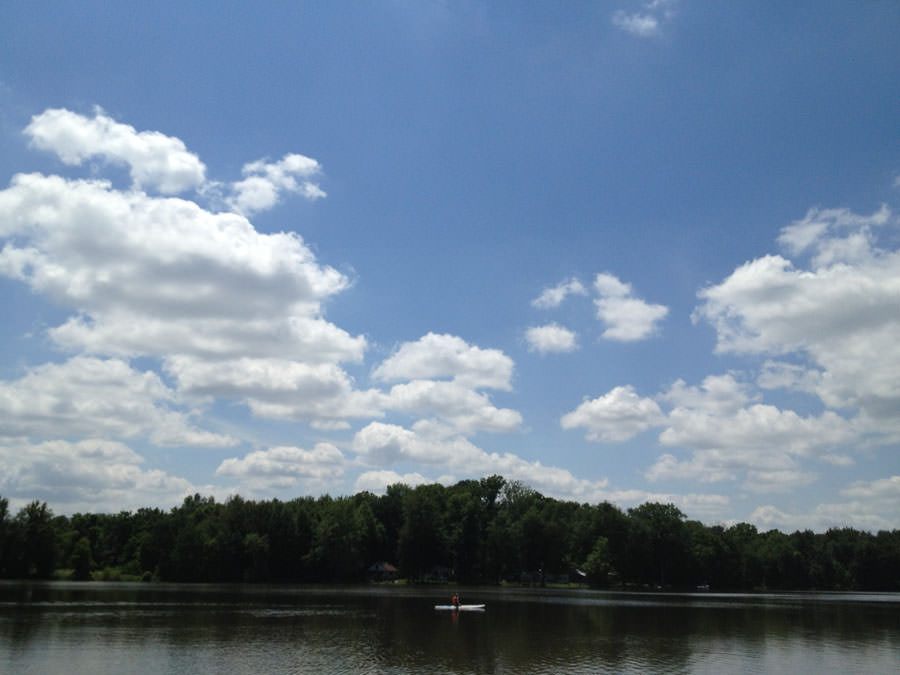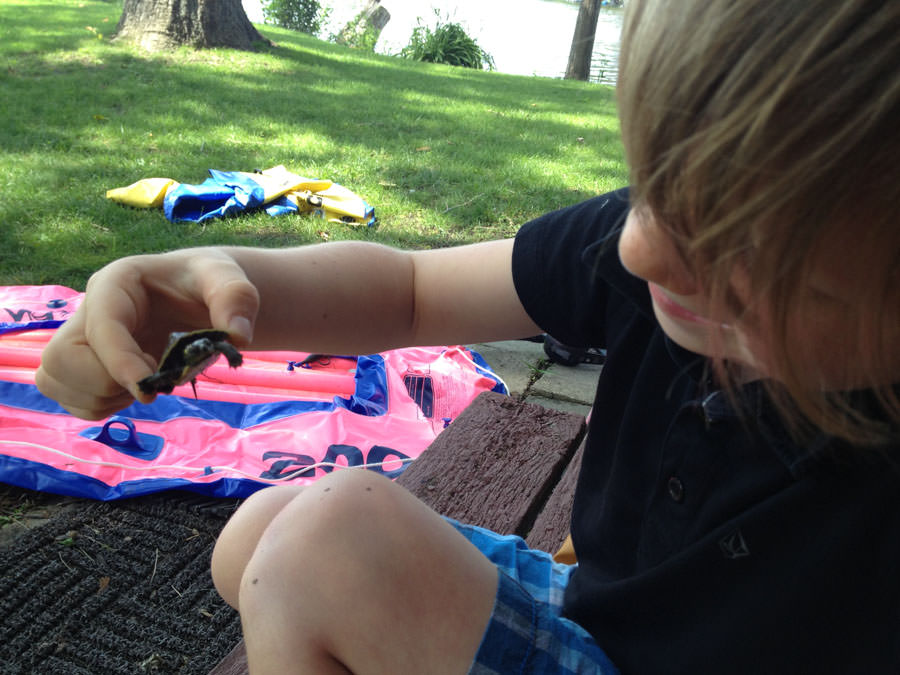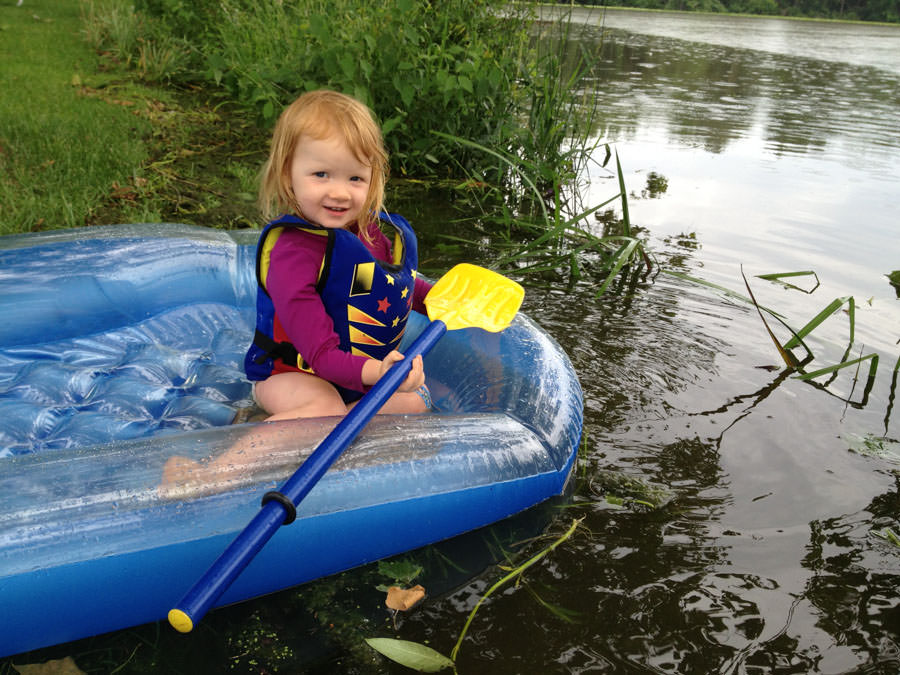 The kids and Jared returning from their trip to the far side of the lake.  Jared ferried Dale and Win ferried Harriet.  Beautiful evening!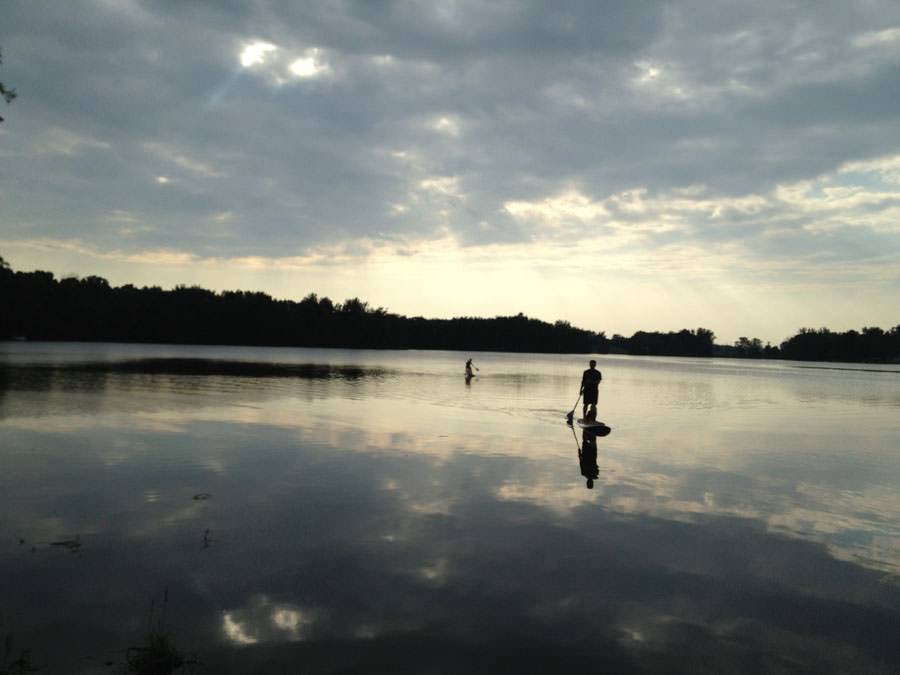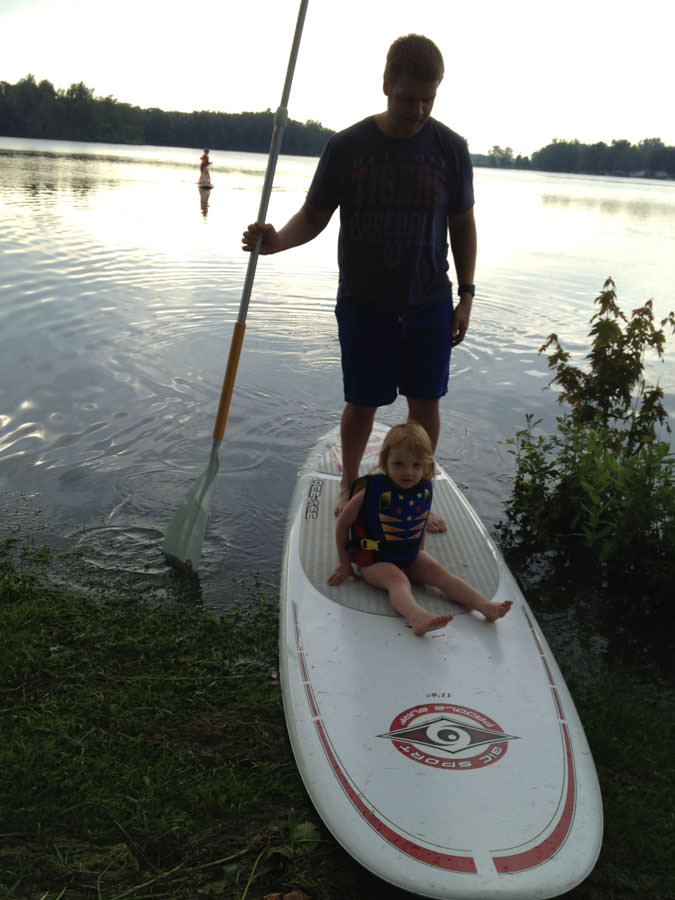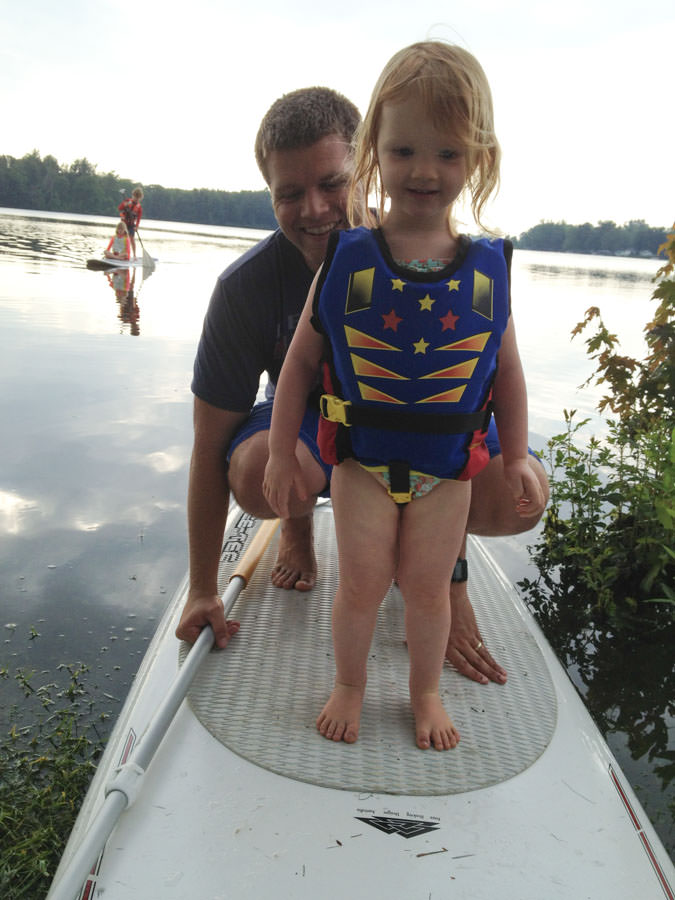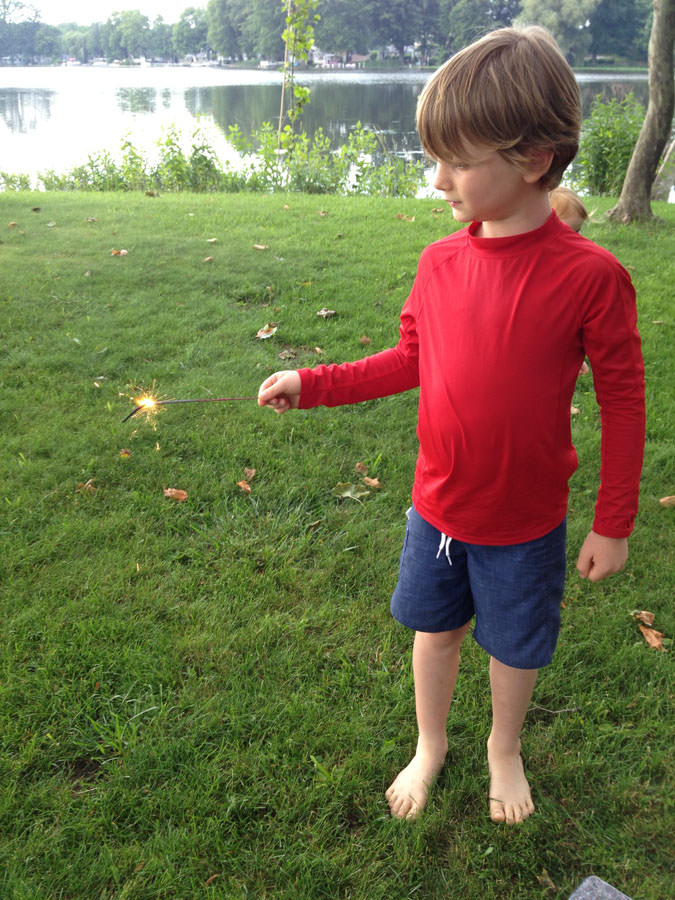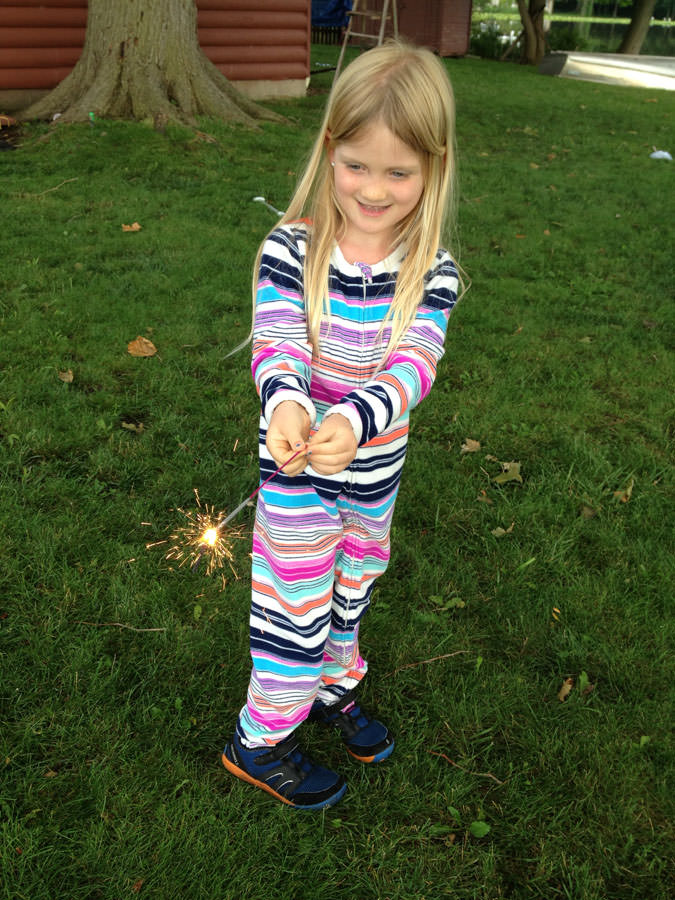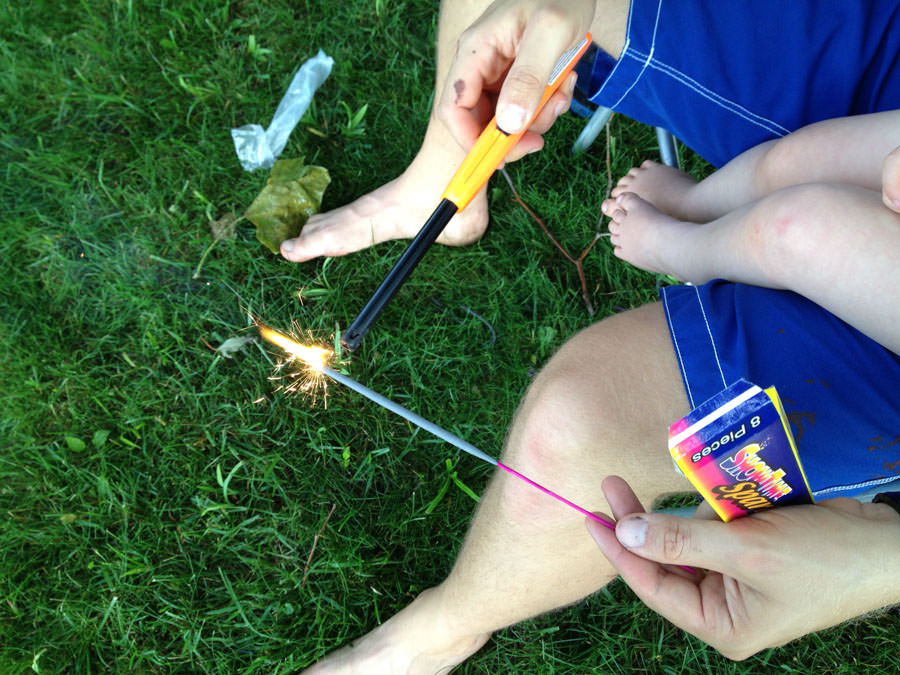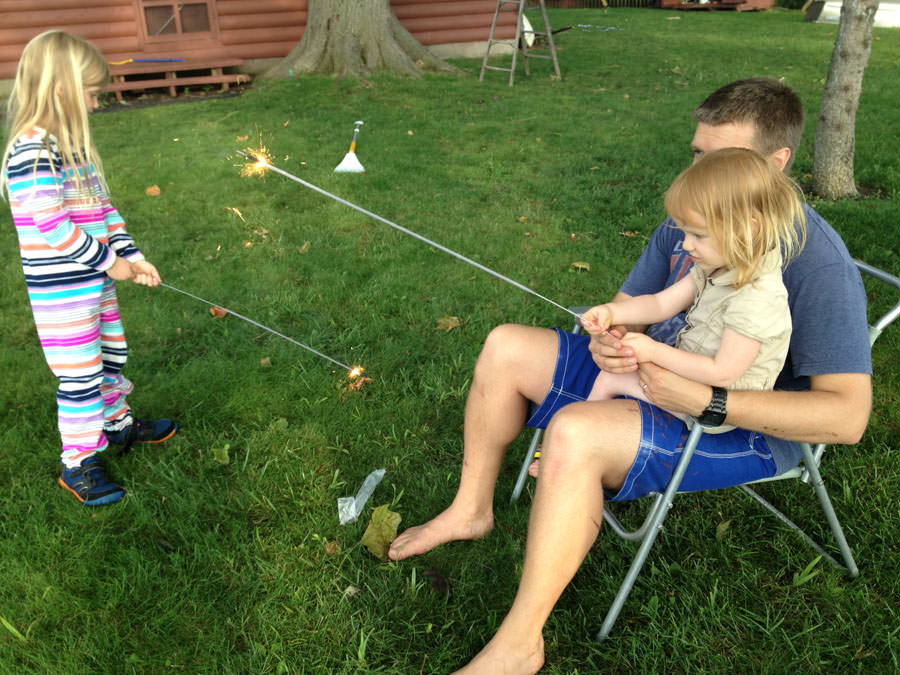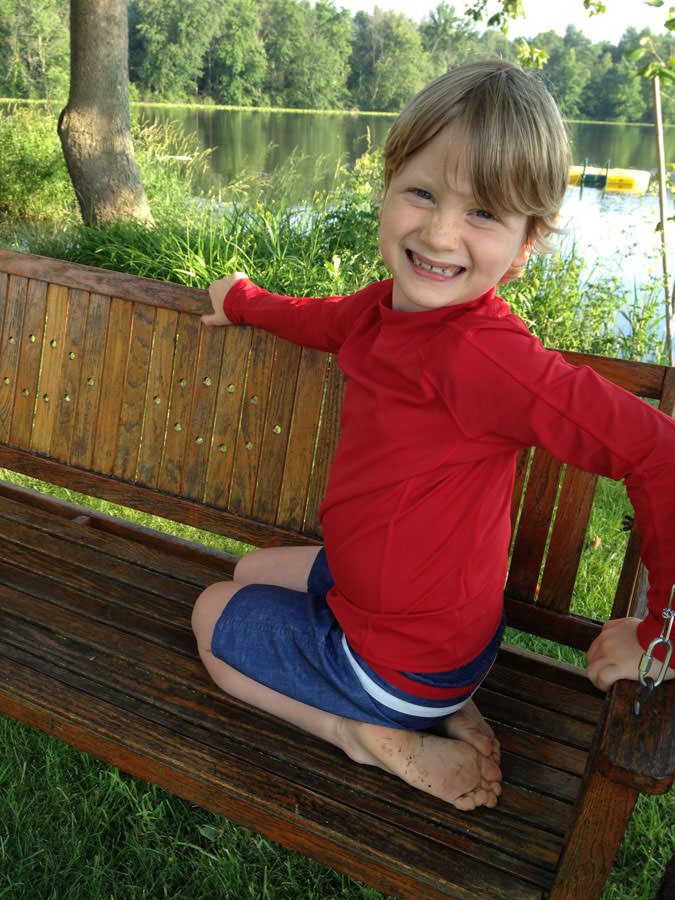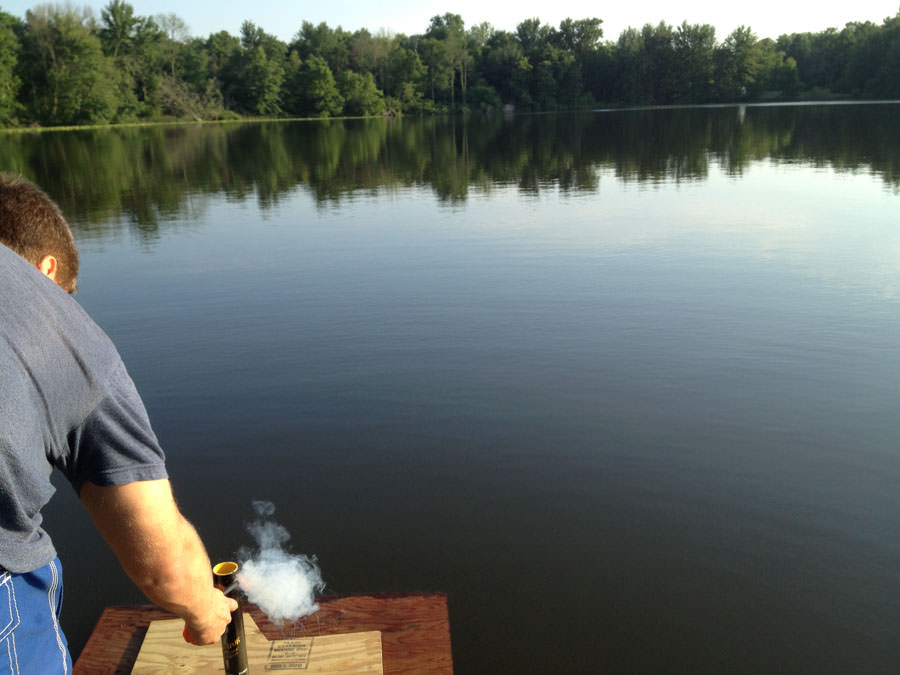 The girls had a bit of a love hate relationship with the fireworks.  Watching from inside the bunk beds was preferred by both.