Weekending
August 05, 2009   |   by Rachel
Last weekend was pretty full.  Here's the line-up. Wedding shower Thursday night that ended in a spontaneous dance party. Friday morning breakfast with friends. Friday night birthday party at Crazy Bounce Saturday morning 30th Birthday canoe trip for myself! Saturday night birthday dinner out with Jared Sunday visit from my mom Sunday night small group Monday morning I woke up with a sore throat and skipped going to to the gym. I only have pictures form a couple of these events. The girls of the wedding shower!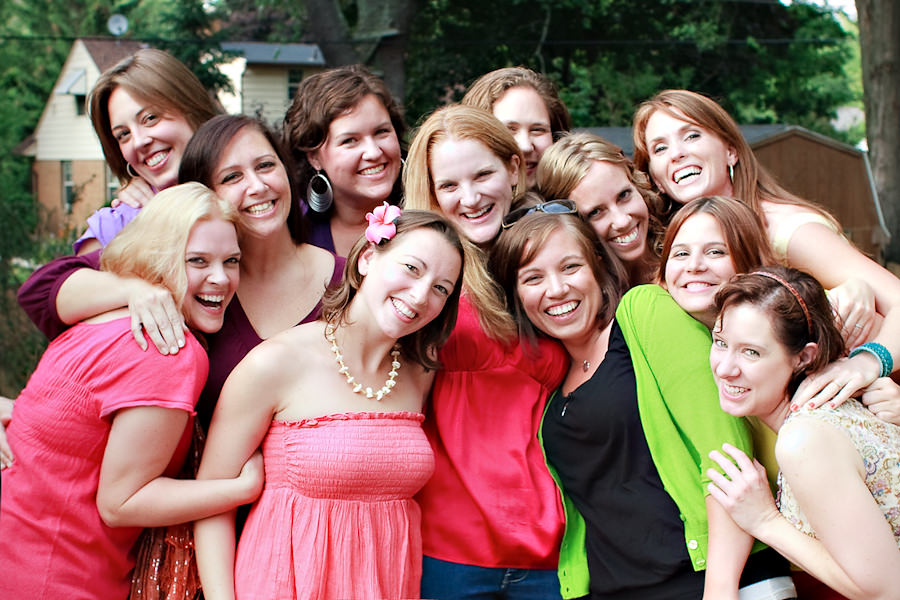 Spontaneous dance party.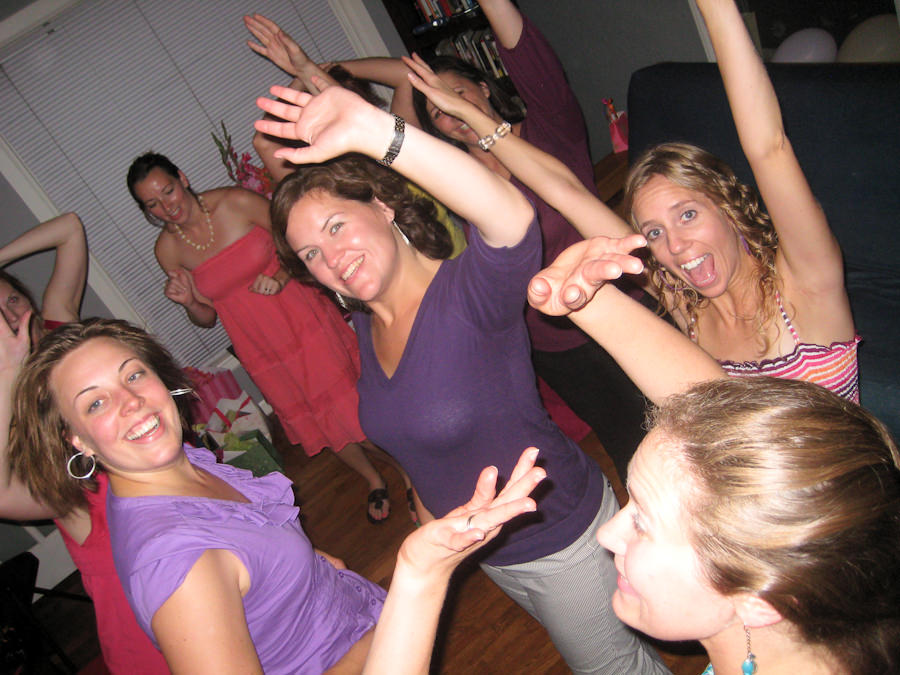 It was hot.  We got out a fan.  Marilyn Monroe impressions ensued.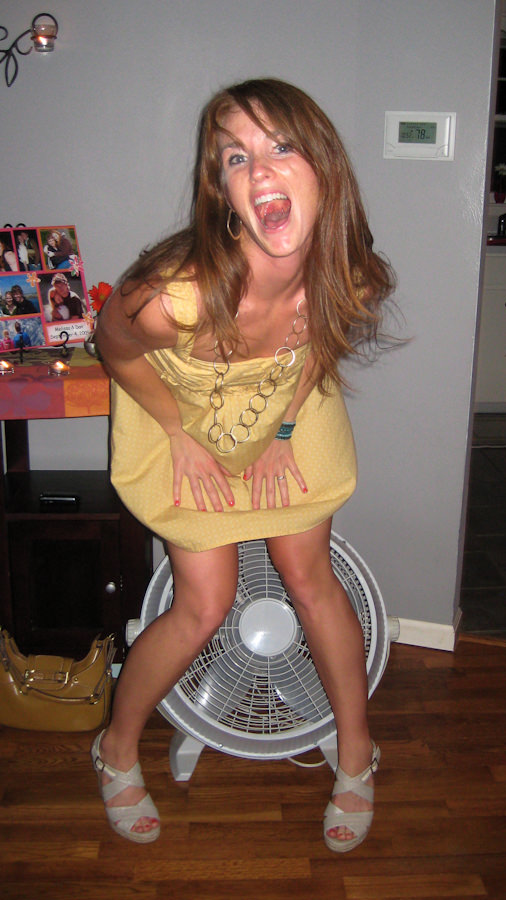 We had a perfect day for canoeing.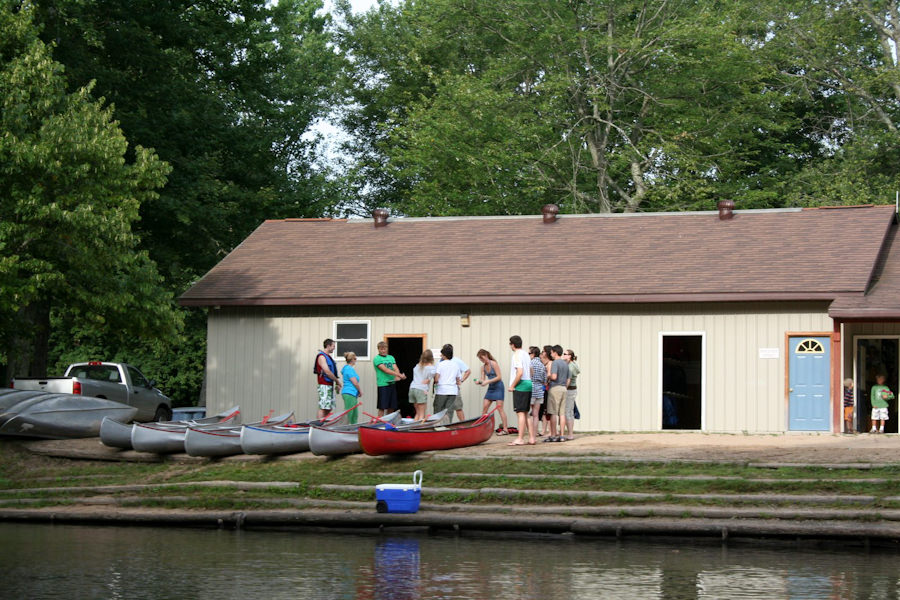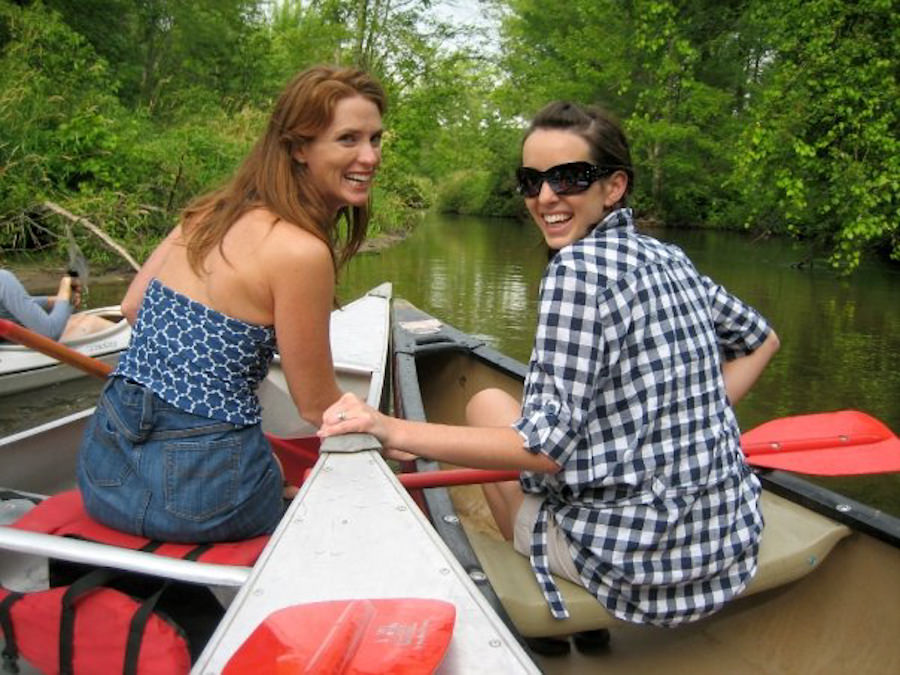 This is the event that preceded another much wetter event.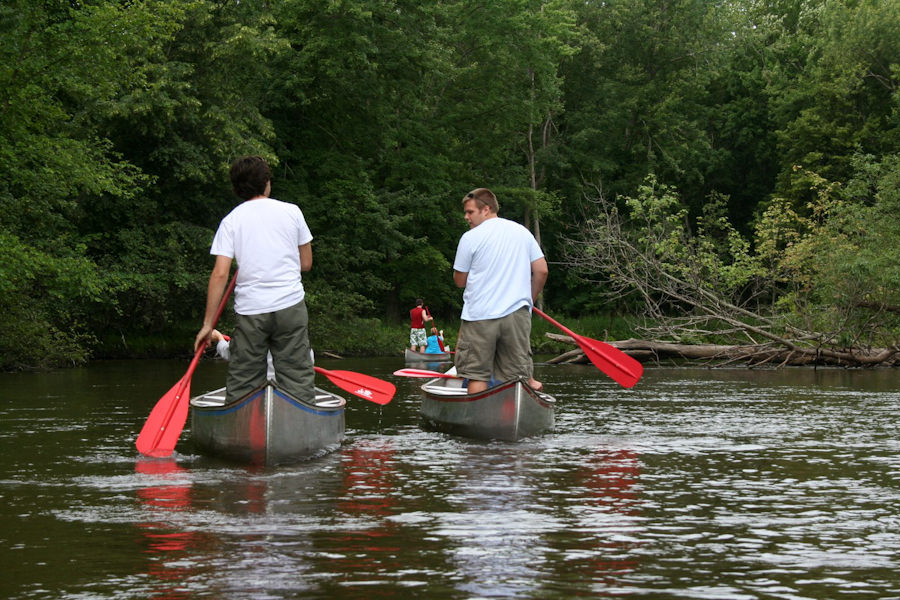 But we were able to dry ourselves by the fire.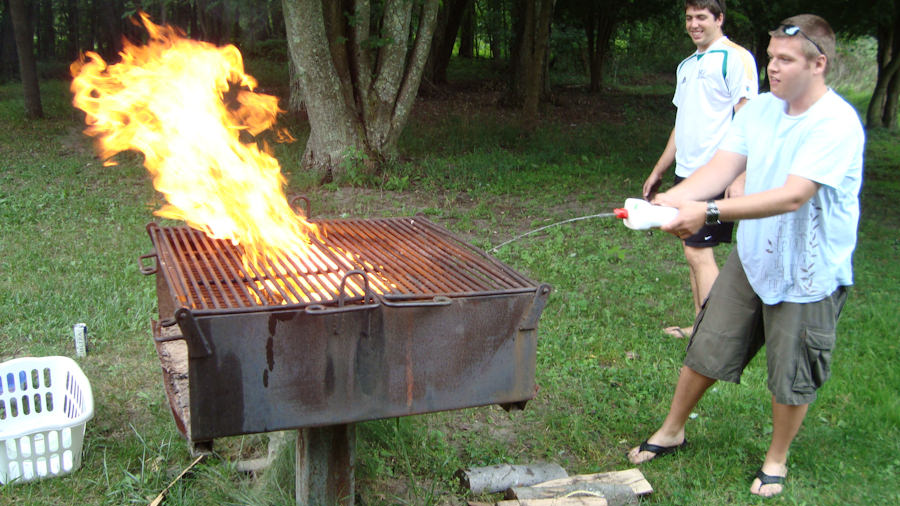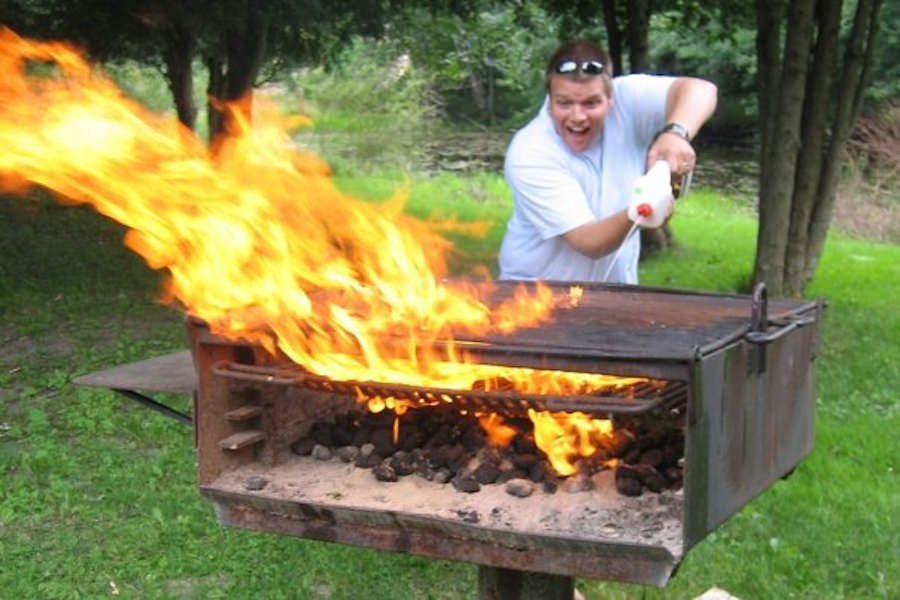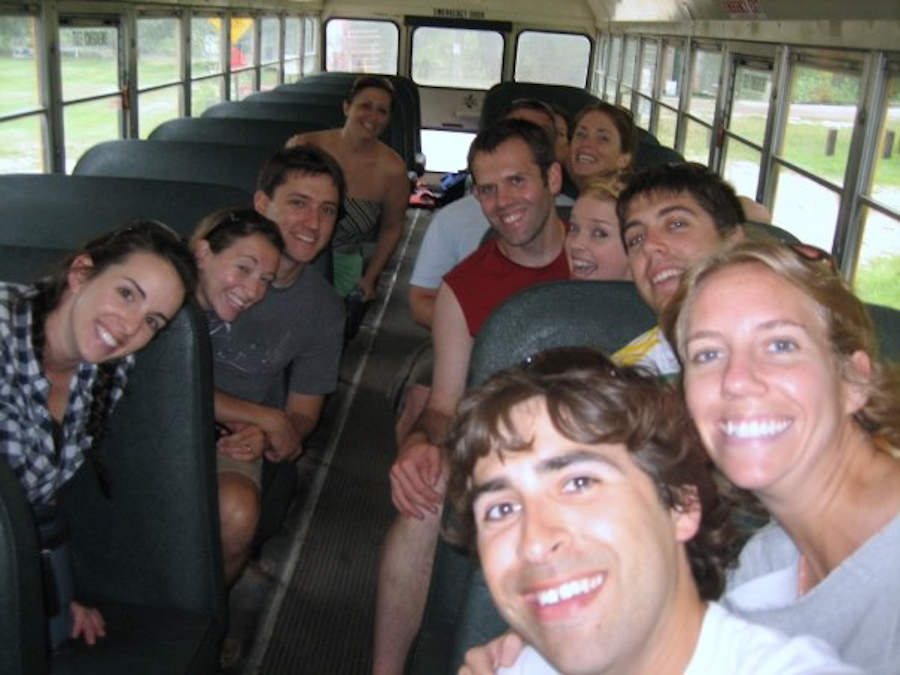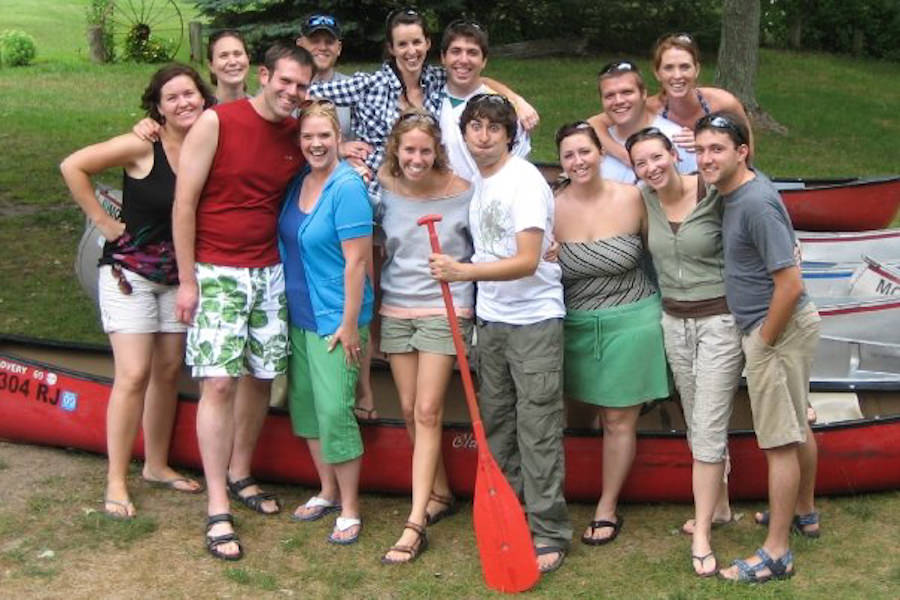 It was a fun weekend!