Where we've been and what we've been doing.
July 07, 2011   |   by Rachel
Every summer we vacation in Detroit with Jared's family.  We did some stuff.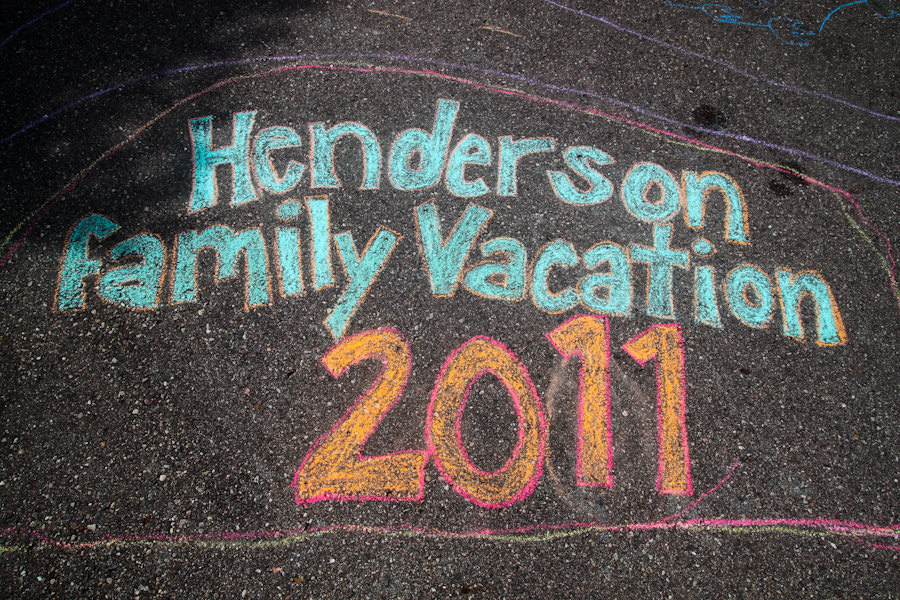 1. We played with water.
2. We ate.
3. We drank.4. We played games.5. We posed for pictures.
6. We dressed up.And it was all possible because Caroline and Breanna were the super-duper babysitters of the year!