Worth baking
November 21, 2010   |   by Rachel
I don't bake much.  I have a terrible sweet tooth.  If I bake I eat baked goods...way too much.  So my solution is not to bake.  The other day I was given a recipe for "to die for" date muffins from my friend Julie.  So I preheated the oven to 350 and the kids and I had a great time making these delicious treats.  I realized how rarely I bake when I looked at the bottom of my baking powder.  Yeah, I think that it's time to get some fresh.  The vintage baking powder that I'd been storing was quite cakey and I had to press it under a spoon to break up the little caked together pieces.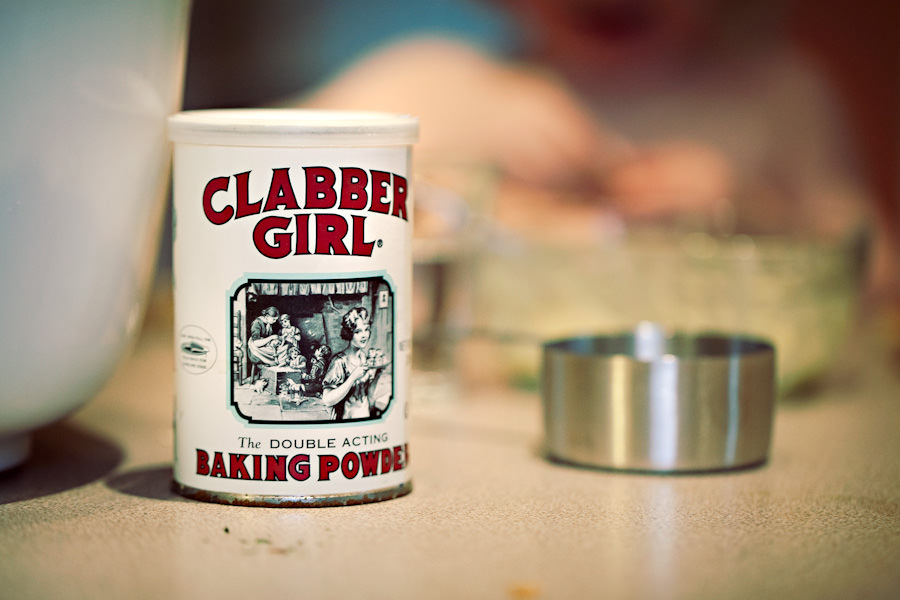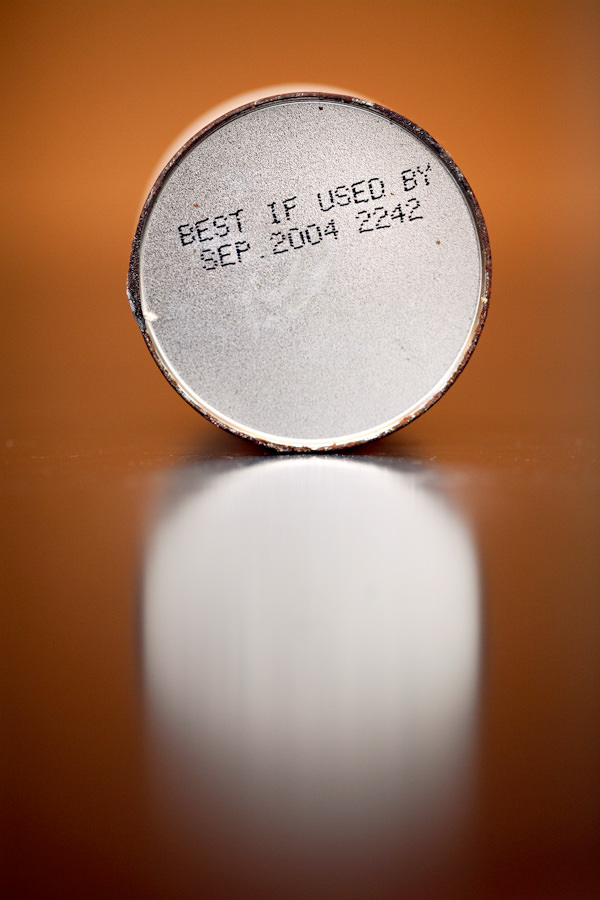 Here's the recipe.  Yes, it is that good.  really.
Date Muffins 1 c. finely chopped dates 1 c. boiling water 1 T shortening 1 large egg, lightly beaten 1 t. vanilla extract 1 1/2 c. flour 1 c. sugar 1 t. baking powder 1/2 t. salt 1 cup chopped walnuts
Combine boiling water, dates and shortening.  Let stand for one hour. Stir in egg and vanilla.  Combine flour, sugar, baking powder and salt in a bowl. Make a well in the center and add the date mixture, stirring just until moistened.  Add chopped nuts.  Spoon into greased muffin cups, filling 3/4ths full. Bake at 350 for 25-30 minutes. Makes 1 dz.
I used butter instead of shortening and pecans because I didn't have any walnuts at the time.  They turned out great.