Zoo trip this summer
October 29, 2011   |   by Rachel
On August 14 (our 12 year anniversary) we took the kids to the zoo.  I never blogged it.  Here are some shots we took with the point and shoot. This is a picture that Harriet took of her favorite snake.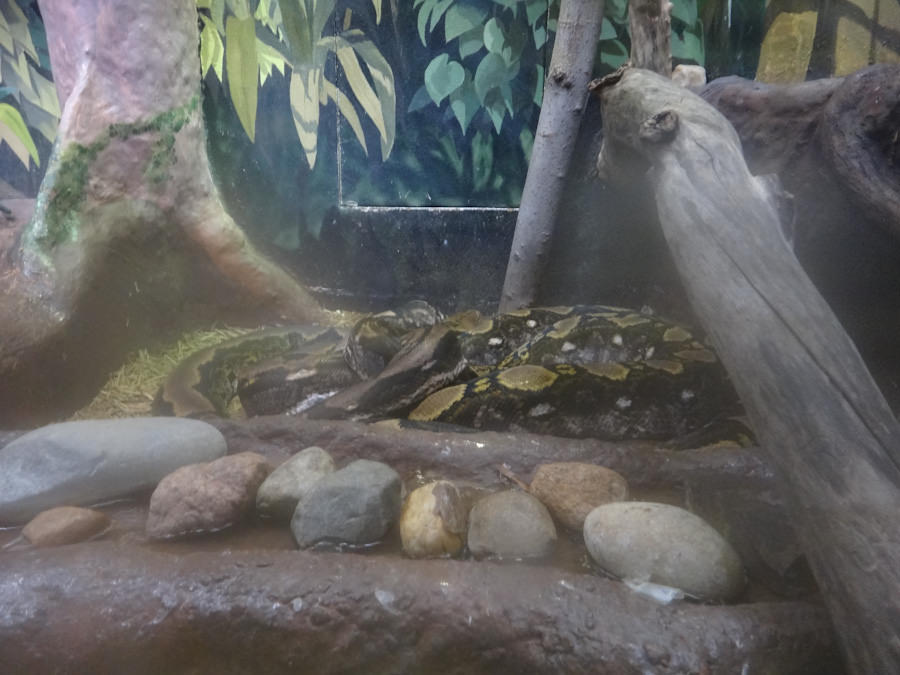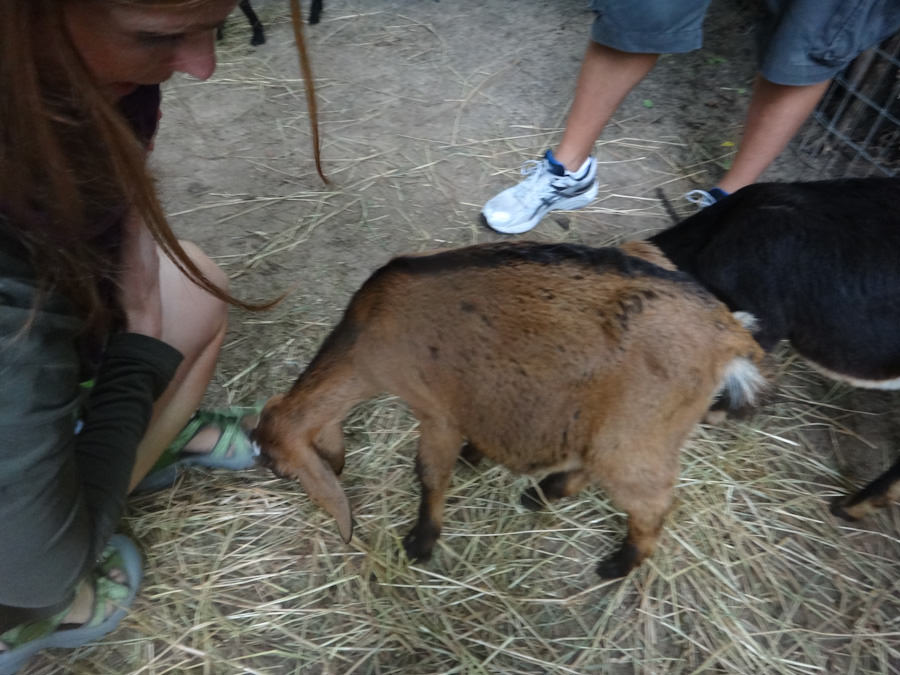 Camel rides for all...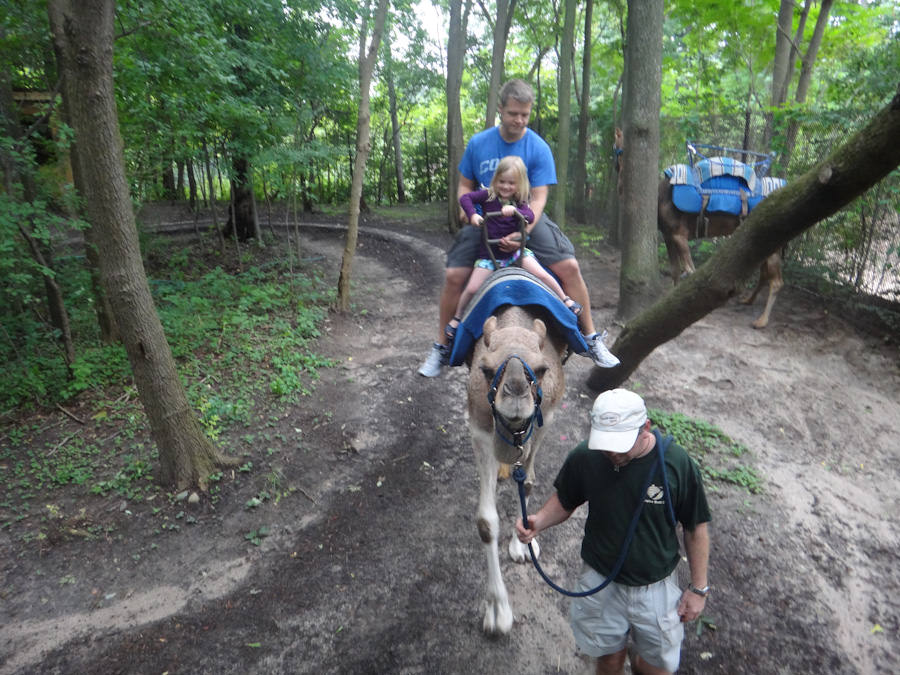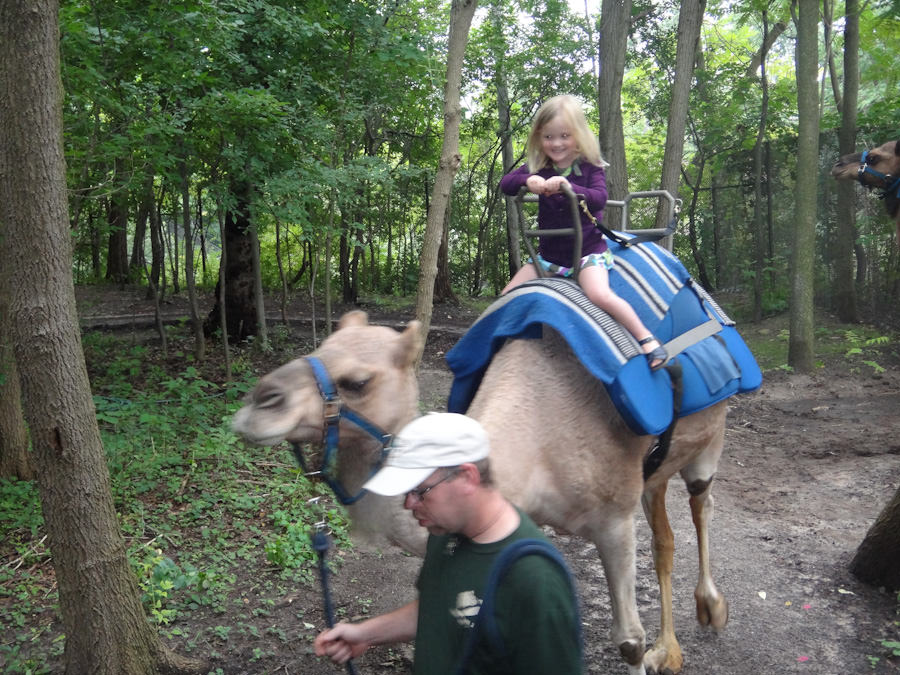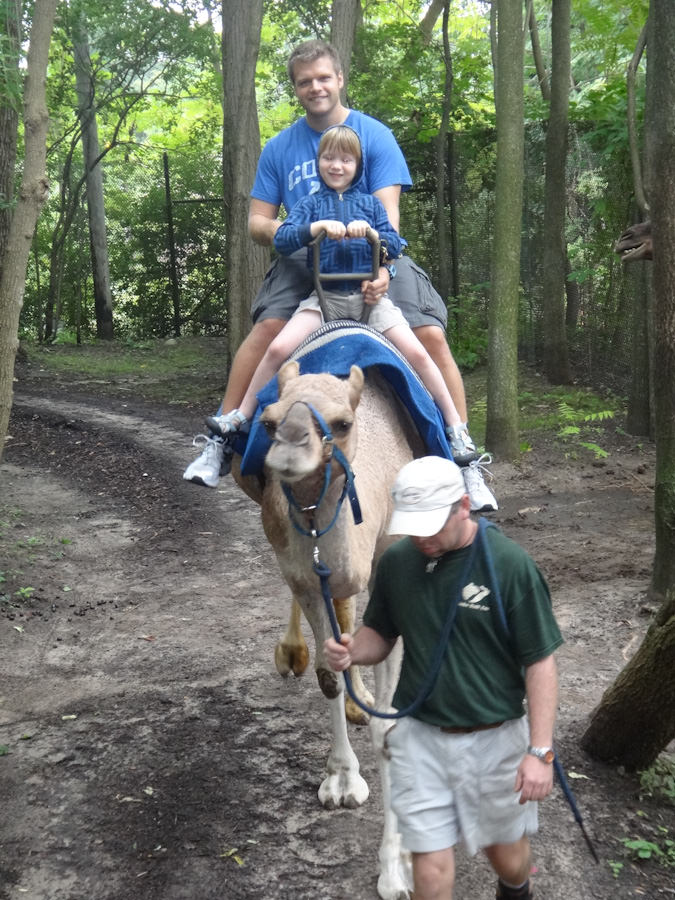 ...except Dale.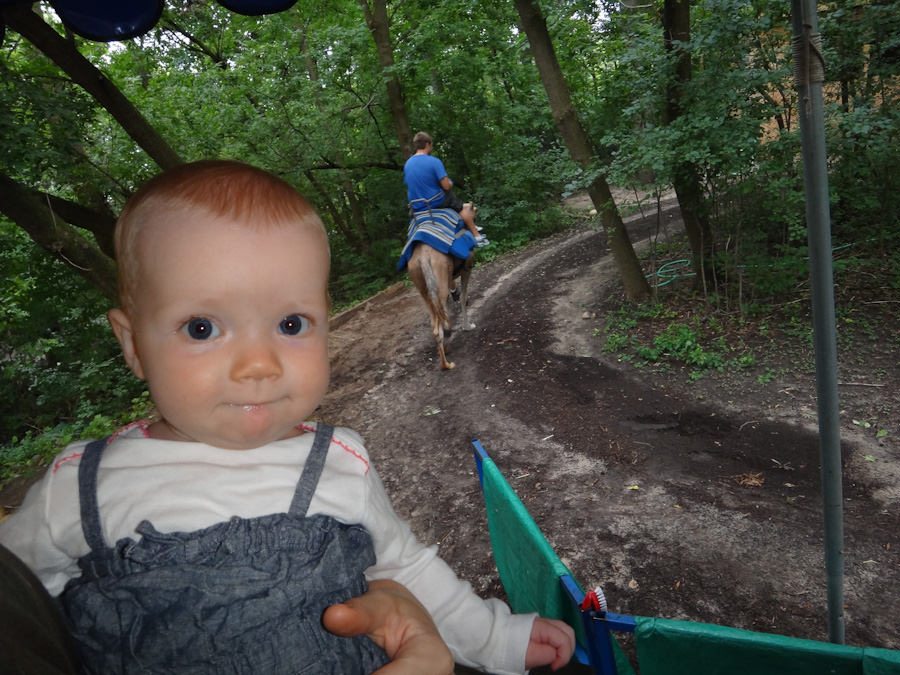 Win was super brave on the ropes course.  We proposed to the zookeeper that they up the ante and put the ropes course over the 800lb alligator exhibit.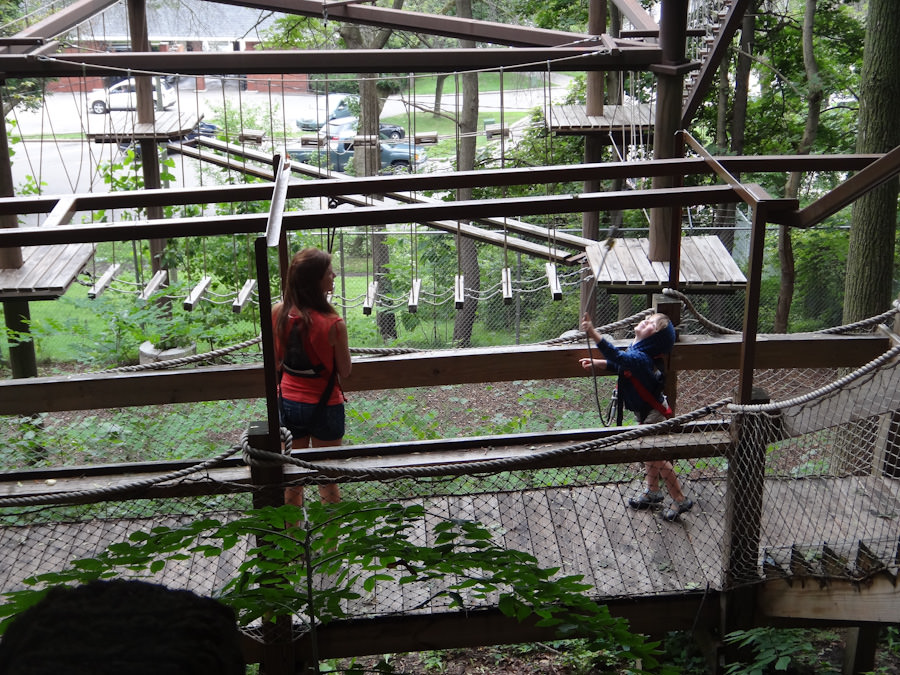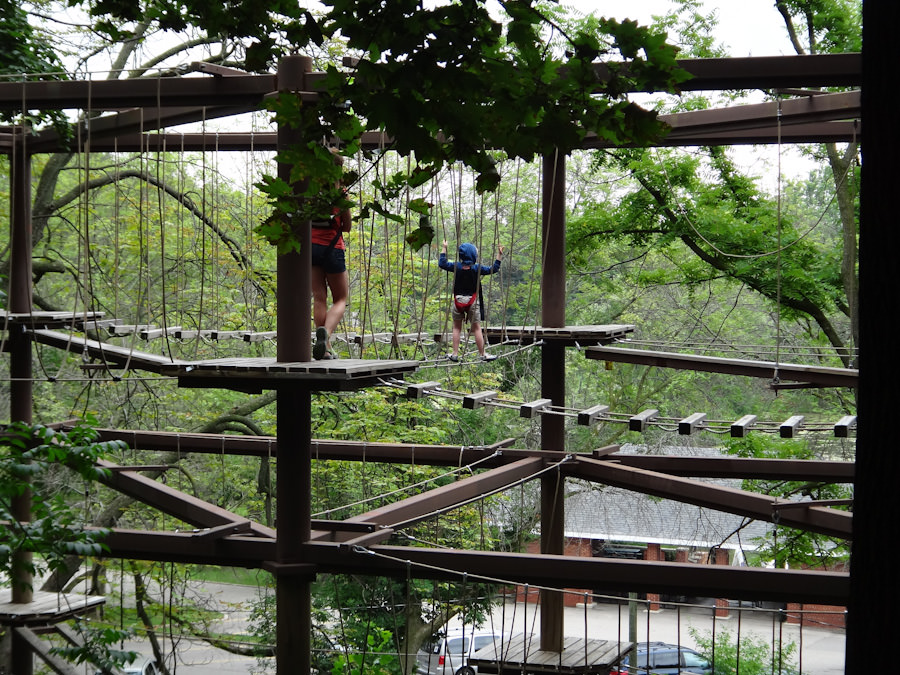 The budgies are always a hit.