Babitty Gabetty
April 08, 2011   |   by Rachel
Gabriel Robert Daniel Lam is here!  My good friend Melissa had her little baby boy on Wednesday.  He's sweet and squashy and healthy.  He's joining a raft of 17 cousins (including the Missy's 3 pregnant sisters) in Melissa's family.  He'll have no shortage of playmates.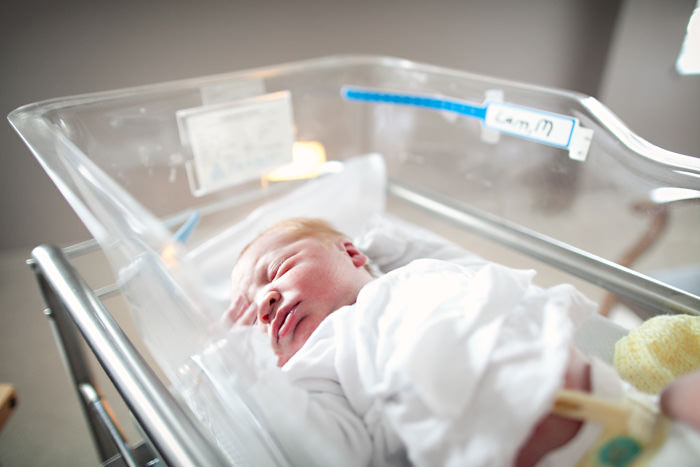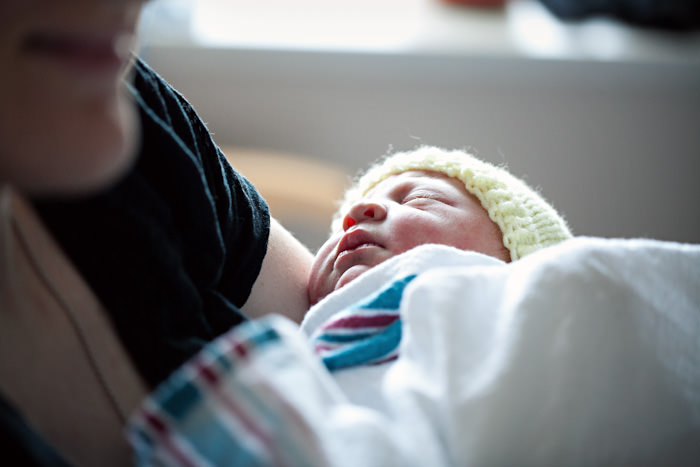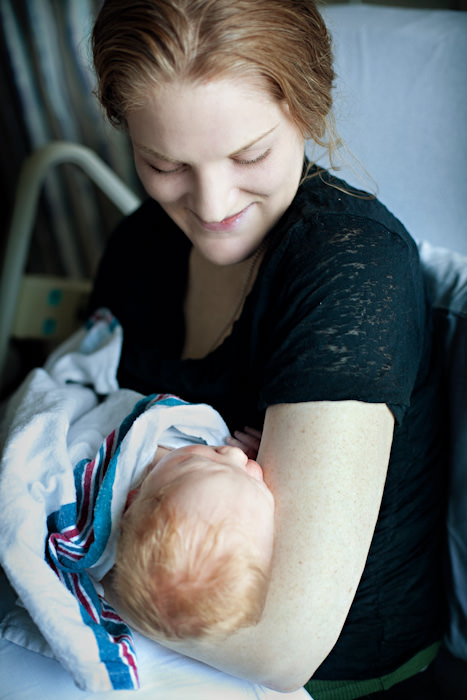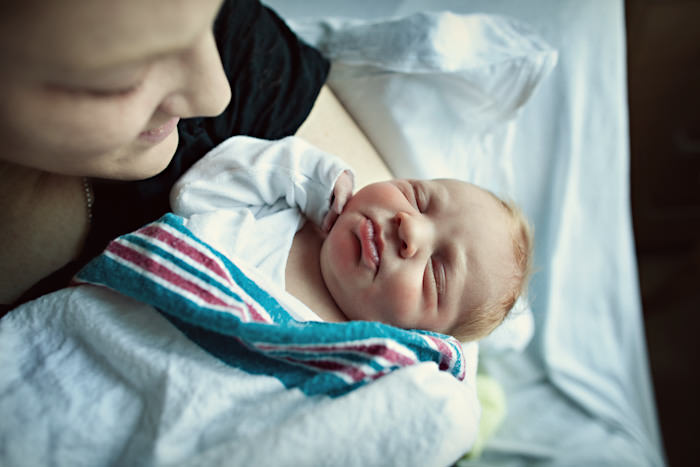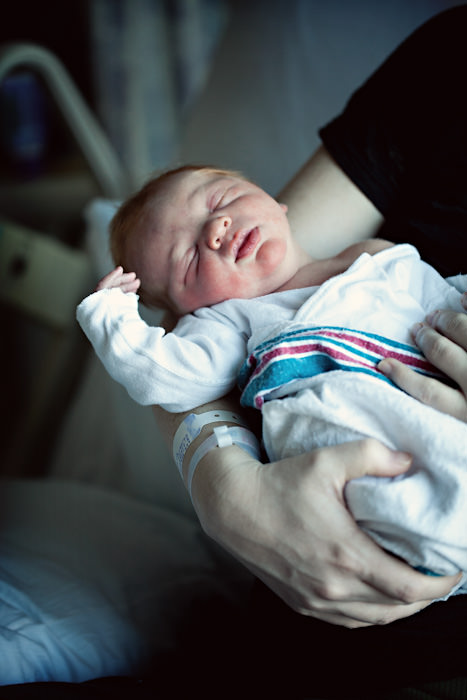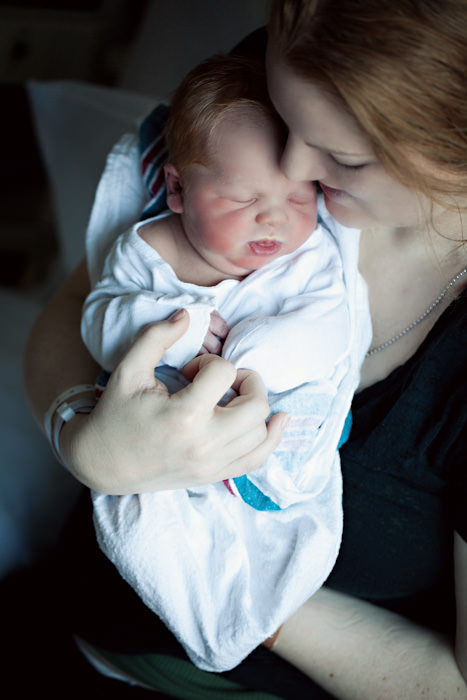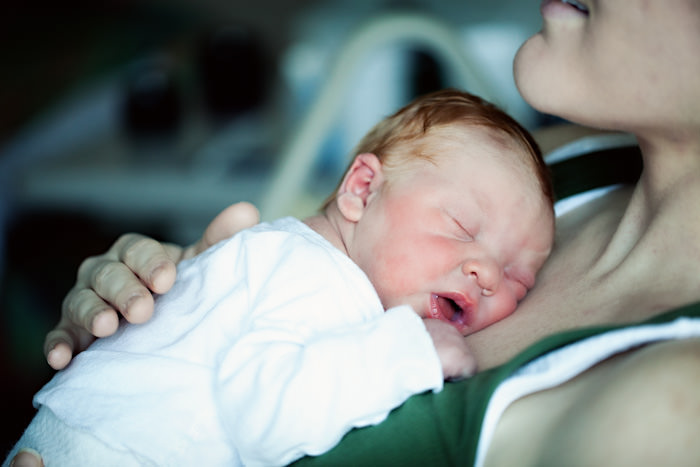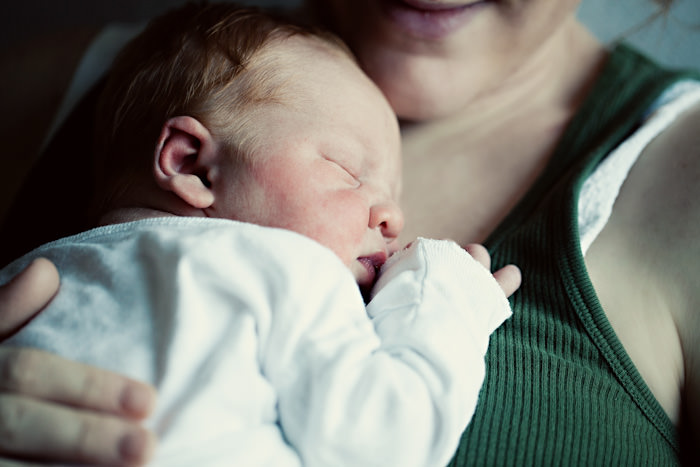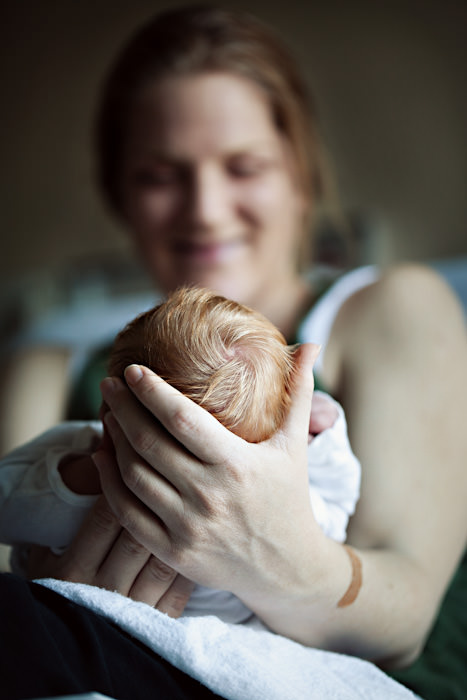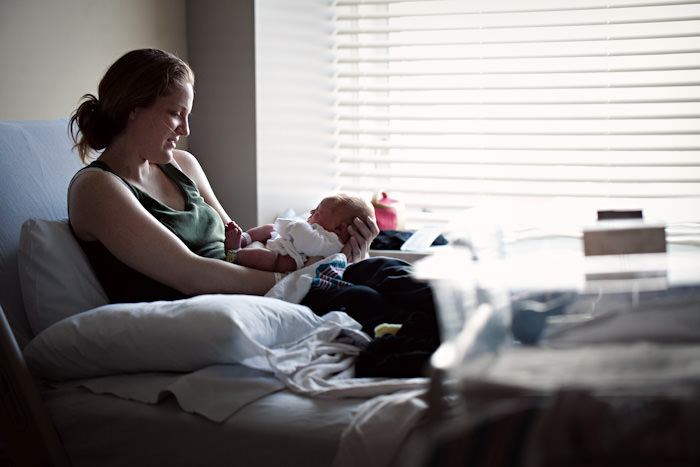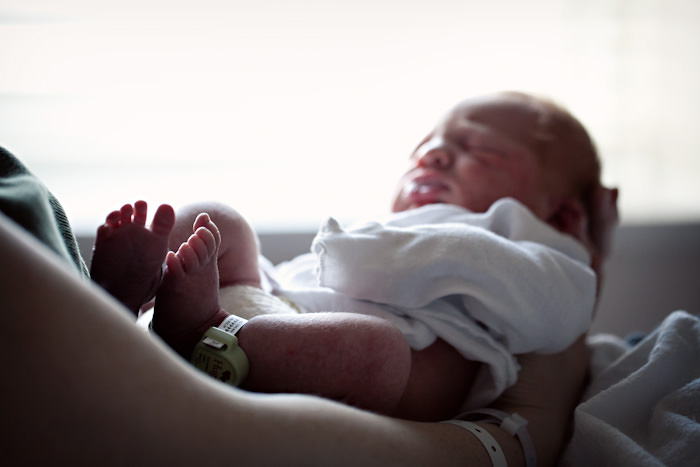 Cousins Mallory and Ellie were pretty excited to give him his gift.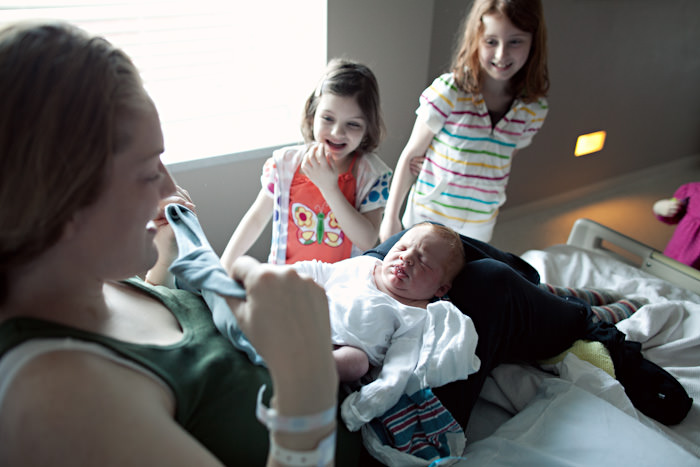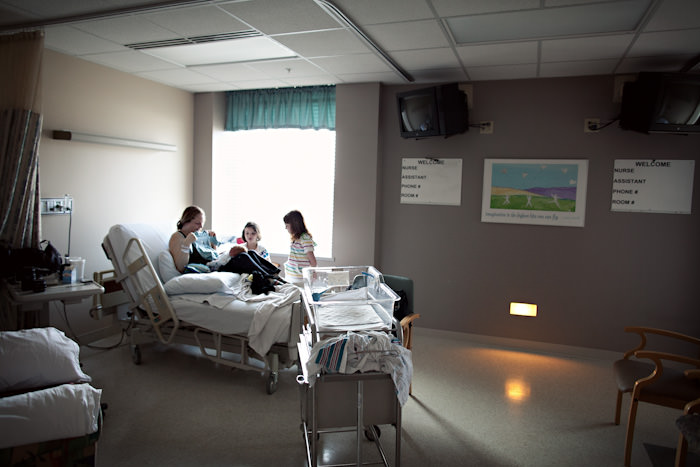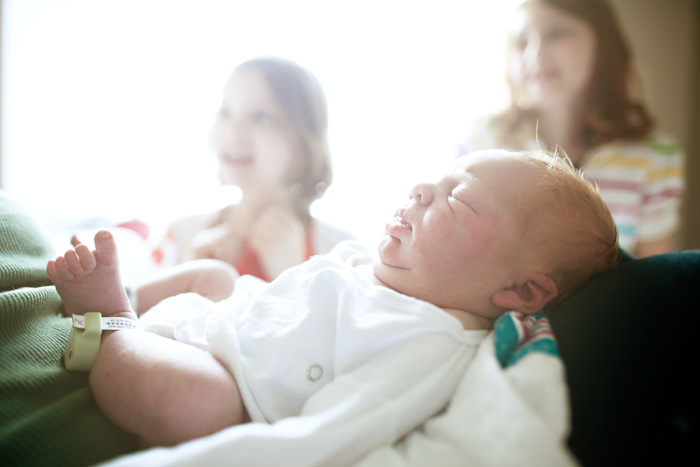 Aunt Ceci with baby Gabe propped on top of her little boy bump.